Designer word in itself is any woman's fascination. Designer clothes have an unusual quality which makes you stand out in crowd. Designer clothing is fashionable or luxury clothing made by, or carrying the label of a well-known fashion designer. It is not only the richness of fabric but also the kind of embellishments used to create that unique piece by a designer.
One must understand here that designer goes way ahead of a tailor who follows your instructions in stitching the cloth and creating the desired attire. A designer is the one whose vision and imagination bring out something which is simply his or her. It is the creation of an aesthetically trained mind whose fashion sense is admired by others.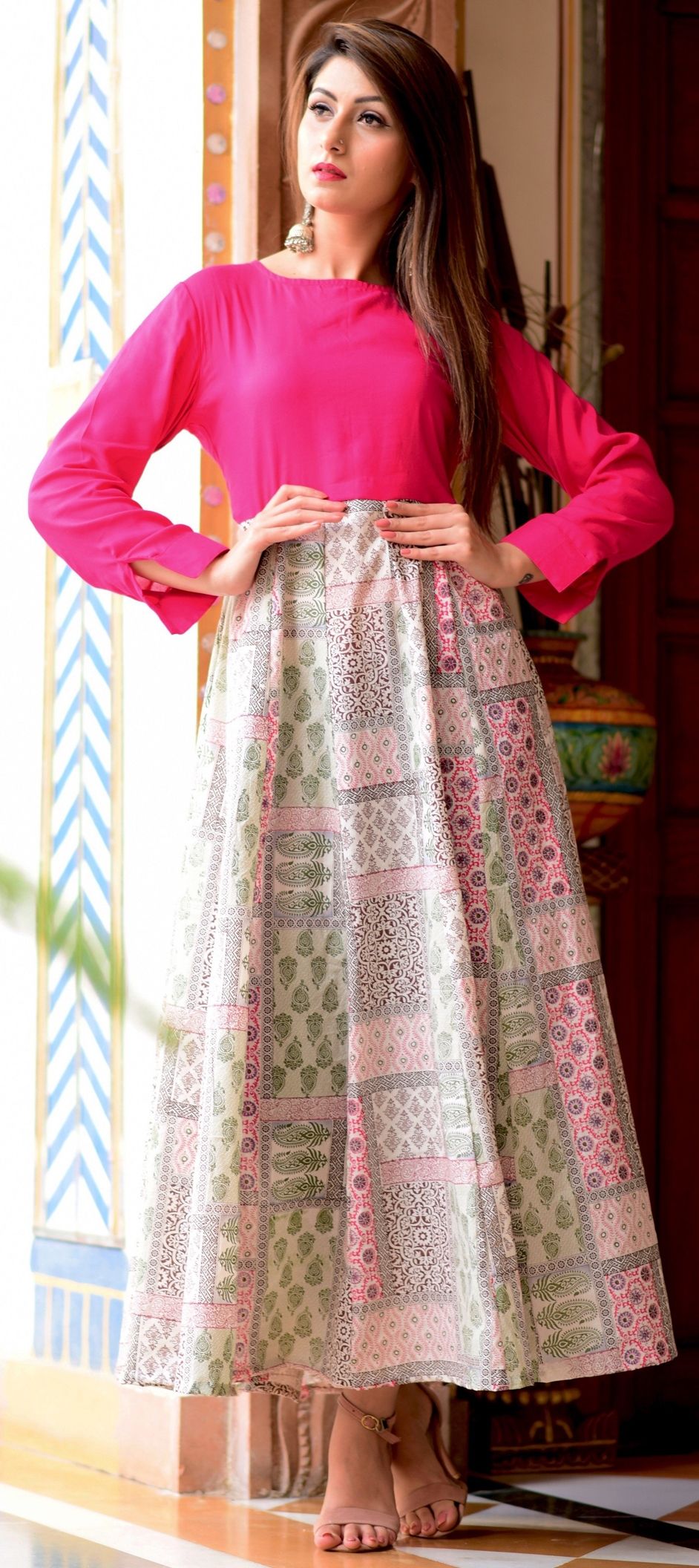 Lately, designer clothes have not only gained a lot of popularity, they are also the most preferred choice for women. When it comes to Tunics, they can be said to be a perfect blend of indo western style. It is almost imperative that women of any age would go for a collection that creates an oomph factor for them. Tunics, though have been existing from the olden times, but have received a new designer look which has been approved and appreciated by Indian women. These look far more trendy and fashionable than their traditional kurtas. The Designer Tunics can be worn very comfortably for any occasion.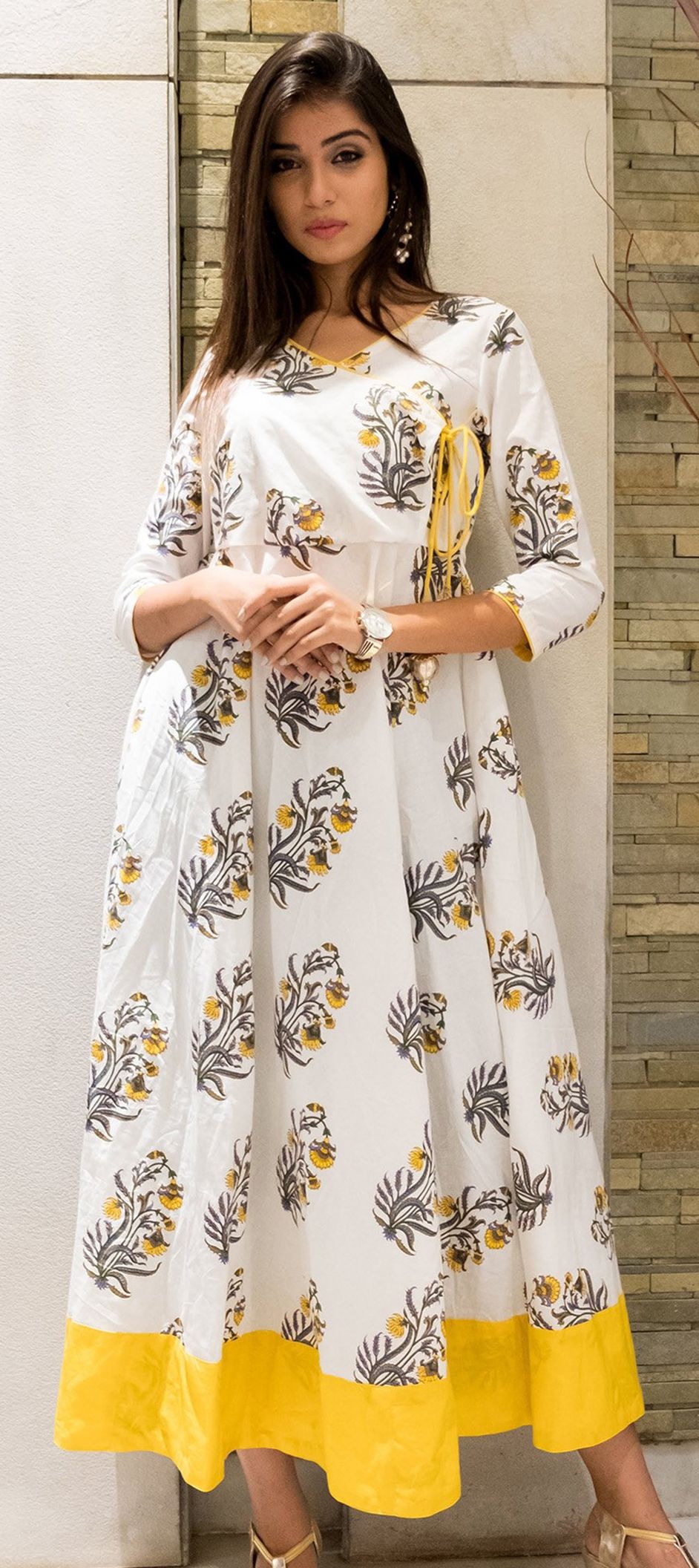 When it comes to buying designer tunics, one must pay attention to certain details. These days, online shopping has become the most convenient solution to do one's shopping. This gives one a freedom to pick whatever one likes at her or his suitable time. Another big advantage of buying online is that one can compare the prices of different websites and can also check the return/exchange policy of the company.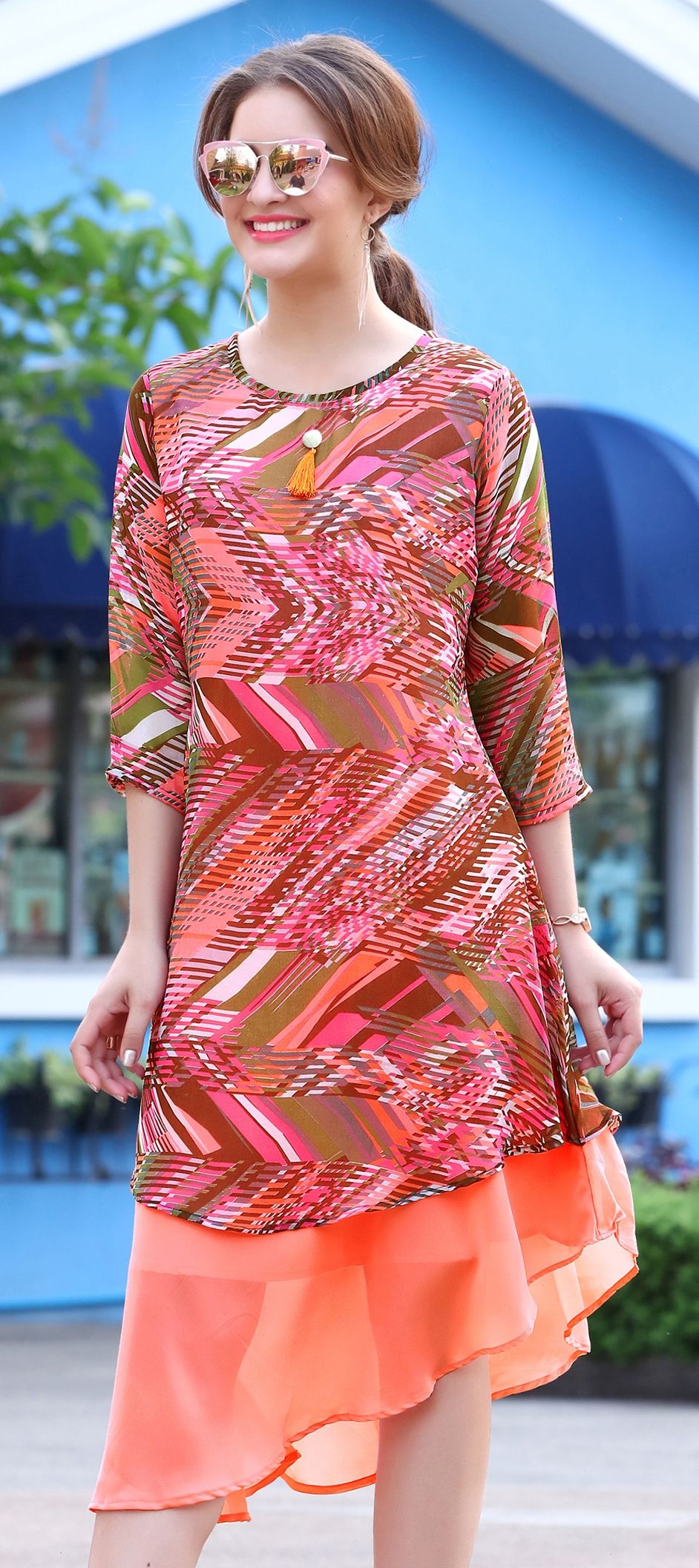 Anytime you like a product, its rating and description gives you a fair idea about the quality of the same. Another important factor is that a good online store will ensure that the mode of payment you are using, be it credit or debit card or online banking, it remains secure. You can check that easily if you look for a sign of a lock beside the website's address. When you are looking for designer tunics, these tips may help you:
1. CHECK THE DESIGNER LABEL: If it is a genuine online company, it will mention the designer label which makes it convenient for you to select the tunics of your choice.
2. PAY ATTENTION TO THE EMBELLISHMENTS: Embellishments play a major role in accentuating the beauty and grace of the tunic. It is also important that embellishments lend elegance to the tunic.
3. GO FOR COLOURS AND CUT THAT COMPLIMENT YOU: While buying online, go for the variety in colours that would brighten up your complexion. Buy the trendy colours and the styling only if you are confident that they would make you look smarter.
4. TUNICS ARE SUPPOSED TO BE LOOSE: Select the tunics which are loose and fall comfortably till knee. However, they should fit at the neck and the chest.
Visit Indian Wedding Saree and shop for the most exquisite designer tunics from the most enviable collection.