Dressing up in chic and stylish florals is a subtle trend nowadays. Sarees, salwar kameez and lehenga are embellished with floral prints and designs these days, even the bridal ones. Well, floral suits everyone irrespective of the age factor and maybe it got trendy currently but it's glamming up women's trousseau since a long time back.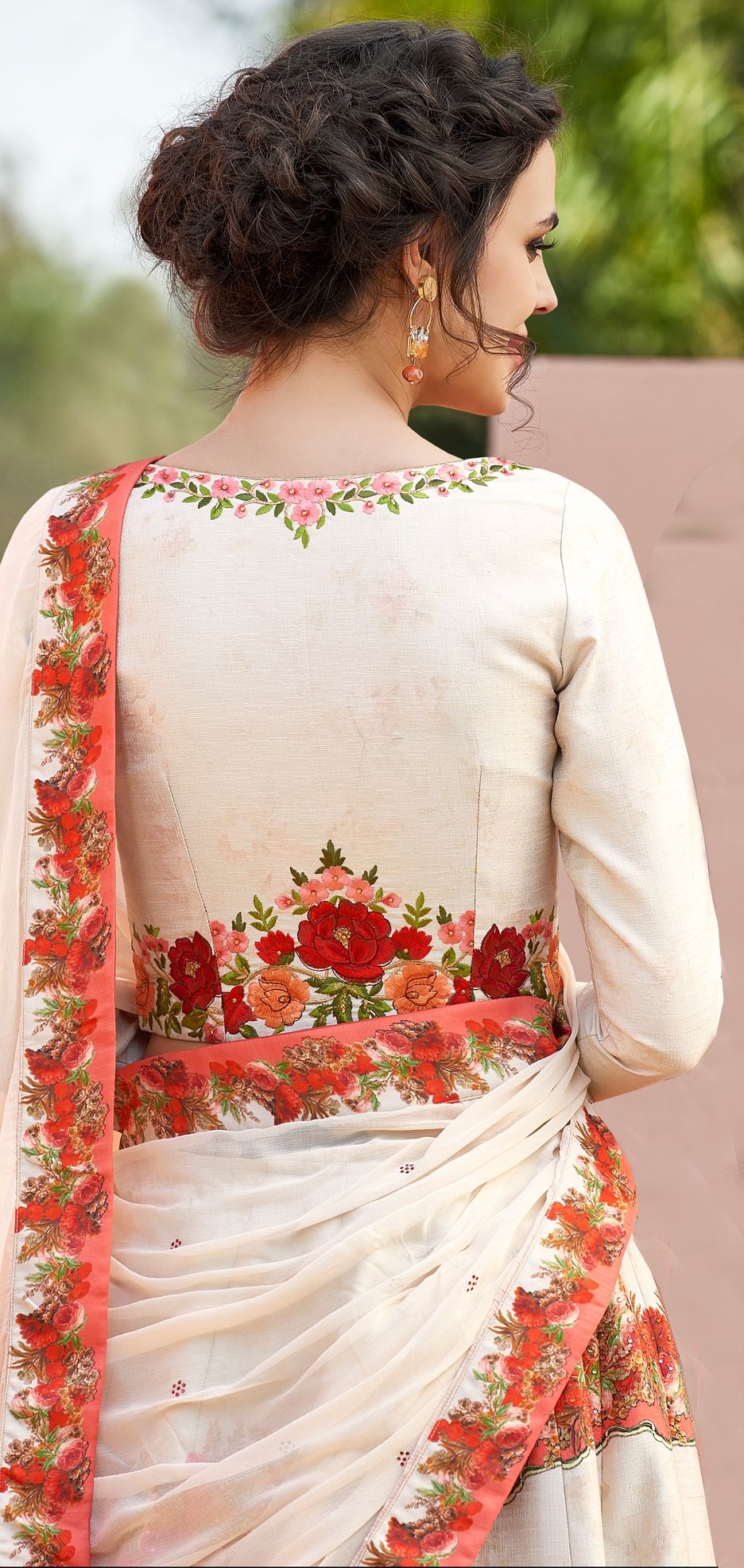 Floral attires are prominent ones in your wardrobe. It makes a woman look blossoming. Soothing and serene shades of sarees adorned with multicolor floral prints can win anyone's heart and same goes to lehenga and salwar kameez. Plain florals are ideal for a fast day and enhanced florals are perfect go for a party. Bridal outfits are also accentuated with floral glances presently and these floral traces can leave everyone enthralled.
We have gathered few floral suggestions for you in various categories from our Indian wear collection. So, that you can check out our fashion mania. And you can add more glamourous outfits in your trousseau.
So, stick to the blog and keep exploring!
Floral sarees
Sarees in different colors and fabric enhanced with floral appliques, weaving and prints. These floral sarees are exemplary for a party and even as casual wears. These give a flattering and attractive touch to traditional wears. And combination will be completed once you jazz up your looks with matching earrings, rings and bangles.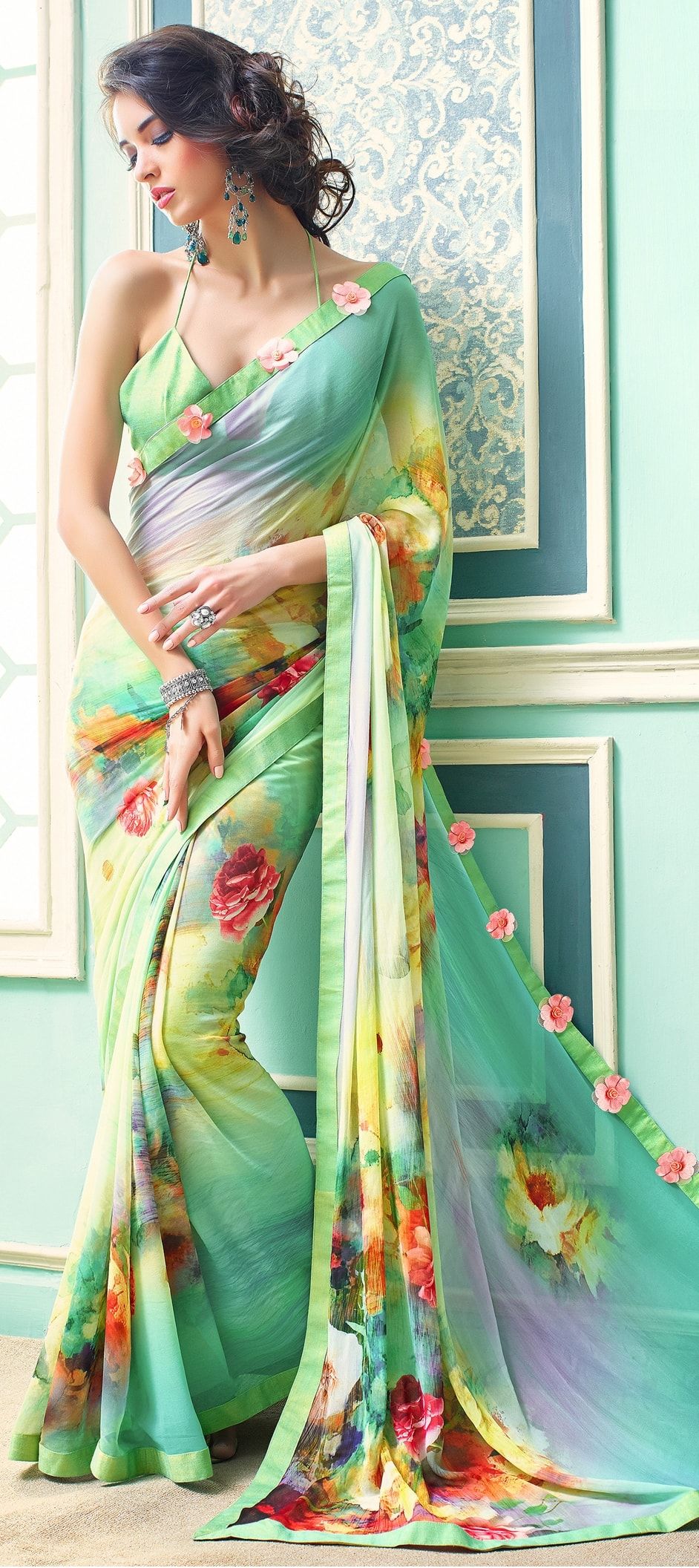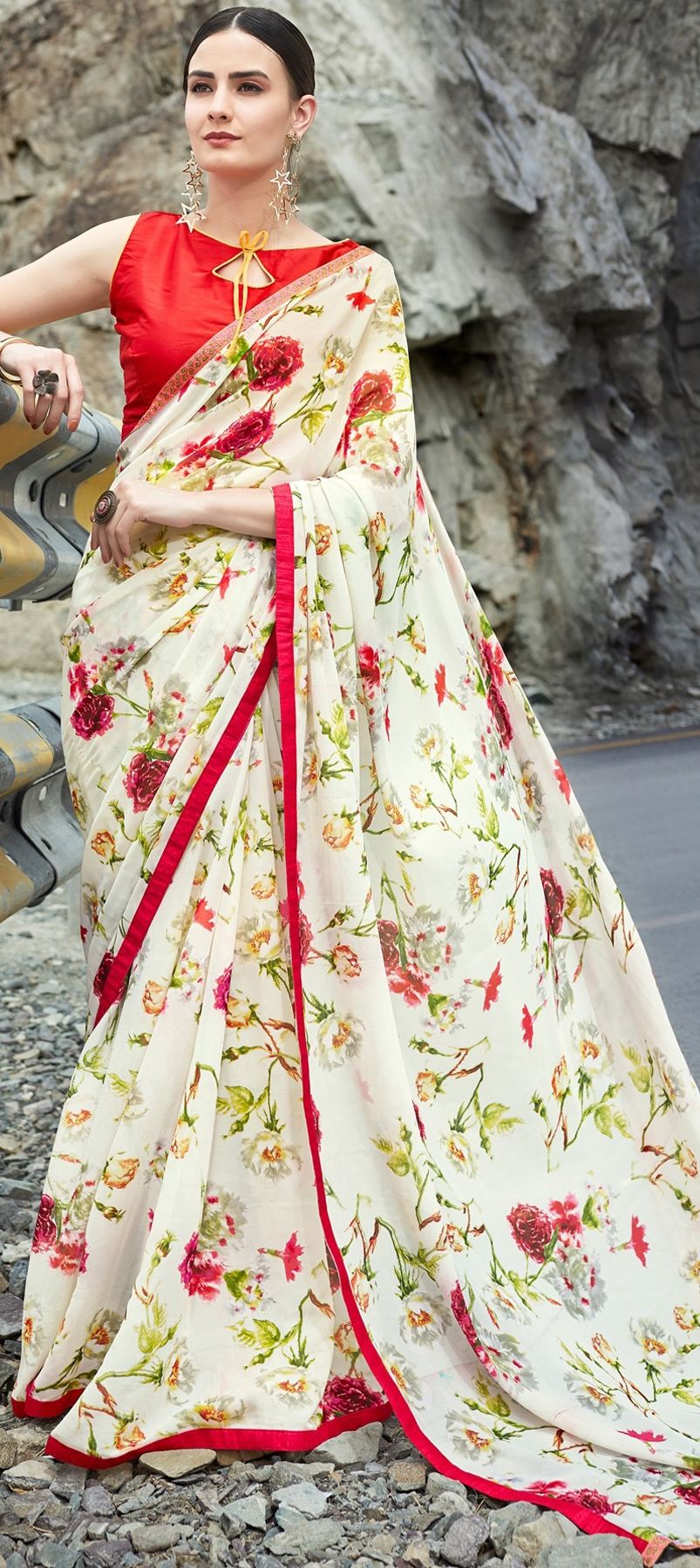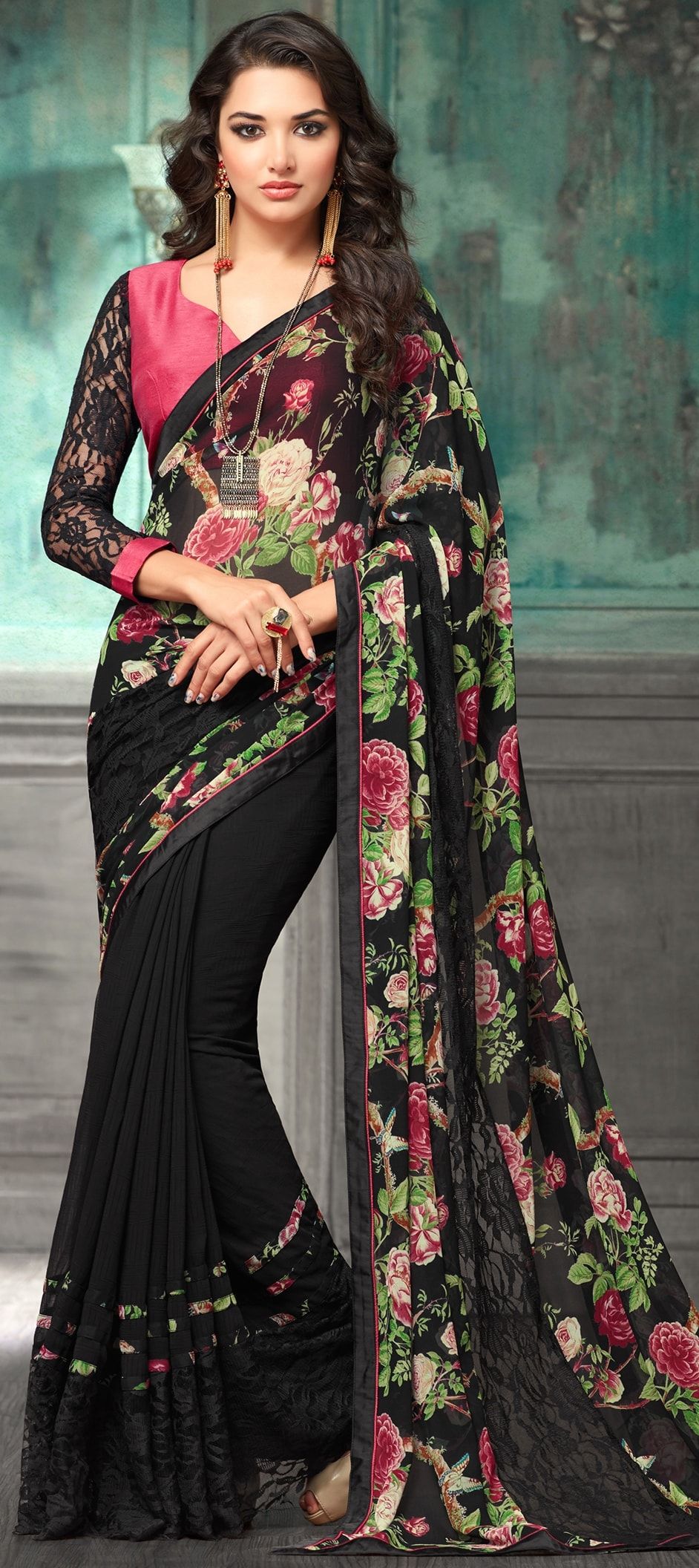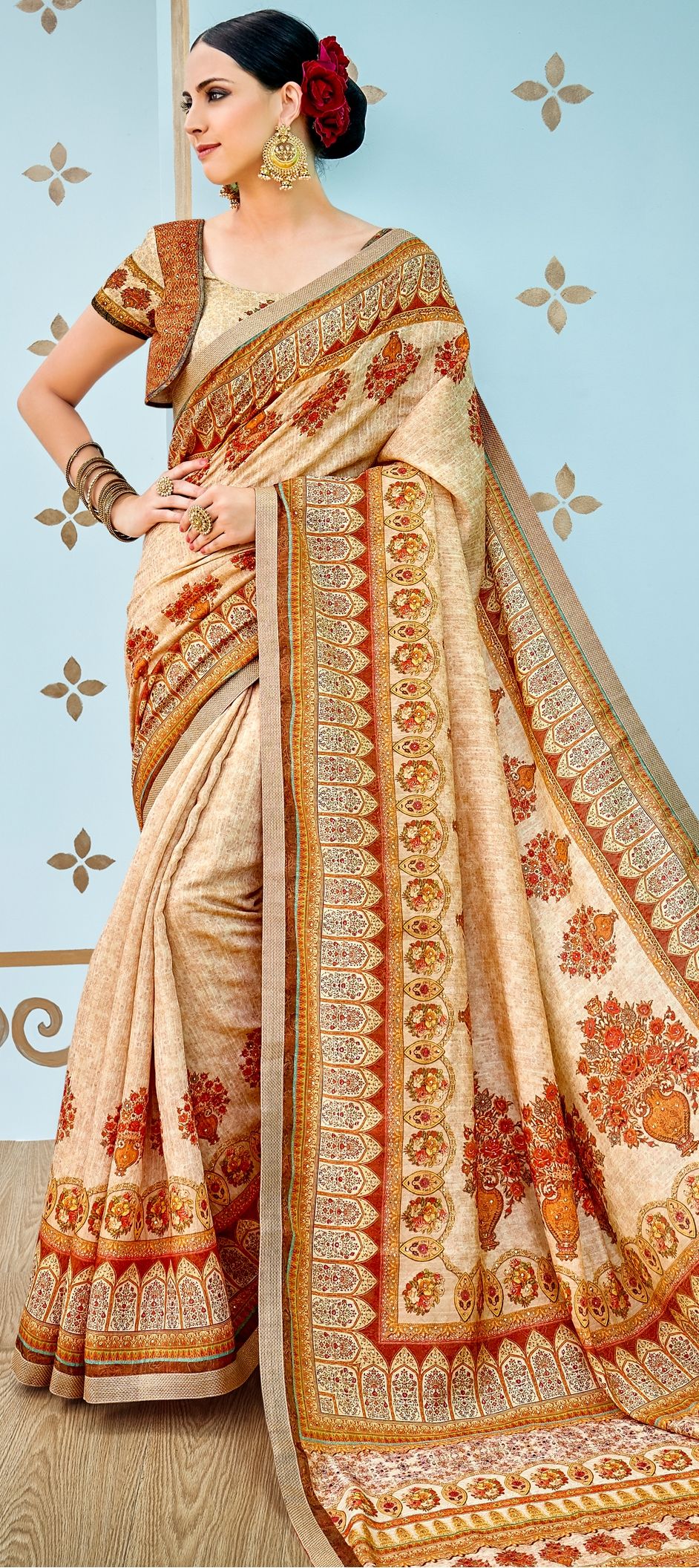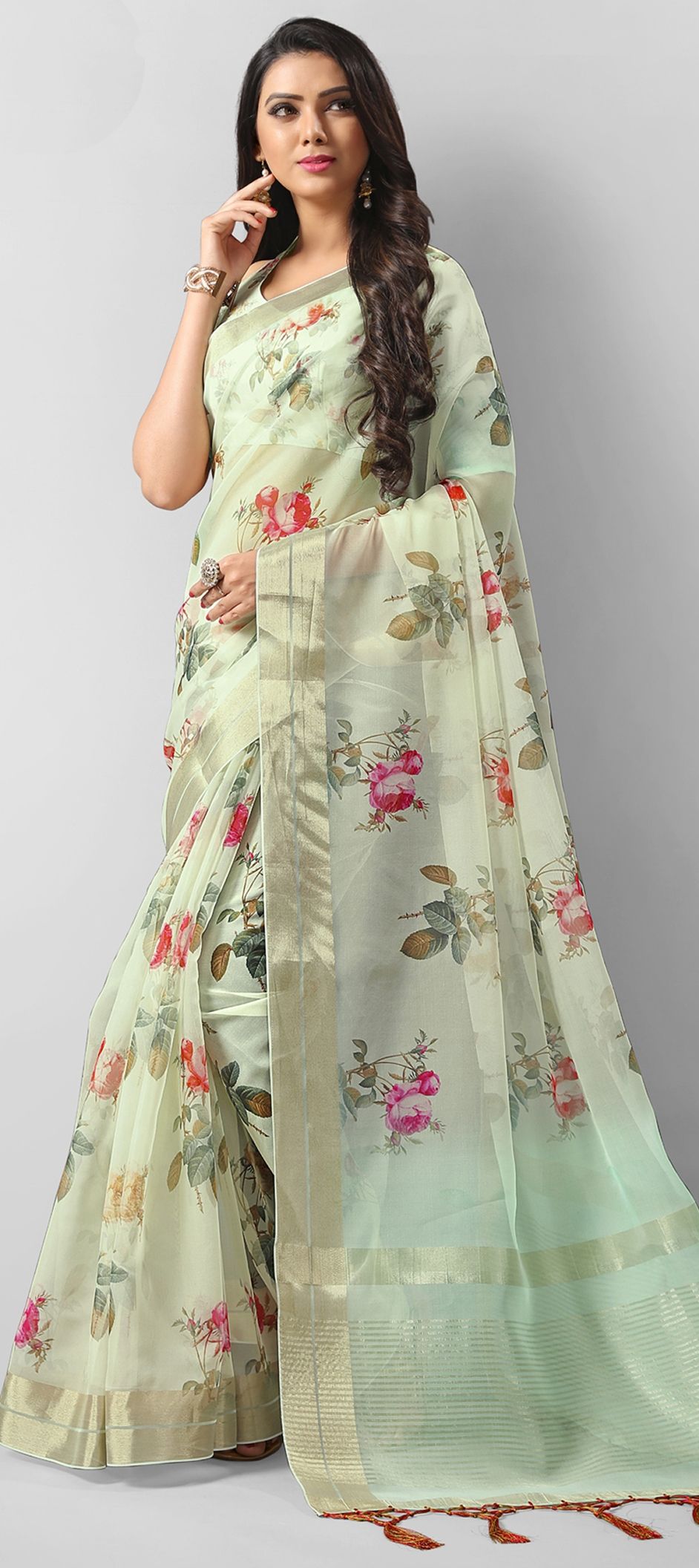 Floral prints and handcrafted floral elegance have given a new essence to bridal lehengas. With passing time, fashion is moving towards subtleness. Grace of these floral designs is irreplaceable and soothing. Contrasting jewelries blended with subtle makeup will complete your looks. An aesthetic choice for weddings and parties.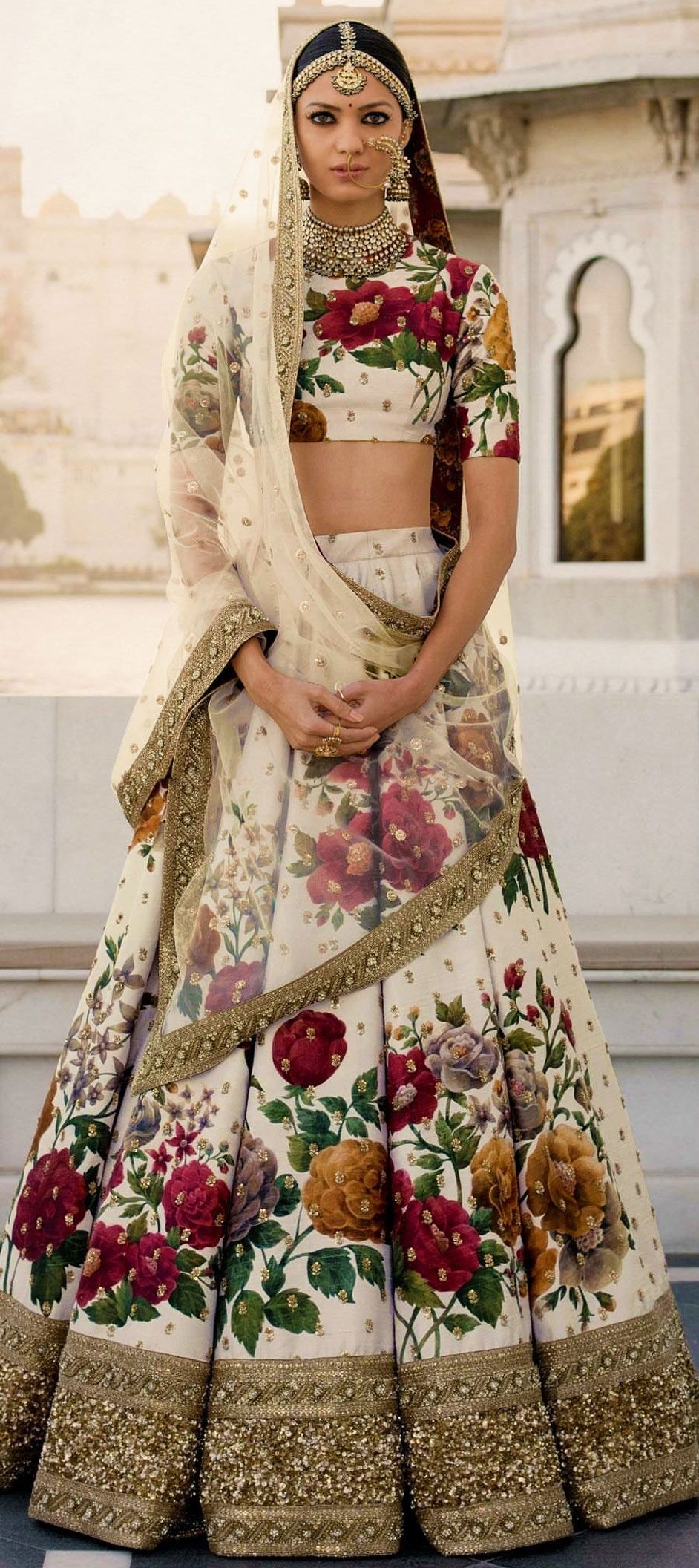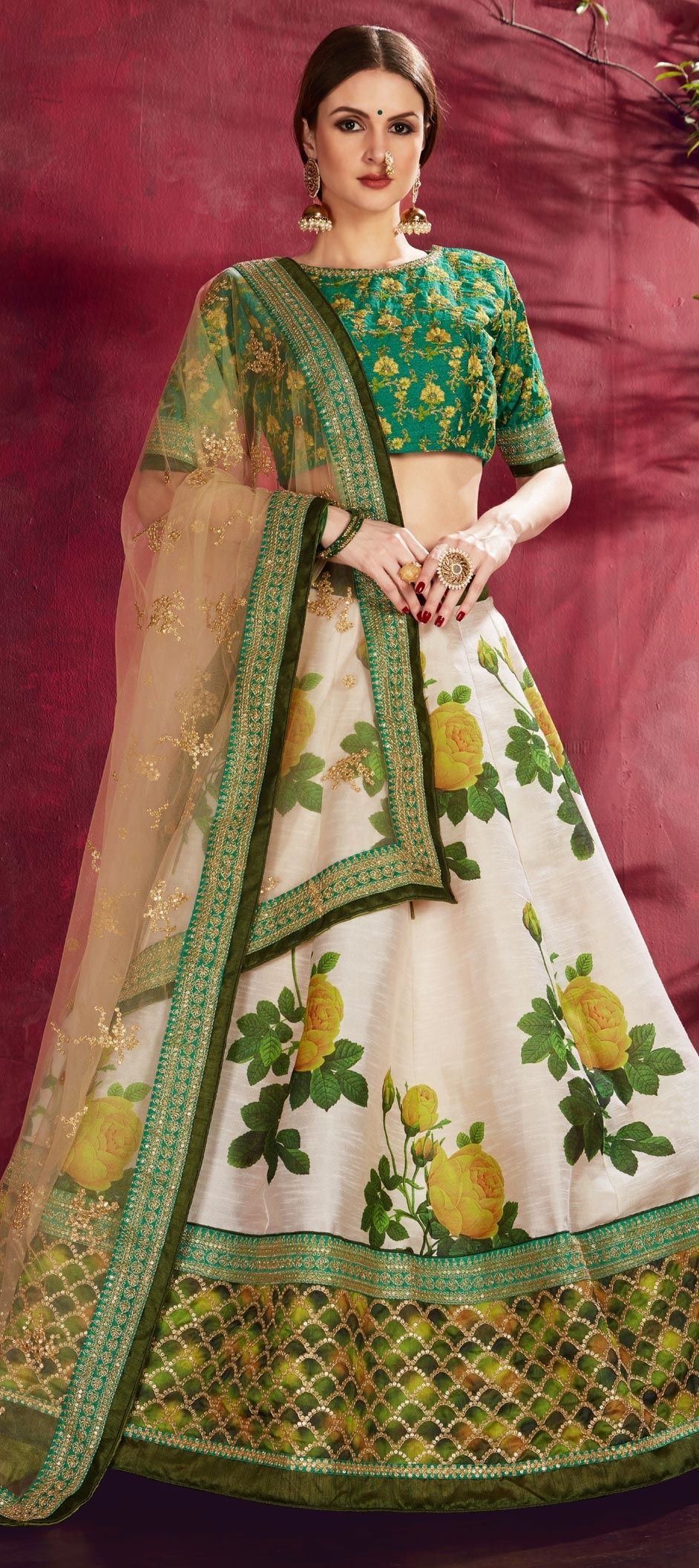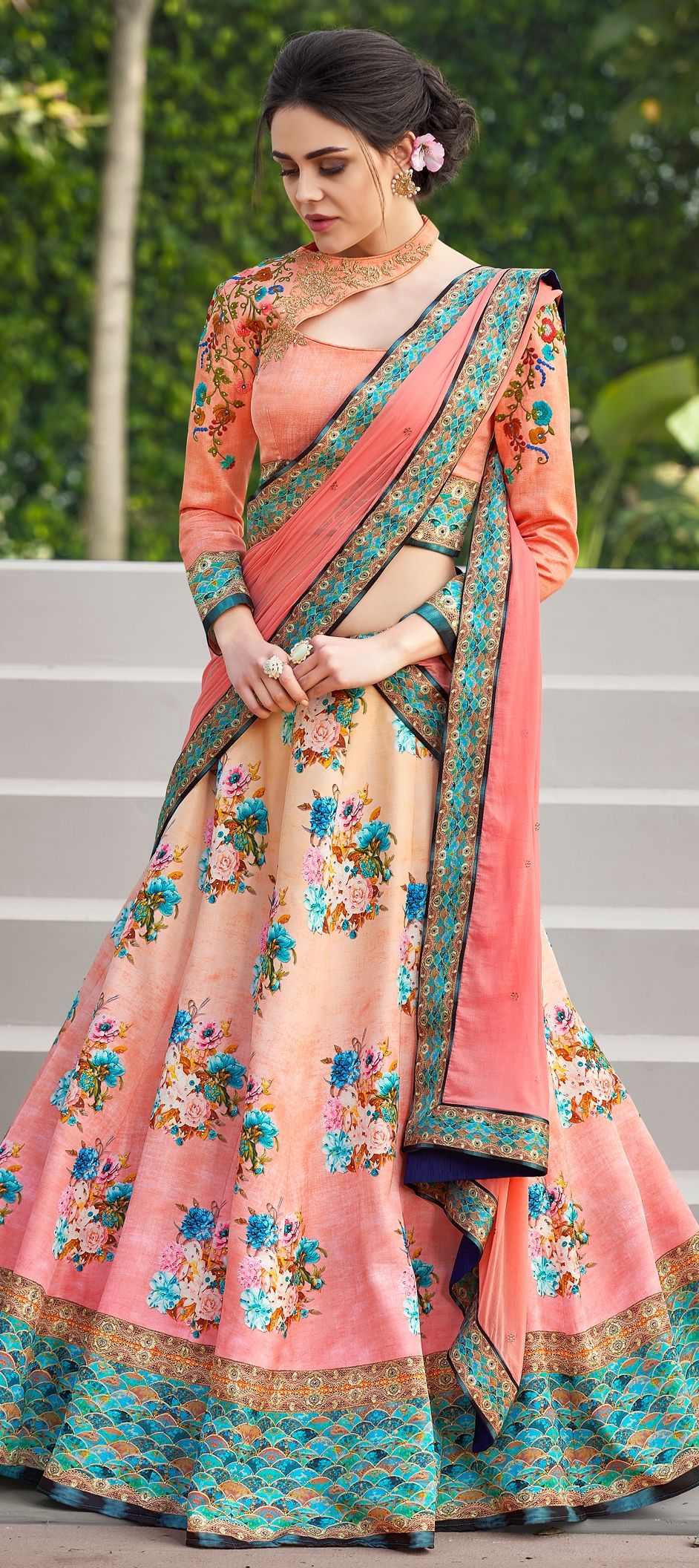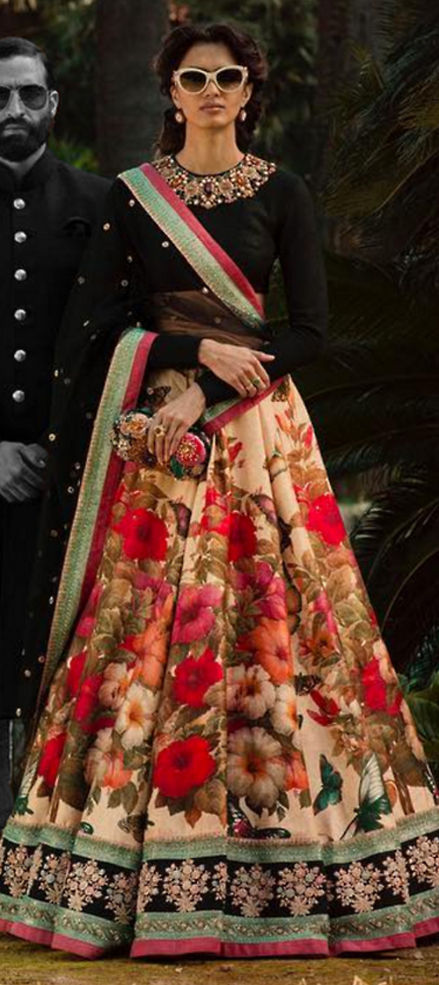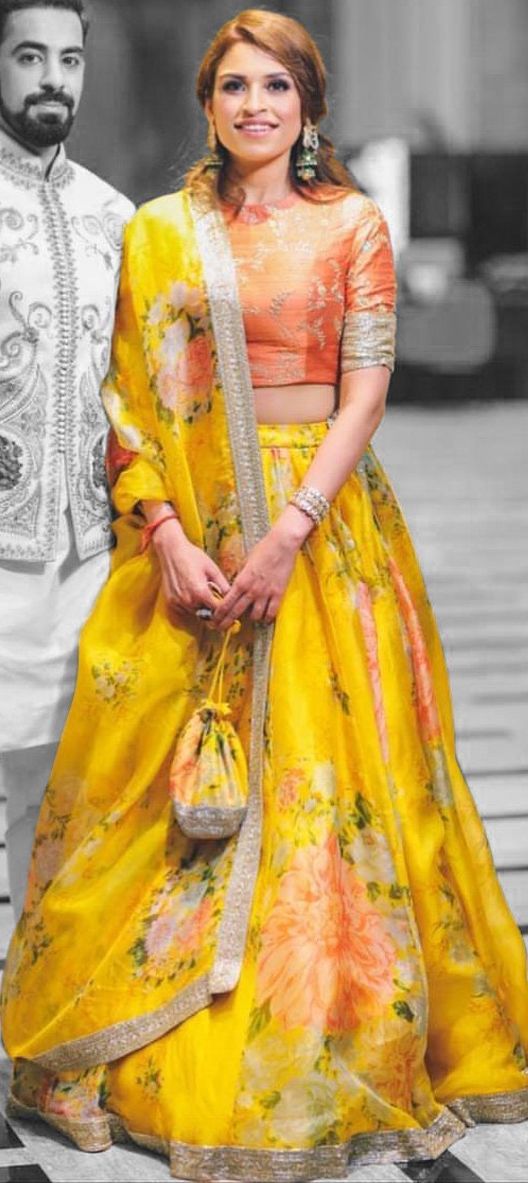 With these floral prints and thread crafted florals, your whole glances will bloom. Subtle and softly hued salwar kameez, kurtas, palazzo, anarkali and abaya with floral prints will add glamour and elegance to your glances. All you need to consummate your looks is matching earrings. A perfect match for daily wear and party wear.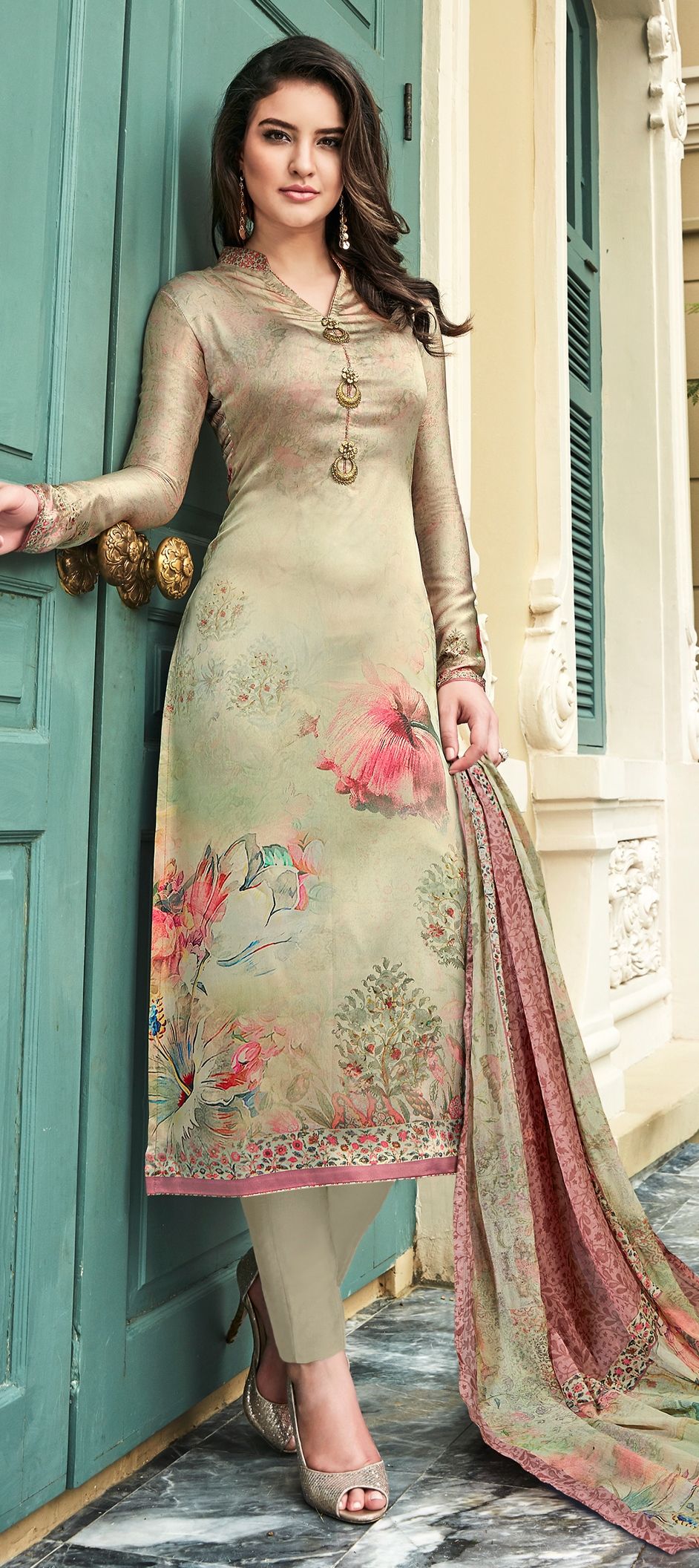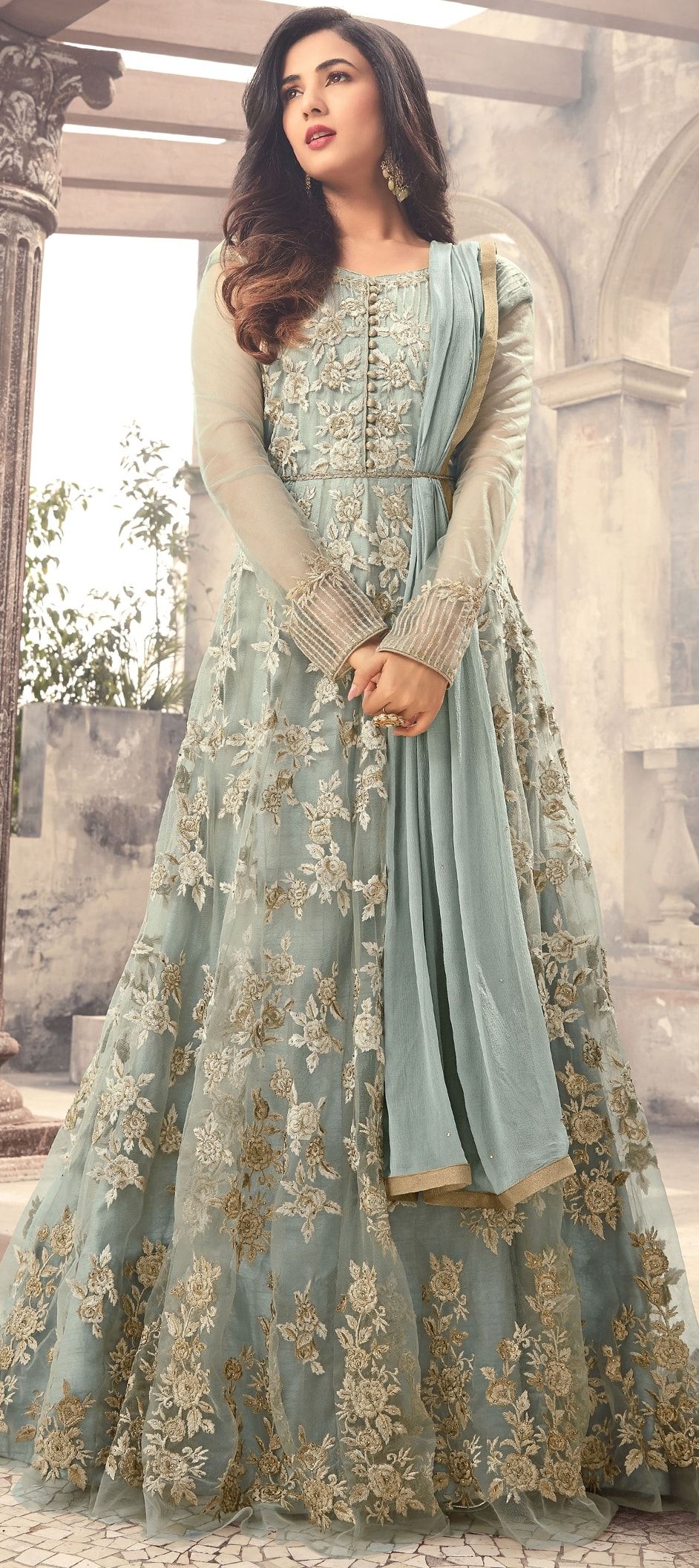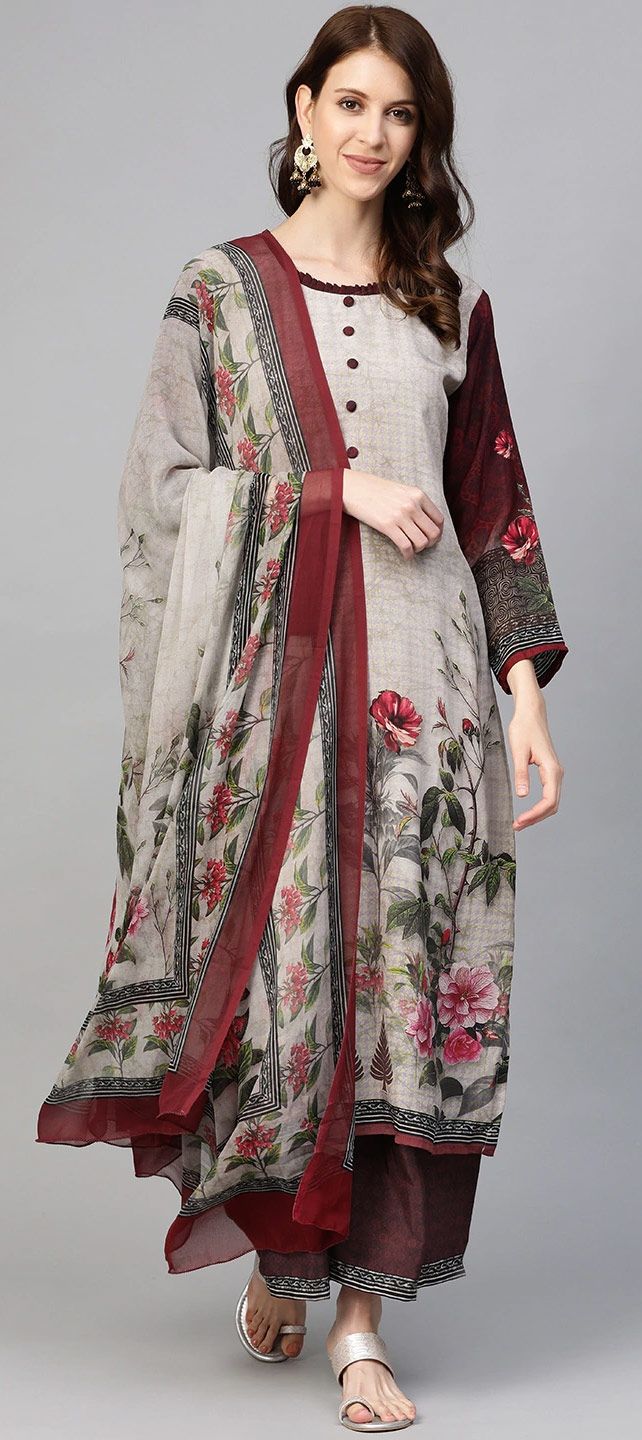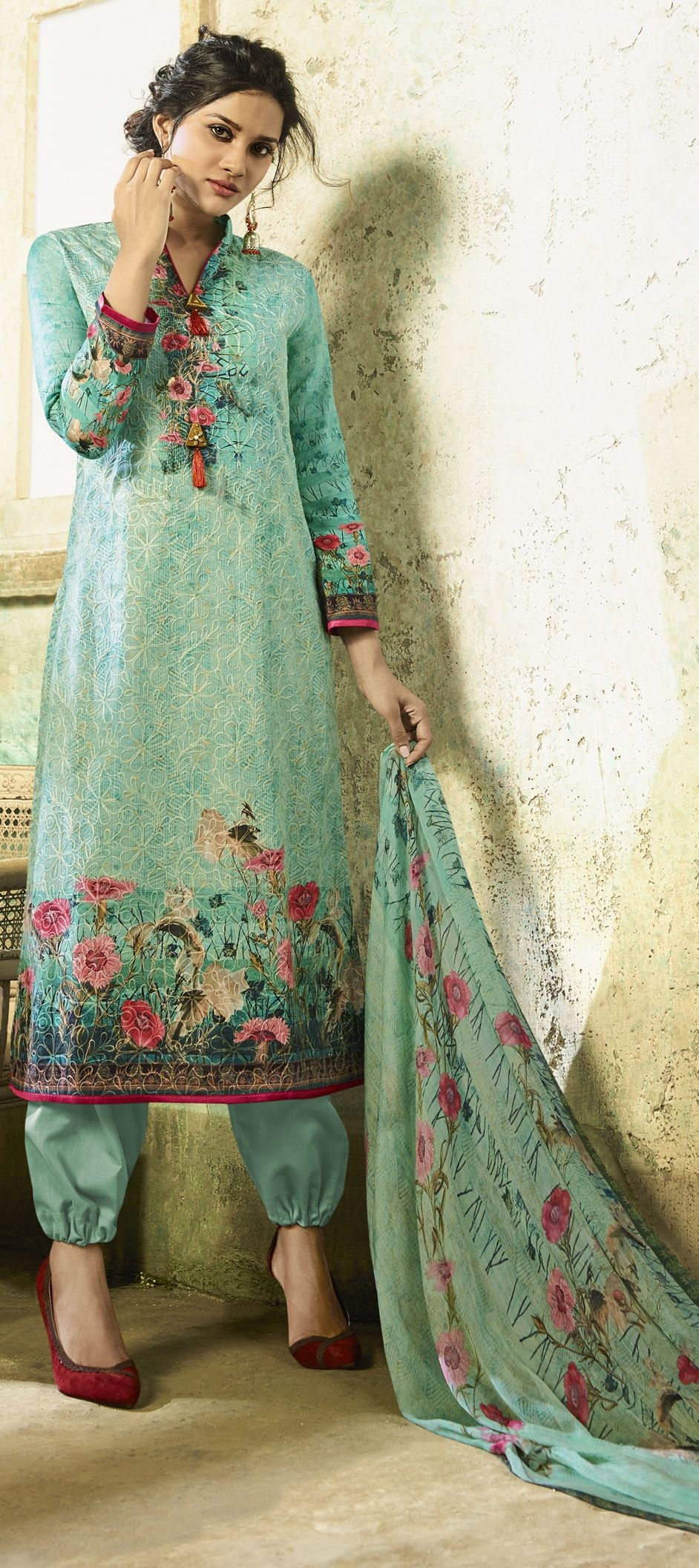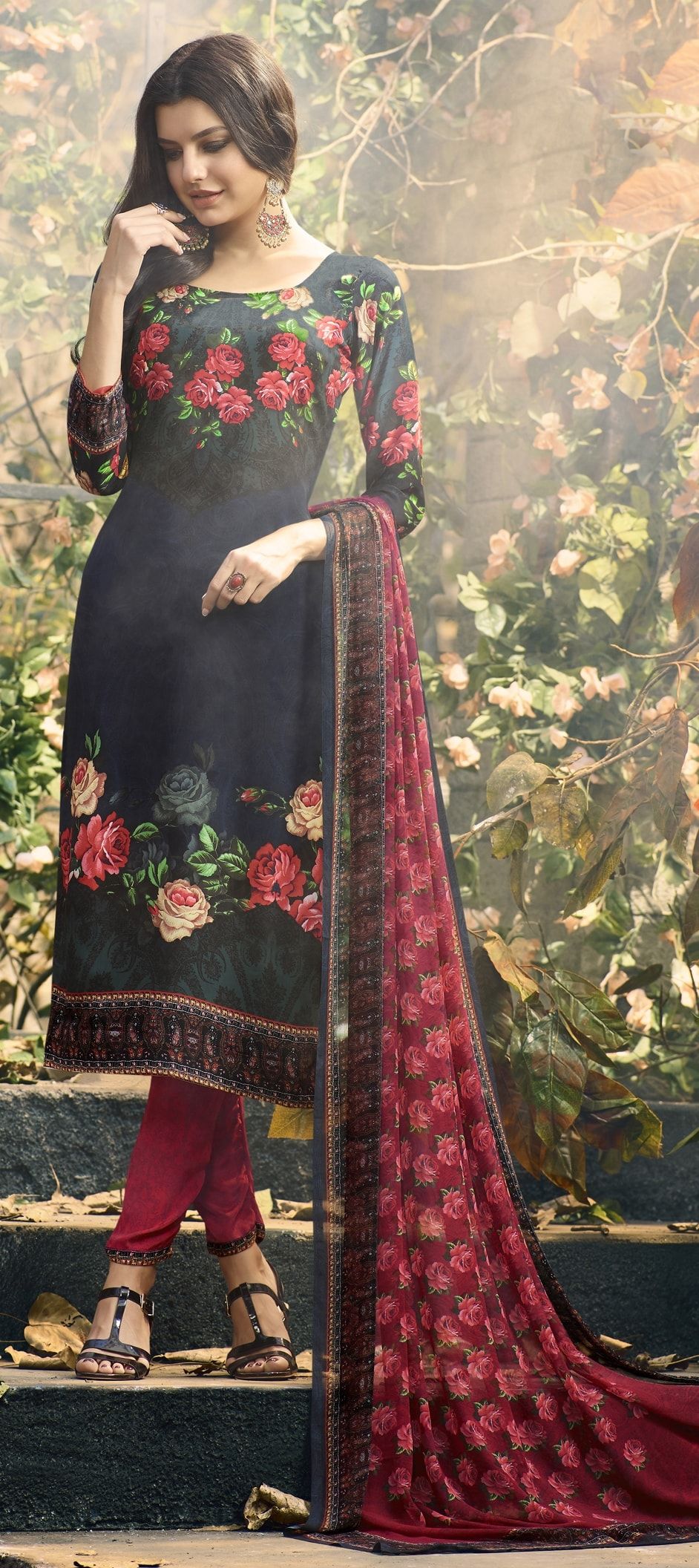 So, this was our look book crafted with few attires in floral designs from our Floral wear collection. Florals are spell to leave everyone mesmerizing. We celebrate "chic glimpses with traditional traces" and we always try to bring voguish outfits for you, so that you can accentuated your wardrobe with these stylish outfits. For exploring more new outfits, keep checking our blogs…