Saree represents Indian culture perfectly. It exudes the charm of persuasion, all draped into one stunning cloth piece. The saree trend keeps on evolving based on market demand. Half & half sarees are trending this season. You can experiment with it and drape it in several ways. Be it about designs and patterns or colors and styles: the saree is one traditional garment that is adored by women worldwide. Let us go through some half and half saree design ideas briefly.
Fashion on point
It goes without saying that designer half and half saree accentuates your look like no other garment. It has got a style that perfectly blends with any pattern, making you look elegant. Be it about wearing half & half saree at your wedding or a friend's engagement: you're sure to catch an eye for your fine taste in fashion. You must have seen many celebrities sporting this look lately. It is suitable for any occasion. Jewel it up with the finest neckpiece or earrings and bangle bracelets. A pair of flat sandals would work wonders with this saree look.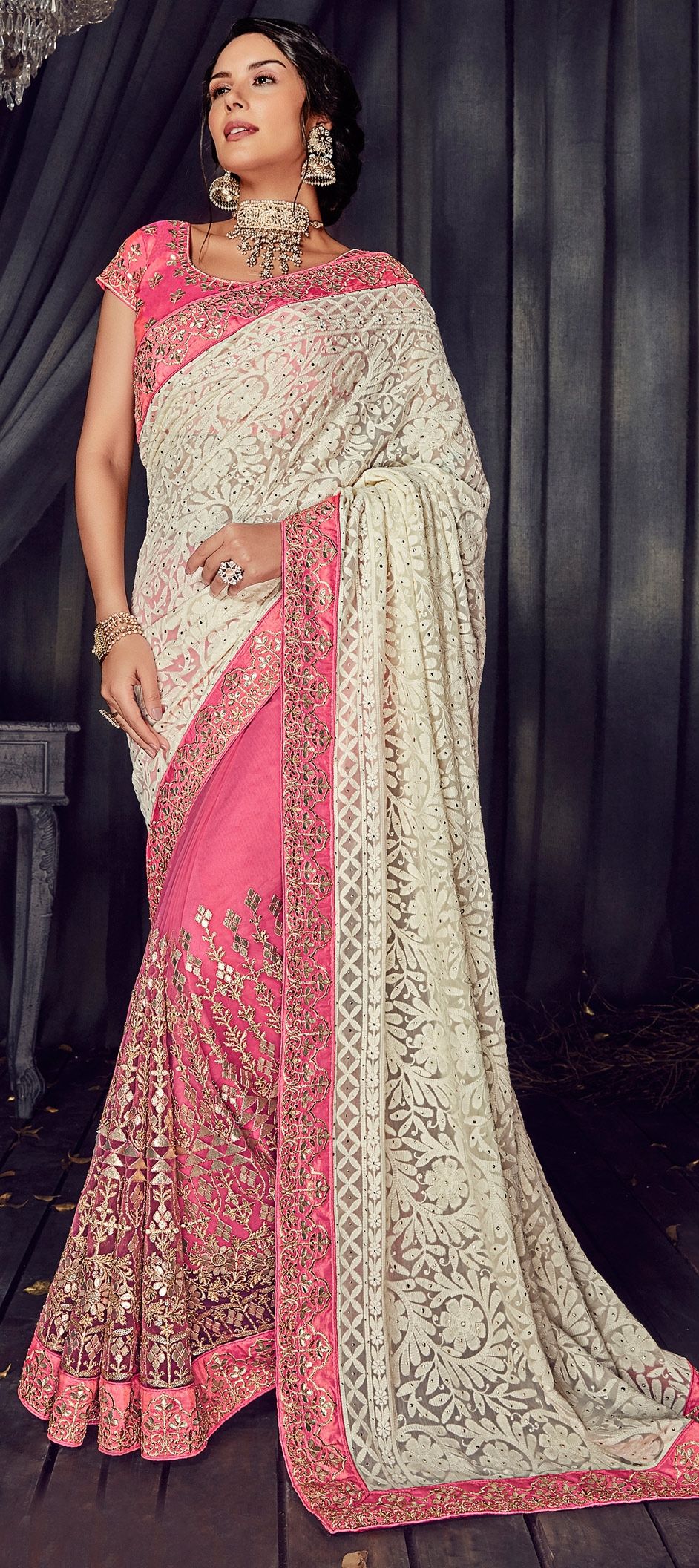 Multi-color combination
A normal printed saree may not catch your attention being in a single or dual color. It is not the case with half & half saree. The multi-color scheme suits the garment perfectly. From reds to pinks, and orange and blue, even neon, you can explore plenty of options and decide on the one that suits you. You can pair it up with matching accessories, including colorful bangles, bracelets, or neckpieces. What's special in this saree design is that you can drape it beautifully, and it shines perfectly. It stands out due to the blend of different colors coming together.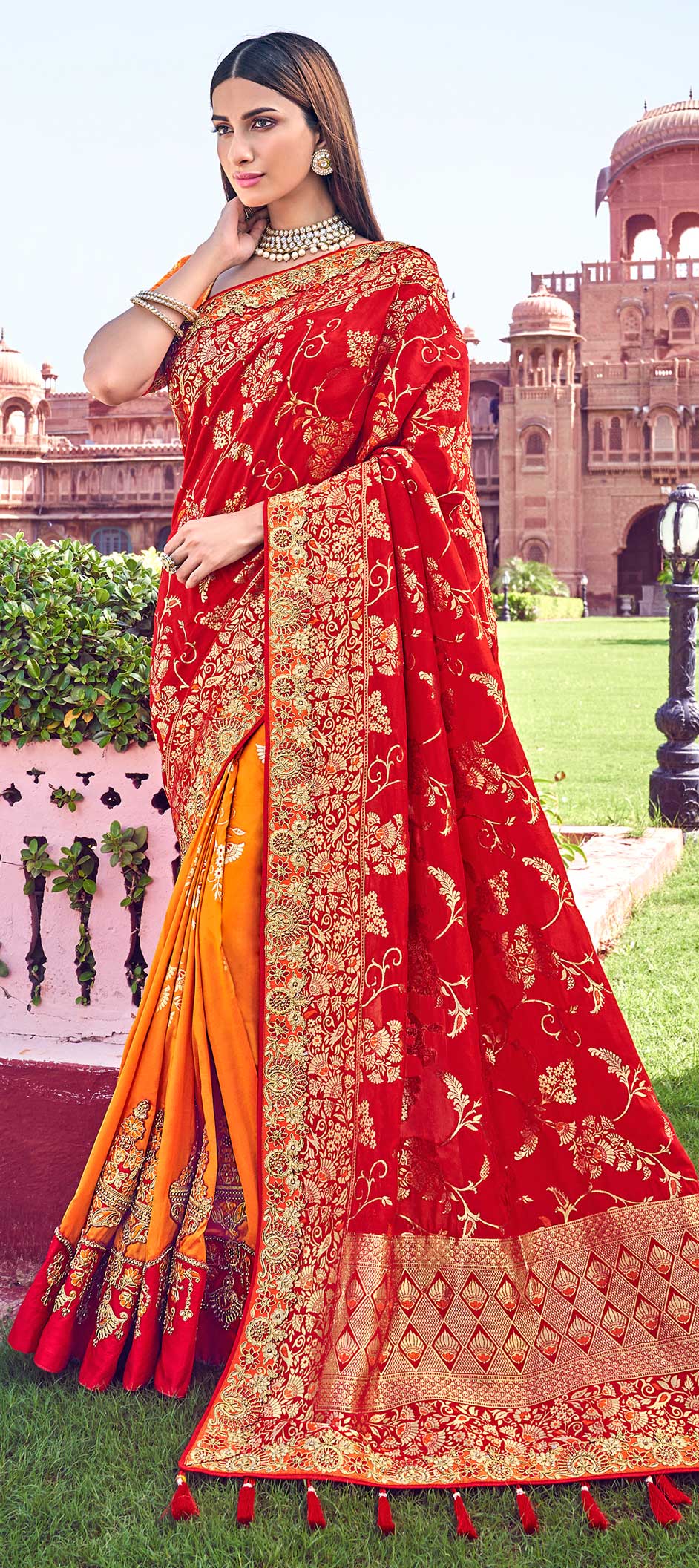 Embellished Zari work
If you want to buy a designer half saree, you must delve deep into the details. Look for different patterns and styles. Pay attention to the embroidery work or zari work that makes the saree look astonishing. Zari work or Zardosi work make any saree an art piece. The finest threads are woven together in gold and silver with motifs around. Any woman would fall for such a design. Check if you want the real zari work, imitation zari, or metallic zari work. When you look for a half & half saree online, make sure you trust the brand as it assures you of expert craftsmanship.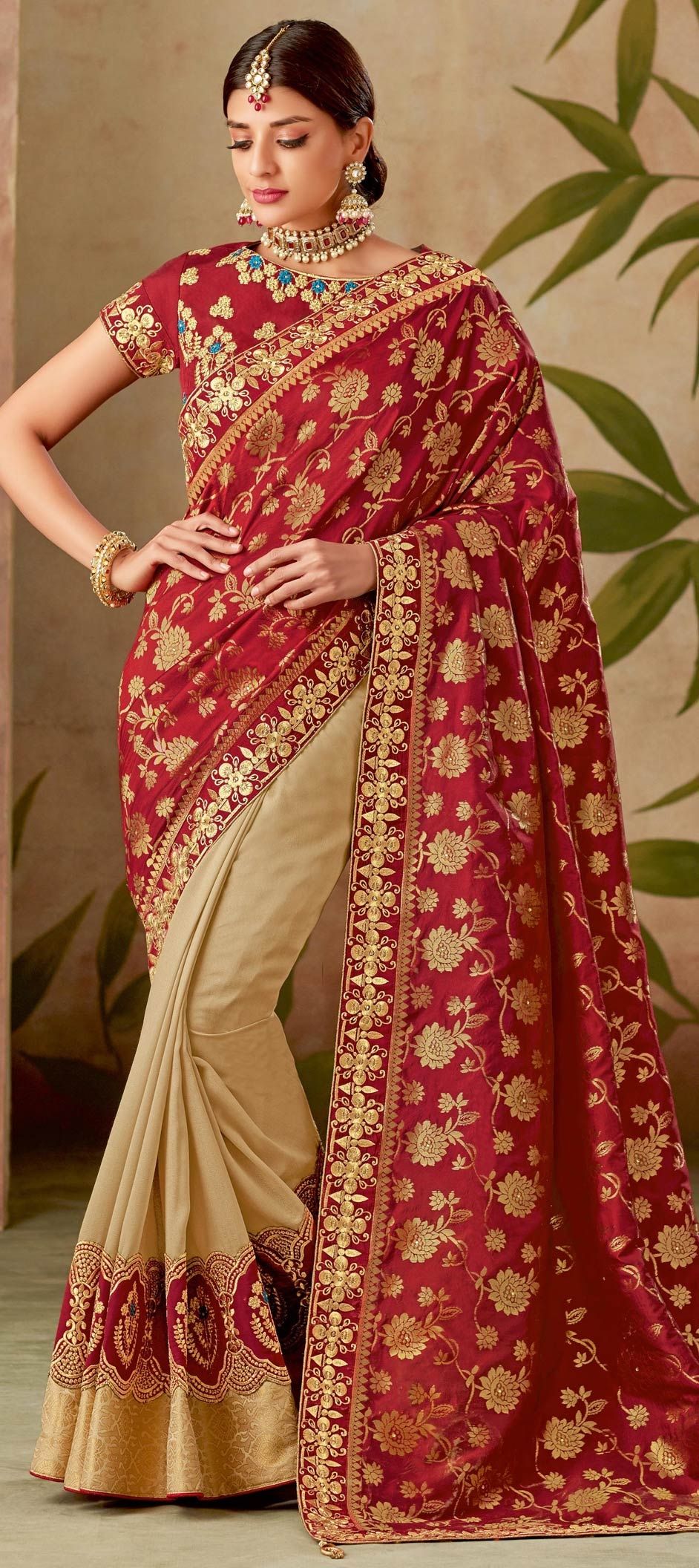 Budgeted Deal
You're all prepared to attend your friend's wedding. Still, you juggle between saree designs. Fret not! Half & half sarees are available at easy prices. Choose the fabric and design you want, and you will have your stock ready. Besides, many online stores offer great deals when you buy designer half & half sarees. With that said, explore a few options and analyze your budget to make your shopping easy and convenient.
If you're looking to buy designer half and half sarees, you can stopover at Readiprint Fashions. It keeps a wide selection of sarees, lehengas, suits, along with other traditional and modern outfits. Look through amazing designs and pick your favorites without hustle.