Every bride wants to make her wedding special and memorable. From choosing unique wedding Indian lehengas or sarees to picking a non-traditional wedding card and venue, there are many ways in which couples try to stand out from the rest and make their day very special. One exclusive way of personalizing your bridal attire is by incorporating your love story into it. Not only is this ultra-sweet, but a special keepsake!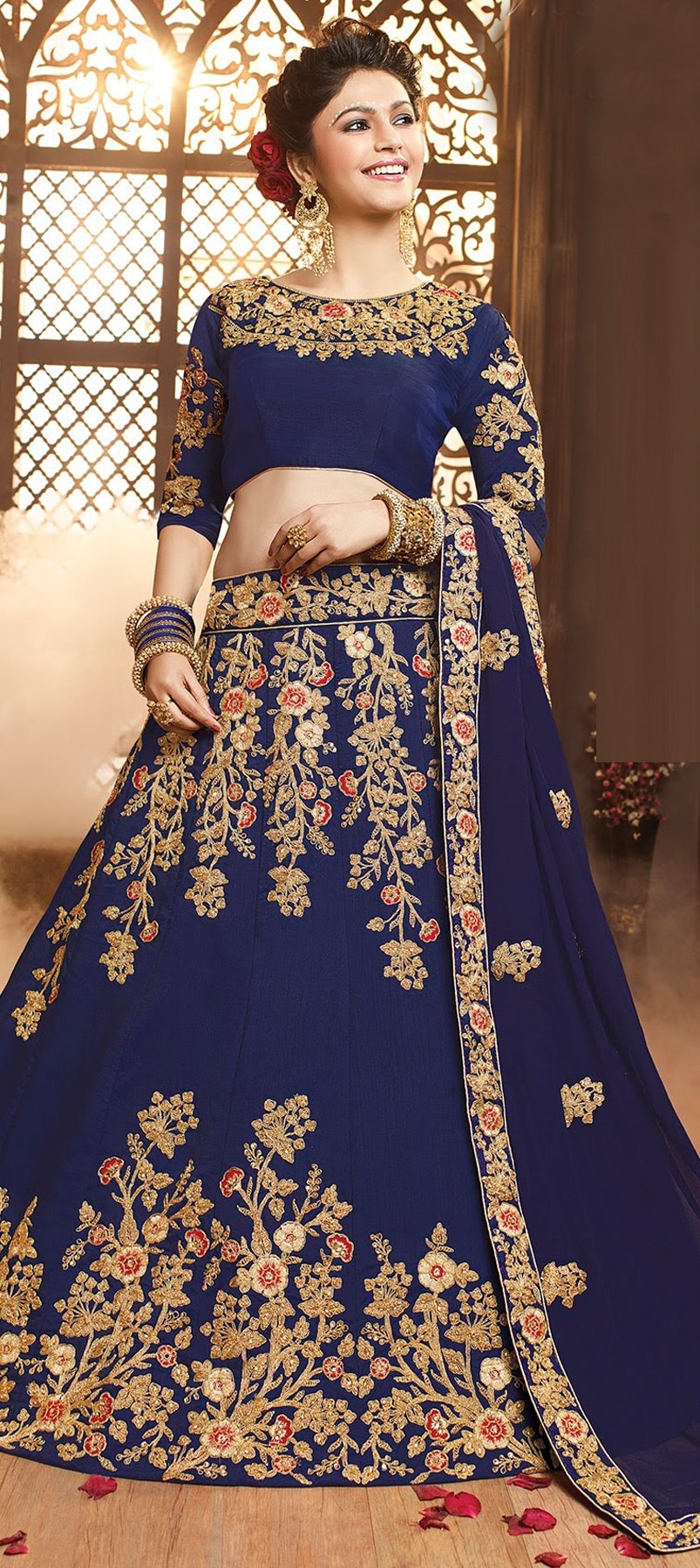 This trend of creating a personalized lehenga was first started by designer Kresha Bajaj when she decided to have their love story embellished into her gold and ivory marriage lehenga. She then designed something similar for Samantha Ruth Prabhu's engagement attire. Both trends went viral, setting a new fashion trend for brides everywhere!
So what are some ways of making your Indian lehengas depict a piece of your story? Consider the following ideas:
1) Have your initials or names embroidered into the bottom of your lehenga.
2) Take your favourite photograph of you as a couple from a trip or celebration or even your proposal and have it etched into your lehenga.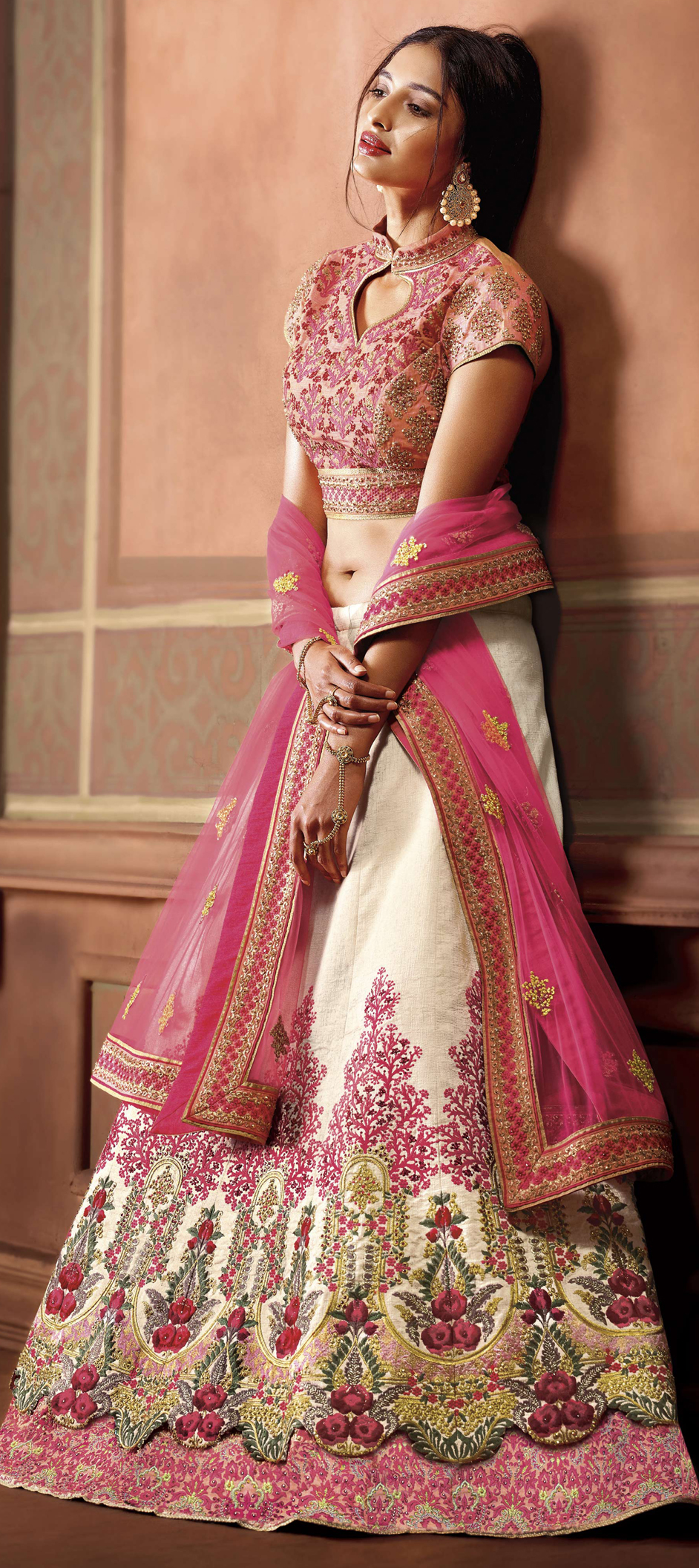 3) Take a verse from your favourite poem, song or even your vows and have them embroidered into your pallu.
4) Get a pin designed of your faces or cartoon characters that resemble you as a couple and use it to keep your dupatta fixed to your lehenga.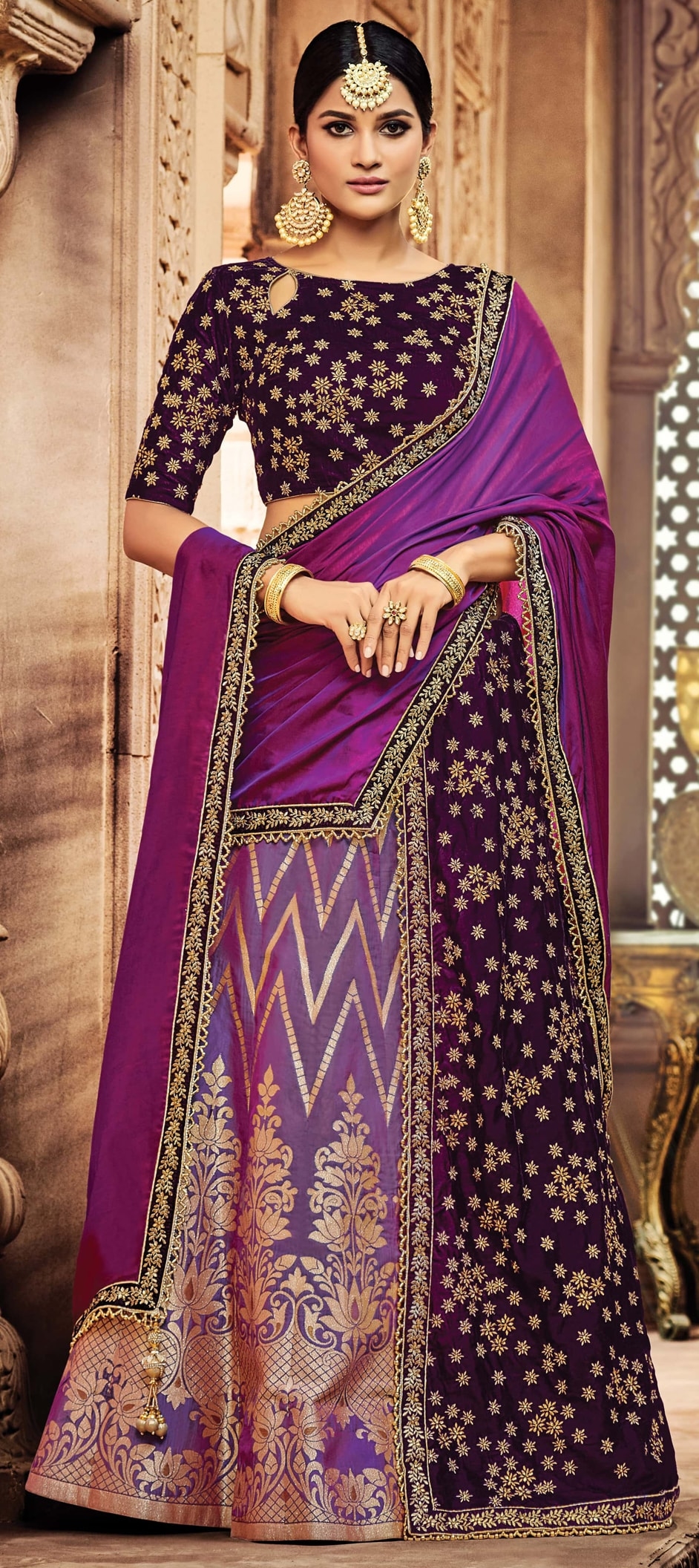 5) Take your wedding date and have it stitched into the label of your lehenga.
6) Did he propose to you at a very special place? Why not get some of the monuments or highlights of this place stitched into the skirt of your lehenga.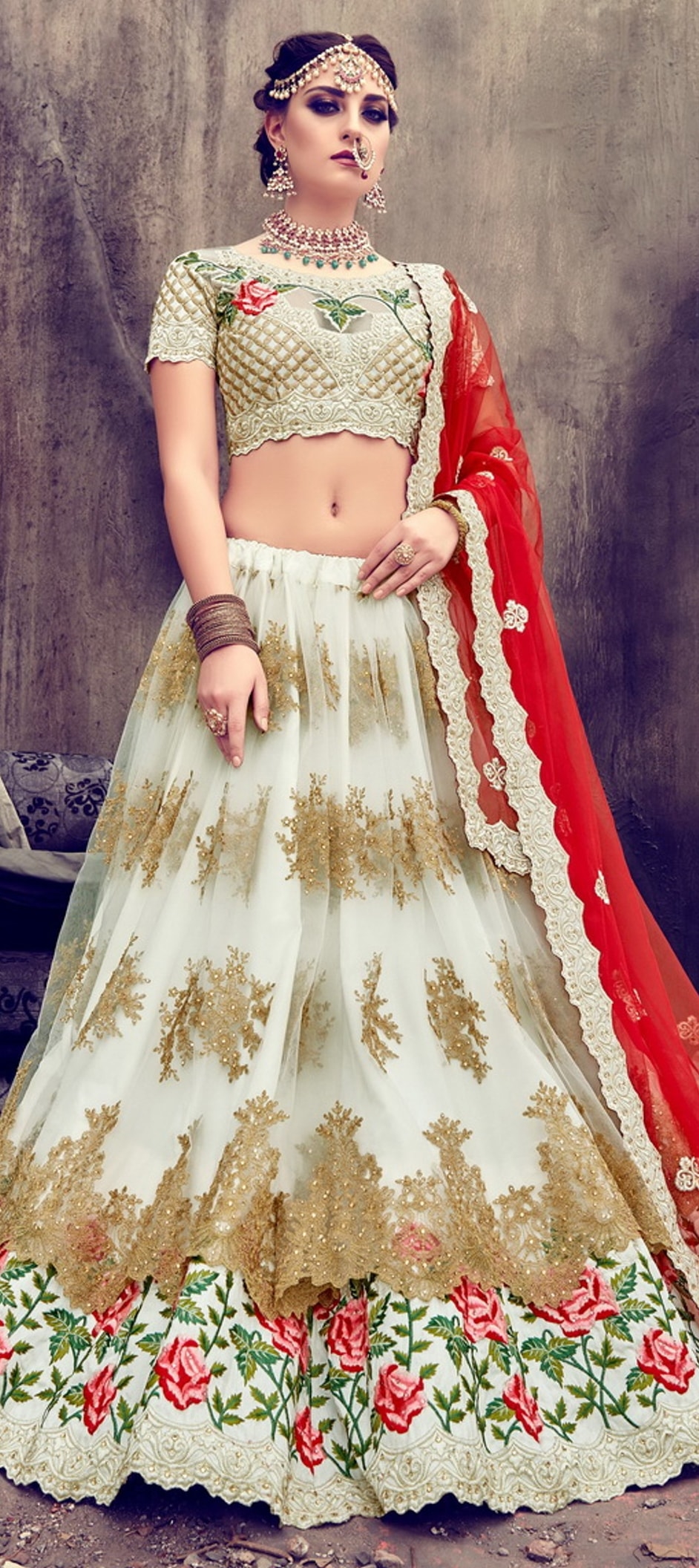 7) Take your seven vows and have them designed into your dupatta or lehenga.
8) Use your latkans to convey your love story.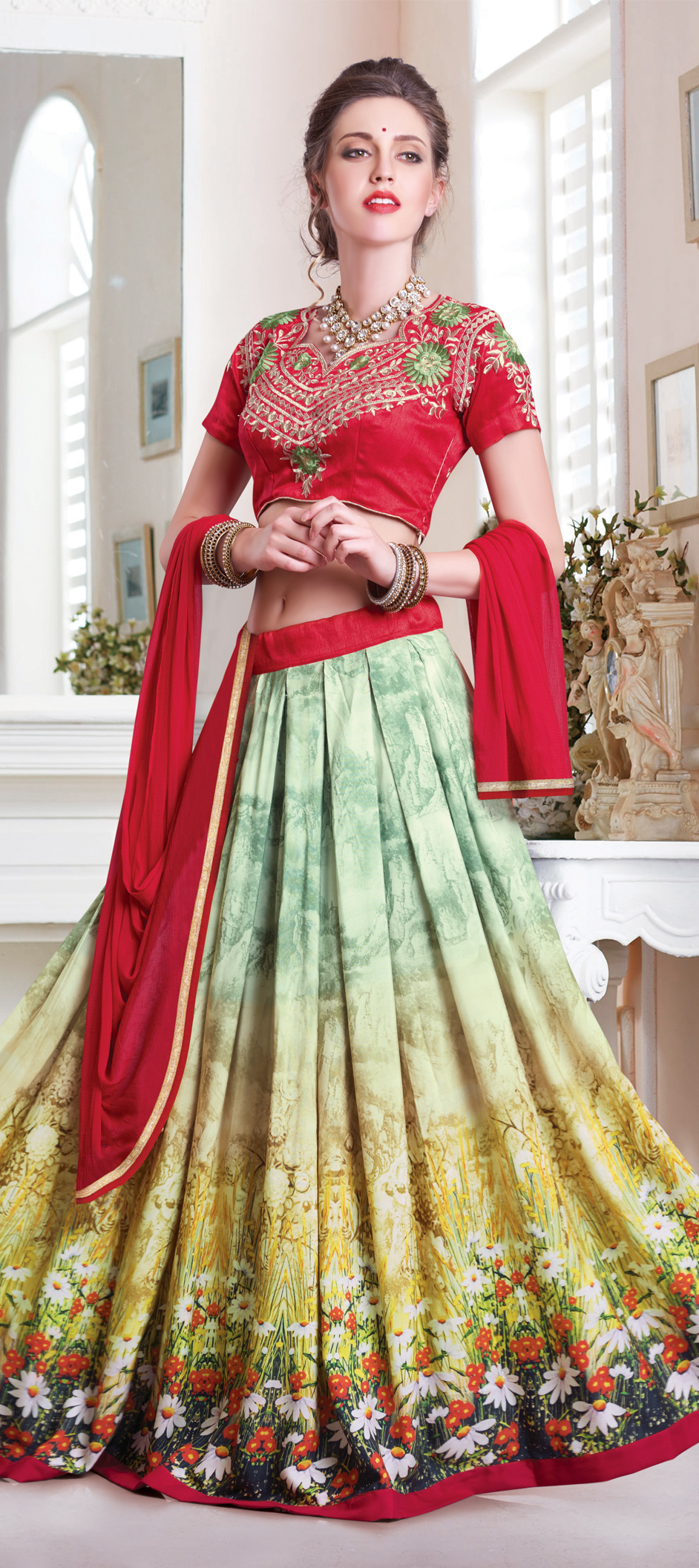 9) You can keep it simple and have your names or initials stitched throughout your lehenga.
Now your wedding can be as special and memorable as you like!
Visit Indian Wedding Saree to shop for your Indian lehengas, sarees, salwars, kurtas and other fashions today.