When it comes to Indian Weddings, luxury, style, traditions and rituals are integral part of this mega event of grandeur comprising of lively atmosphere, choicest of clothes and designer attires and mouth watering cuisines of different parts of this beautiful country.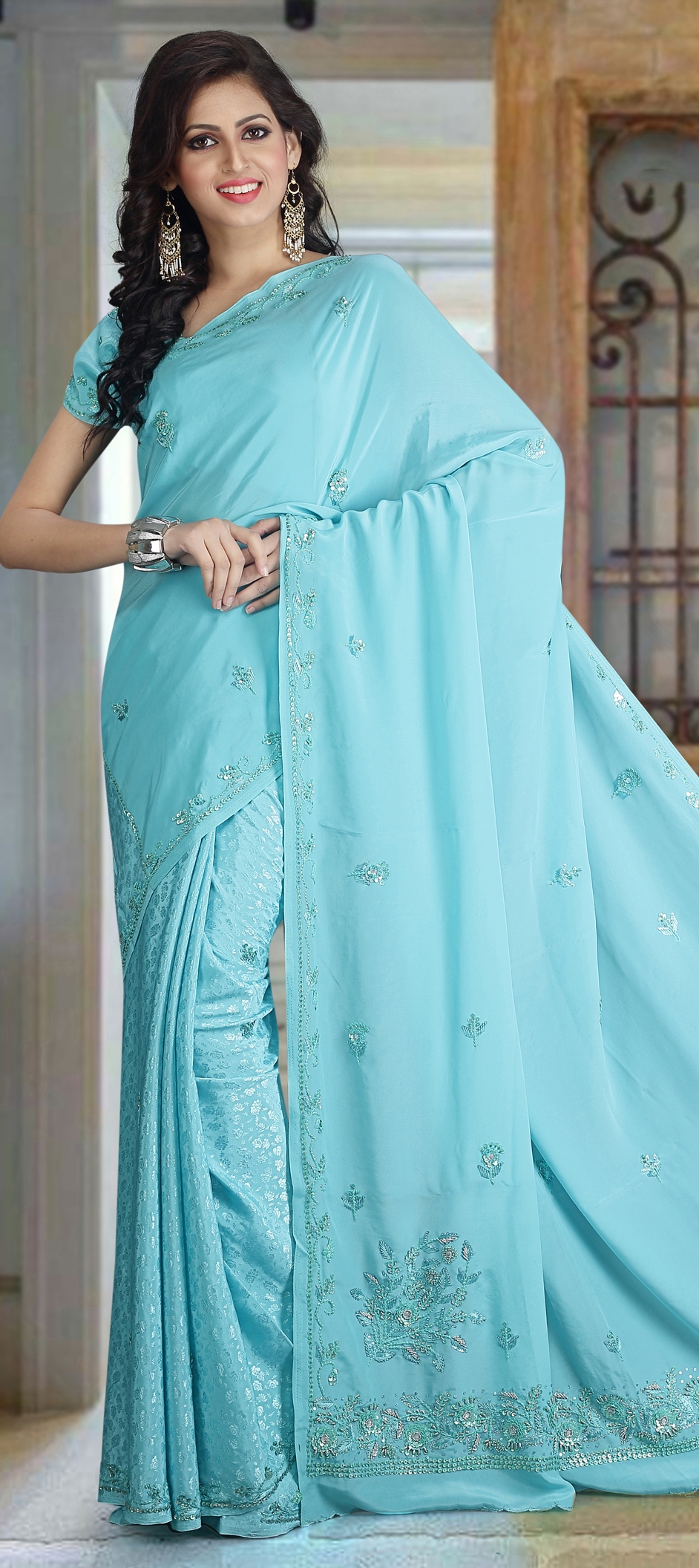 All this happens with a whole lot of preparation and planning where the minute details are thought over and implemented to make this event a successful affair. It goes without saying that buying the Bridal Trousseau holds a special importance for her as she is the one whose choice and taste will be discussed all over the wedding. One is bride once in a lifetime and why not look your best in the bridal attires that you are going to buy?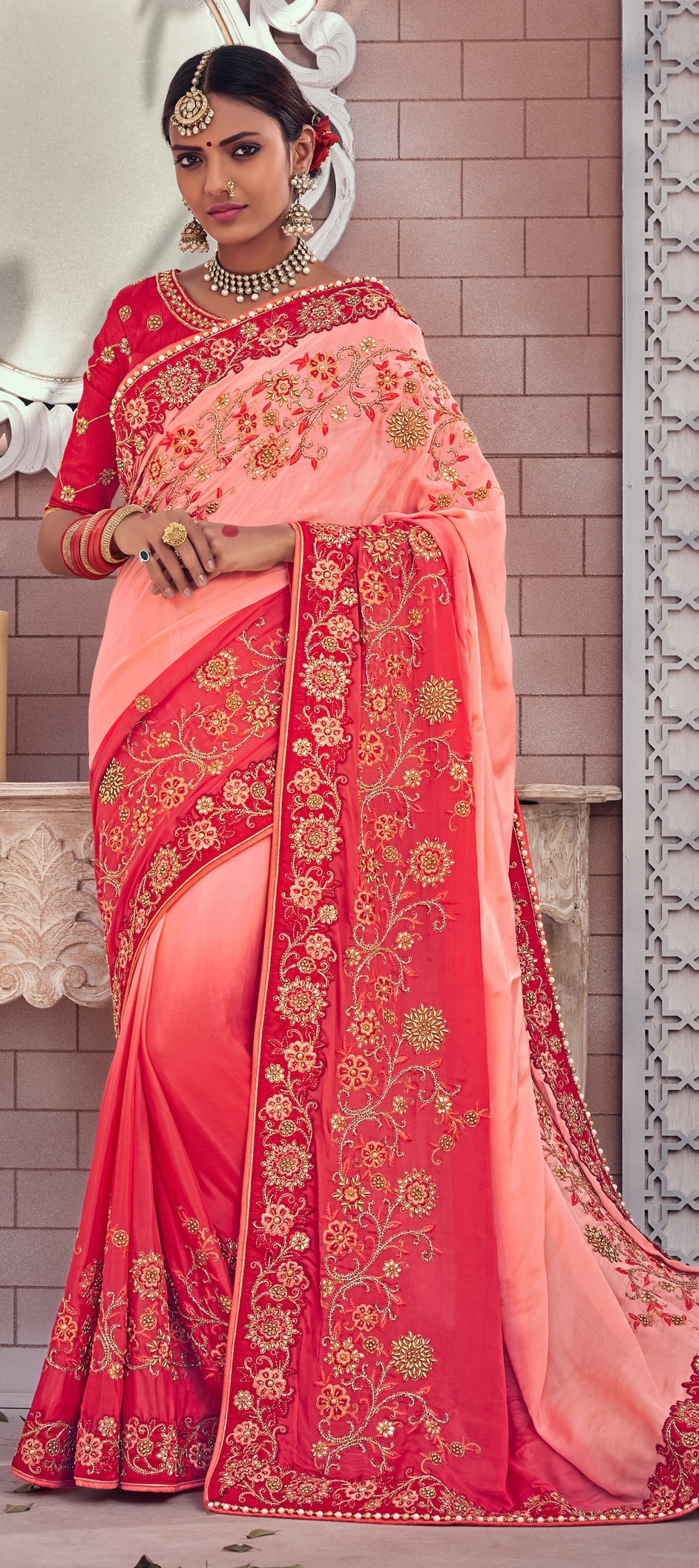 Saree has always been and will be the Indian traditional dress as there is no other attire that can grab attention or make any women look her own sexier avatar. It lends poise, grace and timeless beauty to its wearer and when it is the bride we are talking of, nothing is better than a saree. Since its creation, saree has evolved in many ways. It may be the fabric and patterns or the way it is draped nowadays but it has never failed to charm or cast its spell on both its wearers and the onlookers. When it comes to buying sarees for one's trousseau, one does not want to go wrong. What one is looking for is classy, sophisticated, ethnic as well as contemporary stuff in ample variety.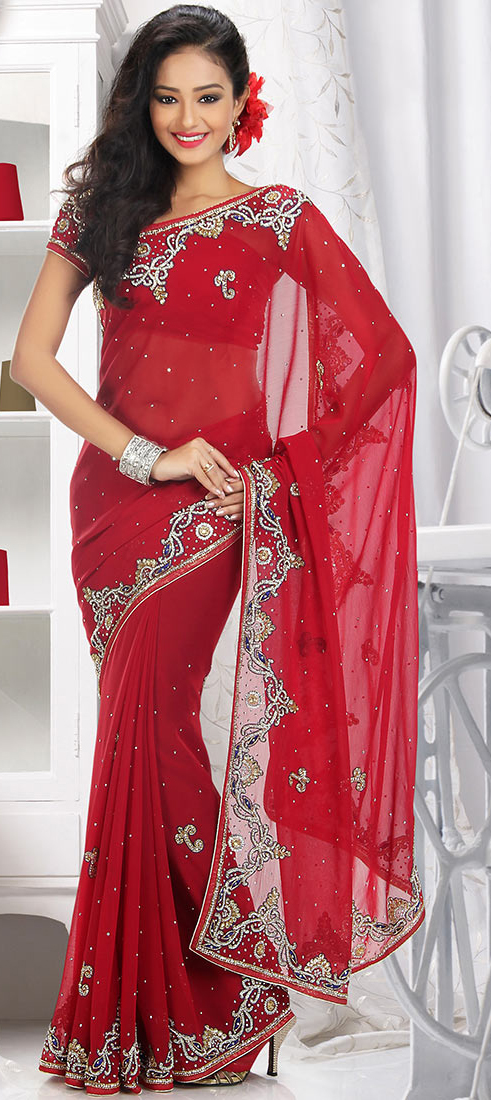 Present times have given freedom from mundane shopping where one had to go from shop to shop to look for what one desired. Online Shopping has changed everything. Now, one can feel more organised and peaceful as shopping has become more of a pleasure which can be carried out at your leisure and time. One feels less under pressure and more in control of situation. There is no denying that online shopping has its disadvantage if you fail to do your research properly. It is important to know that the store which you have chosen gives you variety and quality, especially if you are buying sarees for your wedding. It is important for you to know the authenticity of the stuff that you are buying. Checking the reputation of the store and going through reviews have proved to be helpful.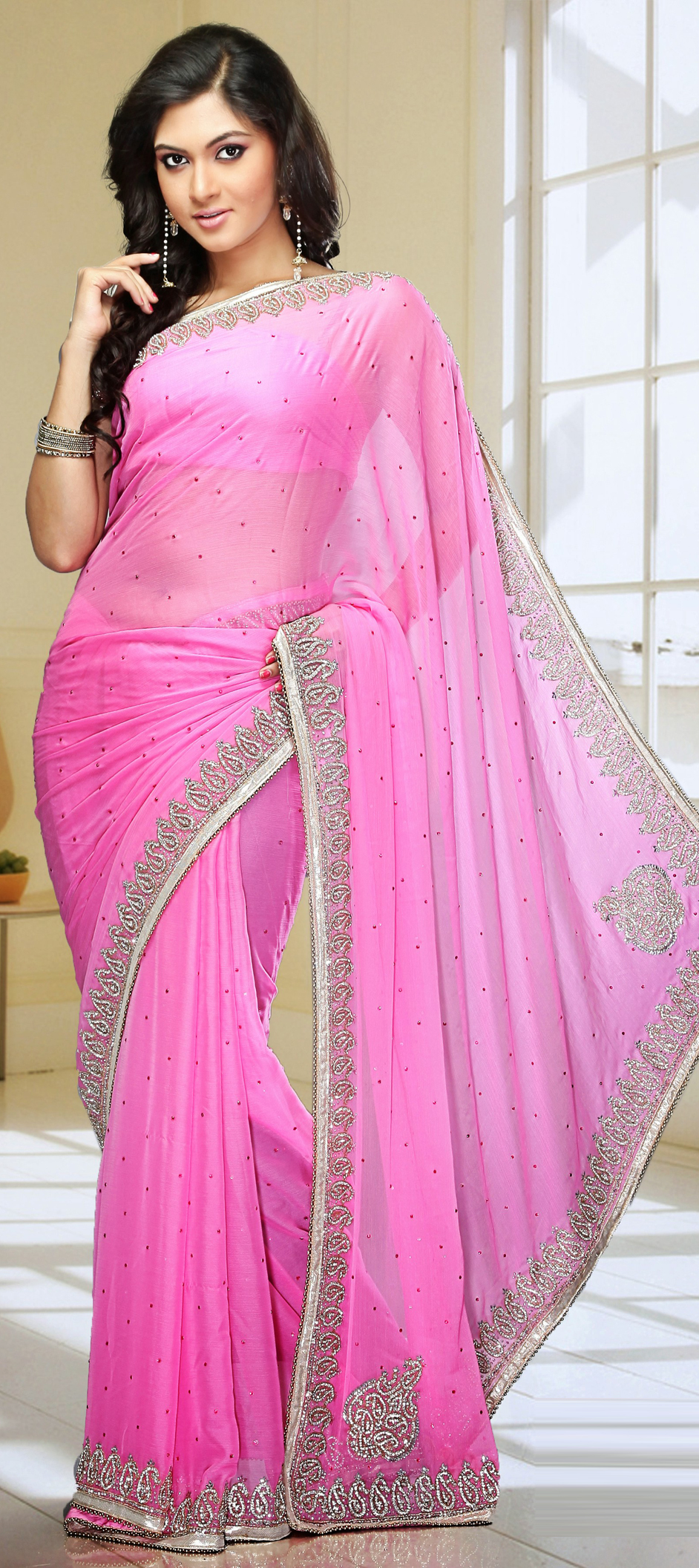 If it is Bridal Sarees that you are looking for, the best place to buy them is at Indian Wedding Saree, an online store that will never disappoint you. Our Bridal Saree Collection is exclusive giving you choice in fabric where you can buy silk, brocade, chiffon, crepe, net with the type of embellishment that displays fine work along with providing you with accessories. In short, we are one destination store where you can forget all your apprehensions and worries and enjoy the pleasure of shopping for your wedding. Our exciting offers and discounts will definitely enhance your pleasure. Our bridal saree collection comes in array of colours. We always keep in mind the fashion trends and you would find the most latest and updated collection.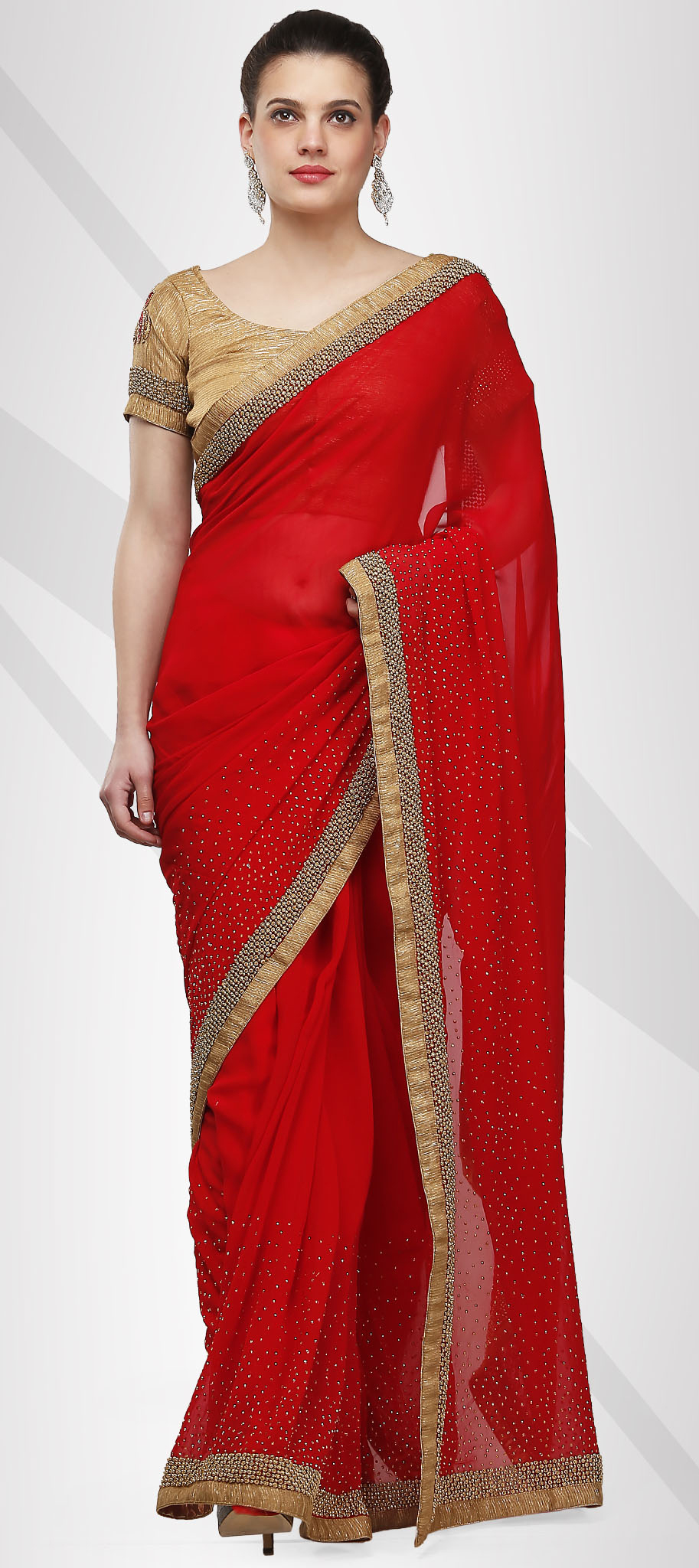 To know more, visit Indian Wedding Saree.