India is a colorful land which is globally popular for hosting larger than life weddings. So, if you are to attend one of those, then you have to create a niche of your own among the guests. Below are the enlisted and categorized details of what to wear in an Indian wedding:
If You are the Groom or the Bride

The men should always go with the popular Sherwanis and Dupattas along with Pagdis while the women shall make it a mandatory point to wear colorful Lehengas or Sarees for the D-day.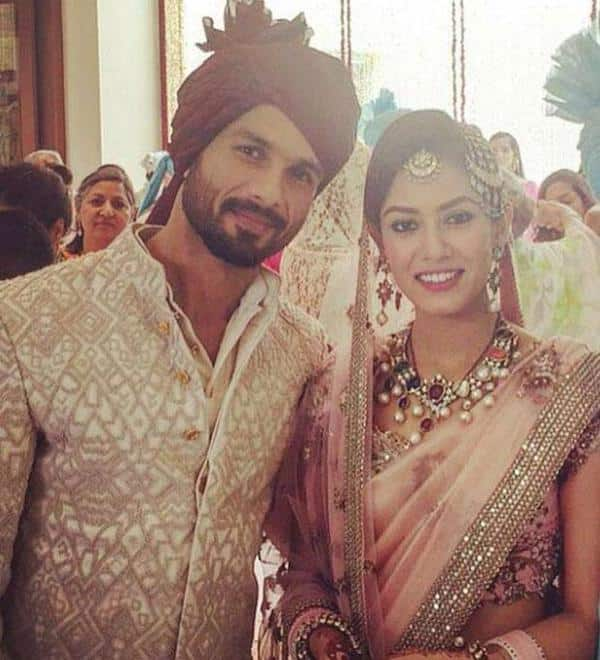 Apparels for Engagement

The ideal clothes for the engagement ceremony must be in the theme of the combination of ethnic and western. Velvet suits with pointed toe leather loafers for men and Light weight Shararas or Salwar suits with costume pieces of jewelry are must for women.
Wearable for the Parents of the Groom or Bride

The fathers should make it a point to discard the traditional style of silk kurtas and pajamas and instead choose to wear Jodhpuri pants and bandh gala to pull off a sophisticated look.  For the mothers, they should experiment with embellished and sequined sarees along with gorgeous matching jewelry and accessories, all in bright colors.
If You are the Sibling or Cousin of the Blessed Couple

Stick to the concept of style and comfort. A luxury is always an option but carry it off with style and grandeur. Wear clothes that fit nicely and also carry your statement of style. For the men, go for silk Sherwanis and Bandhgalas while for women, a designer lehenga or a salwar suit matched with simple makeup and accessories will do the job. Cousins and siblings have the chance to encounter their potential partners in the marriage so, looking the best has to be the prime concern for them.
The Wedding of your Future Brother-in-law or Sister-in-law

For the men, a designer bandh gala is ideal along with leather pointed toed shoe or an elegant tuxedo can accomplish the requirement of good looks. For the ladies, saree is an ideal apparel that can help you make look stunning.