Urban fashion styling has gone way ahead with the wedding scene. With more colors and fabrics available for a wonderful outing, the contemporary woman is now ready to experiment with the ultra-smart and stylish tunics jazzed up with styling statements recommended by the top fashion designers of the world.
We bring 6 styling tips that designers advice for tunics stitched exclusively for a wedding occasion. We begin from the face, going down till the toes.
1.    Go Nude on the face:
Don't bristle your face with loads of makeup. Instead go nude on the cheeks with mascara and lip gloss, matching the color of your tunic. It will keep the focus on your face and the dress, without looking out of place.
2.    Dazzle with pearl sets:
Safest jewelry to wear with a tunic is a shiny pearl set. You can wear the ear piece with a dangler style and match the neck piece accordingly. As tunics can flare up at the bottom, going with a broad neckpiece can  add more features to your overall appearance. Try pink pearls and creamy sets to light up the occasion with simplicity and grace.
3.    Sport a smart cardigan:
Tunics can be worn on all occasions. If you are attending a wedding event in the summer, try a summer jacket with floral patterns. If you are planning to wear the tunic dress to a wedding event planned in the winter, go with a flashy cardigan. The cardigan can look stunning with shimmery embellishments and decorative pieces.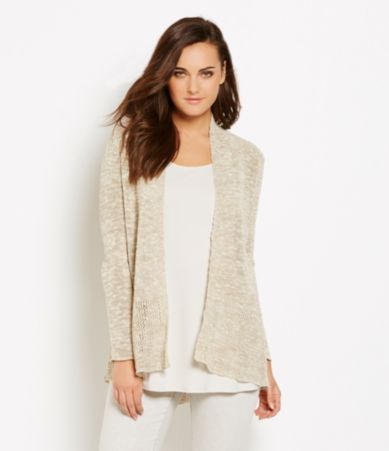 4.    Try a skirt with oriental patterns:
Skirts can give a very royal look to the tunic you have chosen for the wedding event. Try a pattern that is elegant and does not interfere with your movement. Try to add a shiny waistband around to keep he skirt in place around your hips. Try a low waist skirt and wear it just under the navel. Oriental patterns are a unique combination that works wonderfully with the tunics chosen for the wedding occasion.
5.    Try a tunic with flowing contour:
Tunics are the best way to highlight the bohemian spirit in you. Designers have always insisted on keeping the look simple and work around the concept of integrating metallic embroidery and shiny jewelry on your body. Try the dazzling bangles on your wrist and a copper armband. You can also experiment with multiple rings on your fingers. You probably don't want to be spoil-sport by taking the attention away from the bride. So go easy with the styling and try the flowing tunics to play down the formal occasion a little. You will still manage to turn a lot of heads.
6.    Keep the contrast in place:
Contrasting combinations work wonders in a formal occasion. If you are planning to go red on the wedding circuit, add a bit of green and purple with a dash of spirited orange to bring life into the fabric. Tunics with their flowing contour make a great dress, especially when you wear it with a smart belt and boots, accompanied by a leather sling bag.