Planning to buy a nice Kaftan for your body? Want to know about the different kinds of Kaftans available in the market? Interested in buying some of the trendiest Kaftans Online India for yourself?
Then you need to know a lot of things – first of all, not every woman can handle a Kaftan. Some of the Kaftans have extremely low cut necks, which only a few women can handle while walking. On the other hand, there are some Kaftans that are extremely packed, which a lot of women feel claustrophobic in. Therefore, depending upon the kind of Kaftan you prefer for yourself, you need to select from the e-store.
Here are the top five printed Kaftans every woman must own:
1) The pretty floral print: Which woman doesn't like flowers? There are times when you get flowers from your partner and you feel extremely happy about the pieces from the nature. If you have always adored flowers, you are surely going to adore some of the trendiest floral print patterns in Kaftans. These patterns are generally colorful and make you look like Flora, The Flower Goddess Nymph! As the flowers cover each and every part of your body, you get a different confidence in you, since such a print suits all body types in women.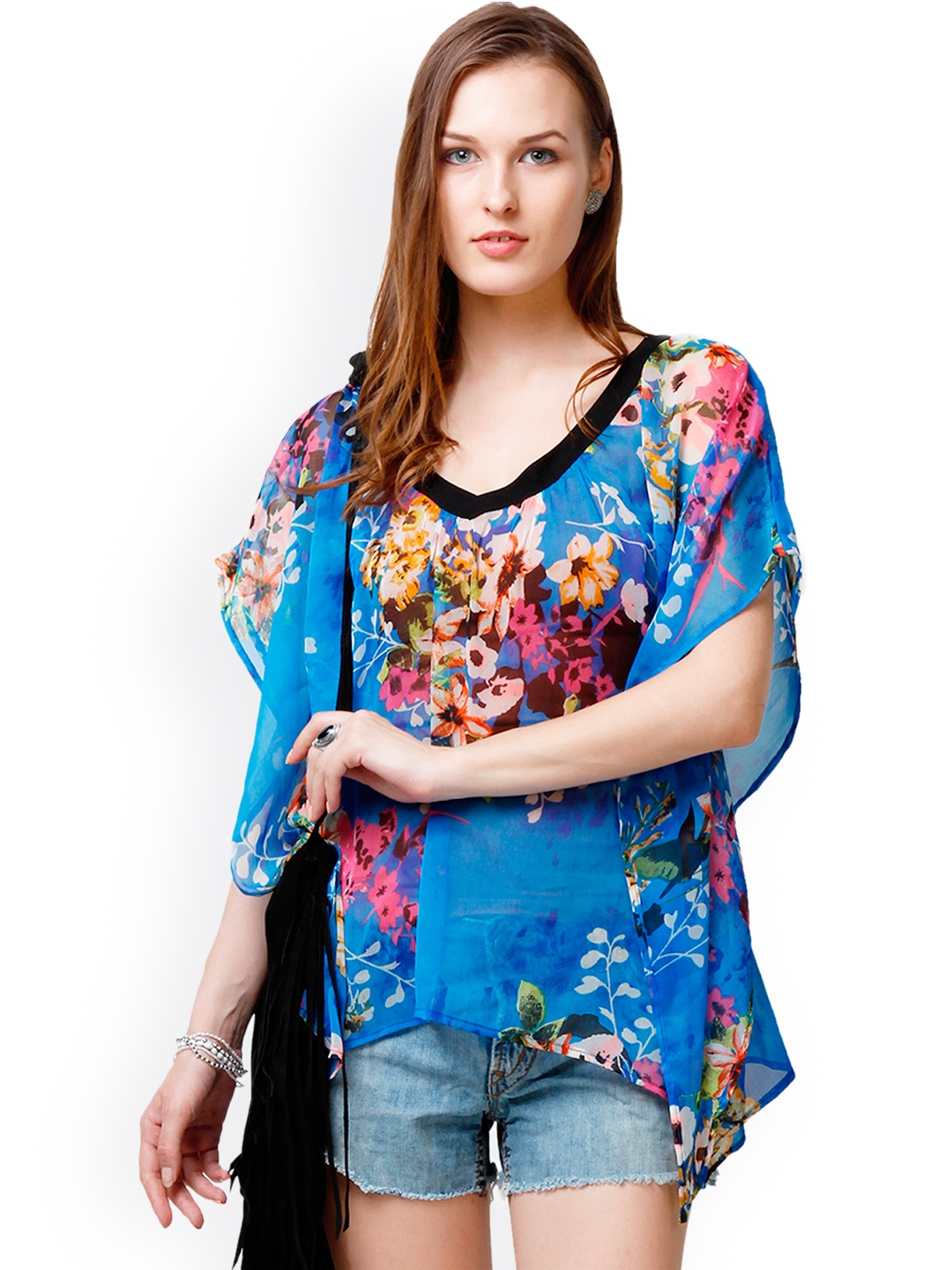 2) The sensual tigress:  I am sure a lot of women know how men react to the tiger or tigress print materials; the male gender goes GAGA over such patterns! If you want to make your partner fall in love with you over and over again, this is one of the patterns that you wardrobe must have for you. The best thing is that there are a lot of shades in which such patterns are available. Also, there are other such animals prints that you get in Kaftans.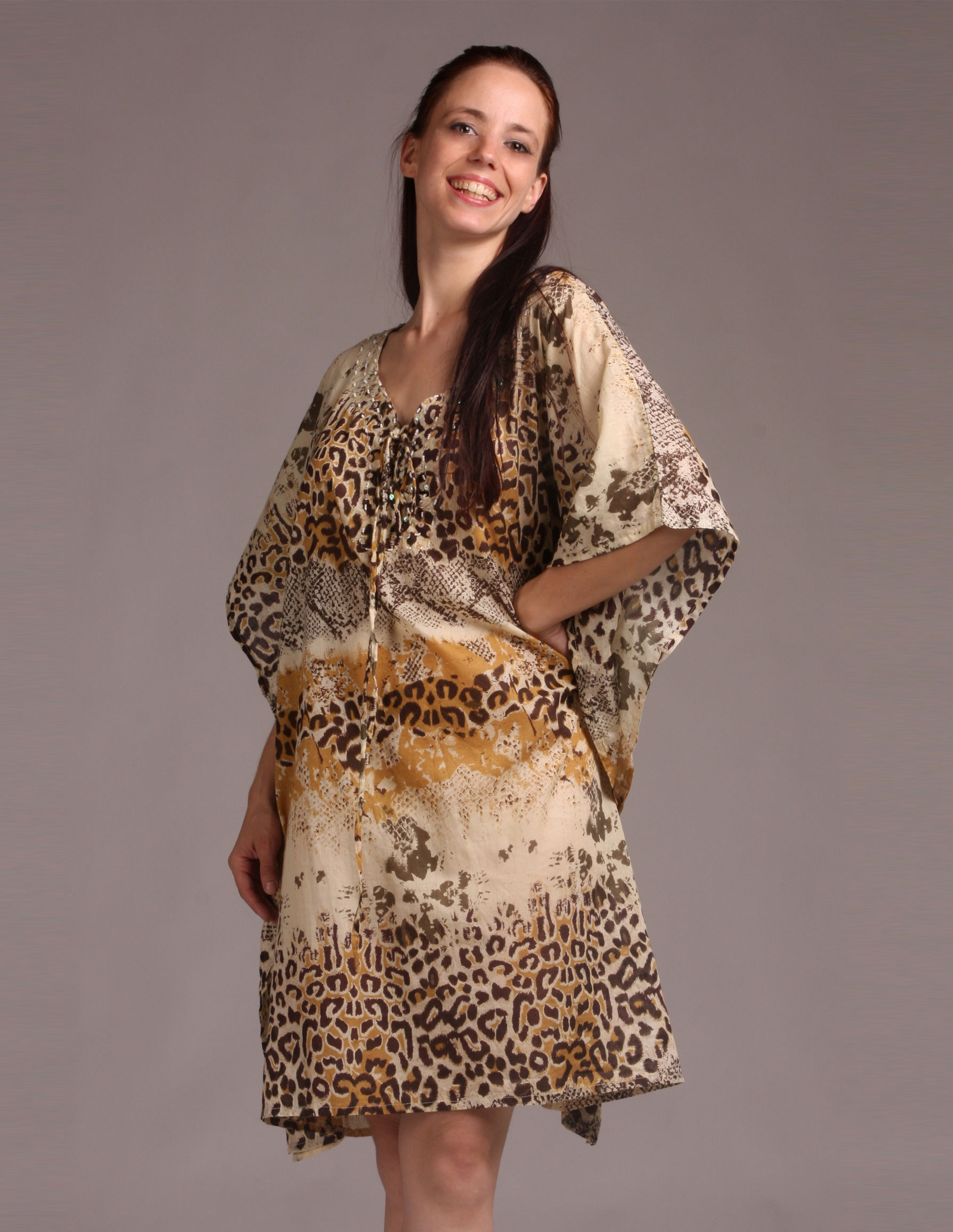 3) The world of Lucid Dreams: Have you ever been through an out of body experience? Have you ever had a lucid dream? Have you ever experienced intoxication to such a level that all the colors mix and invite you to join in their journey to the universe? If yes, then you surely know what lucid dreaming looks like. If you are totally in love with colors, you would surely fall in love with the Lucid Dream patterns in Kaftans. Go grab some of the finest collections for yourself!
4) Go abstract: Being a painter is a blessing, isn't it? You can play with colors as much as you want to. If you have a little bit of knowledge about different types of paintings, you surely know what abstract painting looks like. There are many designer Kaftans in abstract painting patterns designed for all those women, who are totally in love with colors.
5) The marvelous graphic painting: From different Gods to different deities, you see a lot of different patterns, when it comes to graphic painted Kaftans. All you need to do is select the best ones for yourself.
However, make sure that no disrespect is caused to any of the Gods in the Kaftans that you buy.