Are you a fashionista who likes to sport the latest fashions and designs? Staying on top of the latest salwar kameez and other Indian fashion trends can be quite difficult, especially when it comes to shopping for these items. Generally, when an item is shown on the catwalk it can take up to six months for it to appear in stores.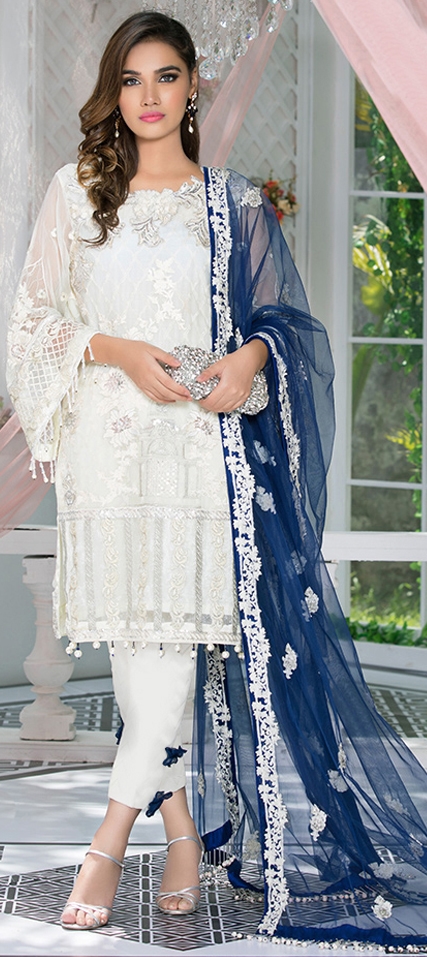 What if you wanted to be the first to own the latest fashions? Would you be willing to wait six months? There necessarily wouldn't be any guarantee that you'll be the only one to own your particular attire.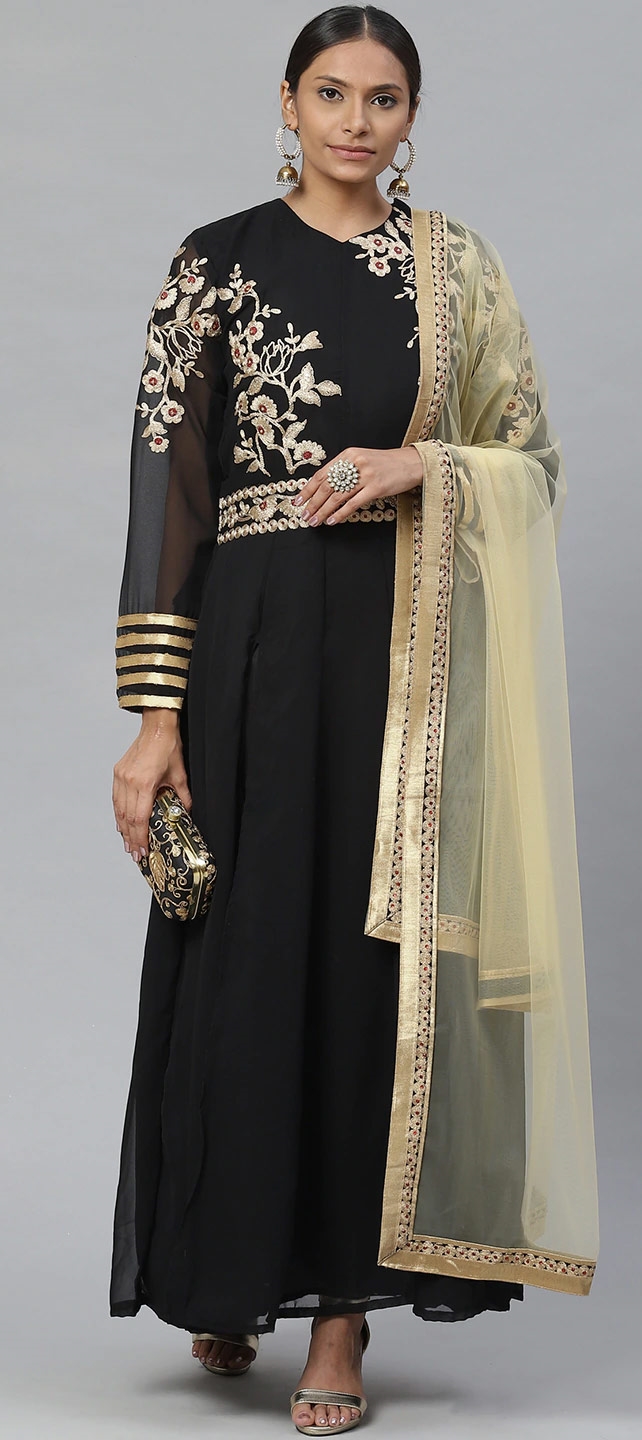 The best place to shop for the latest salwar kameez is online! Consider the following reasons for shopping online:
1.You gain quick and immediate access to the latest and newest fashions from well-known designers.
2.You get the chance to wear your new attire before anyone else does!
3.You may shop in comfort from a reputable online retailer.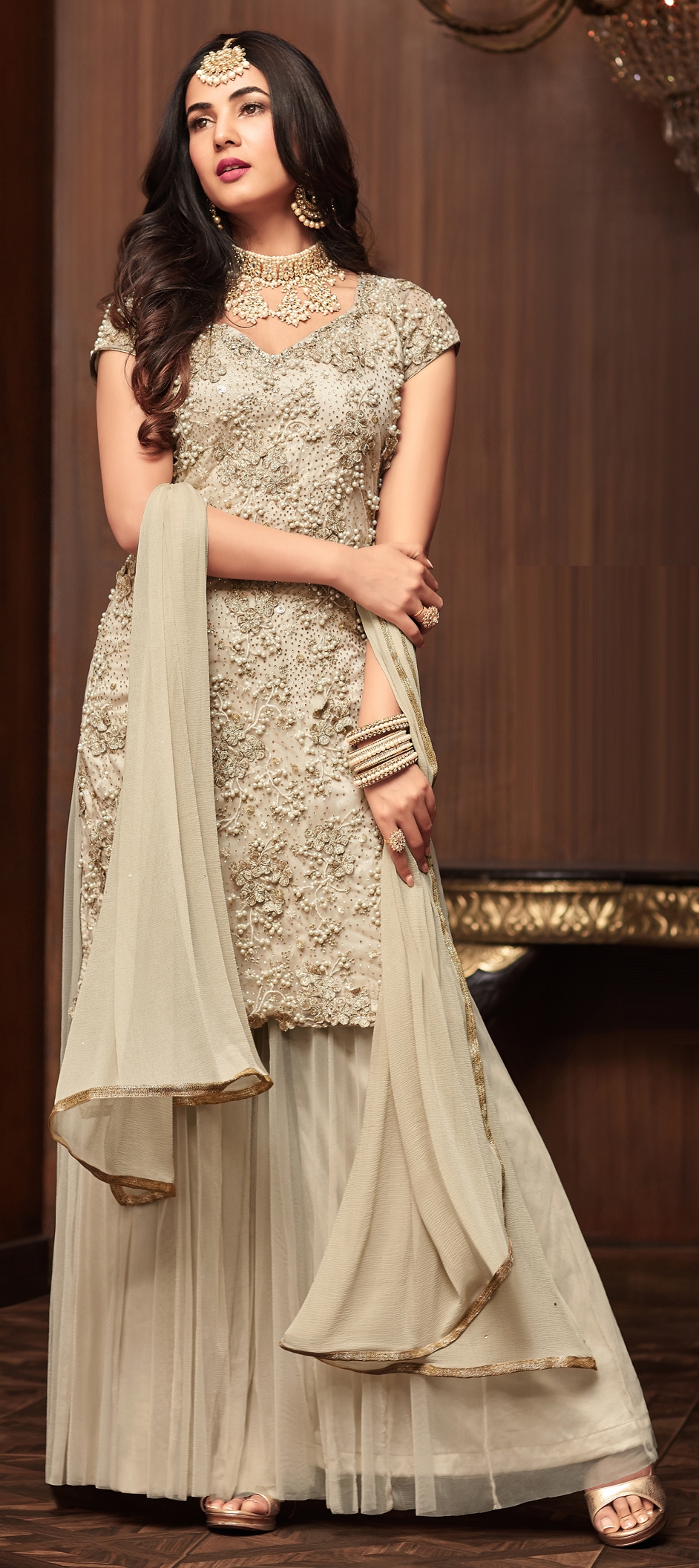 4.It is best to shop for a designer label from a known online retailer as it guarantees that the product is genuine and long-lasting.
5.You can avoid sitting in traffic and long line-ups by shopping online.
6.You can shop with confidence as most online retailers have a reliable return, exchange and refund policy.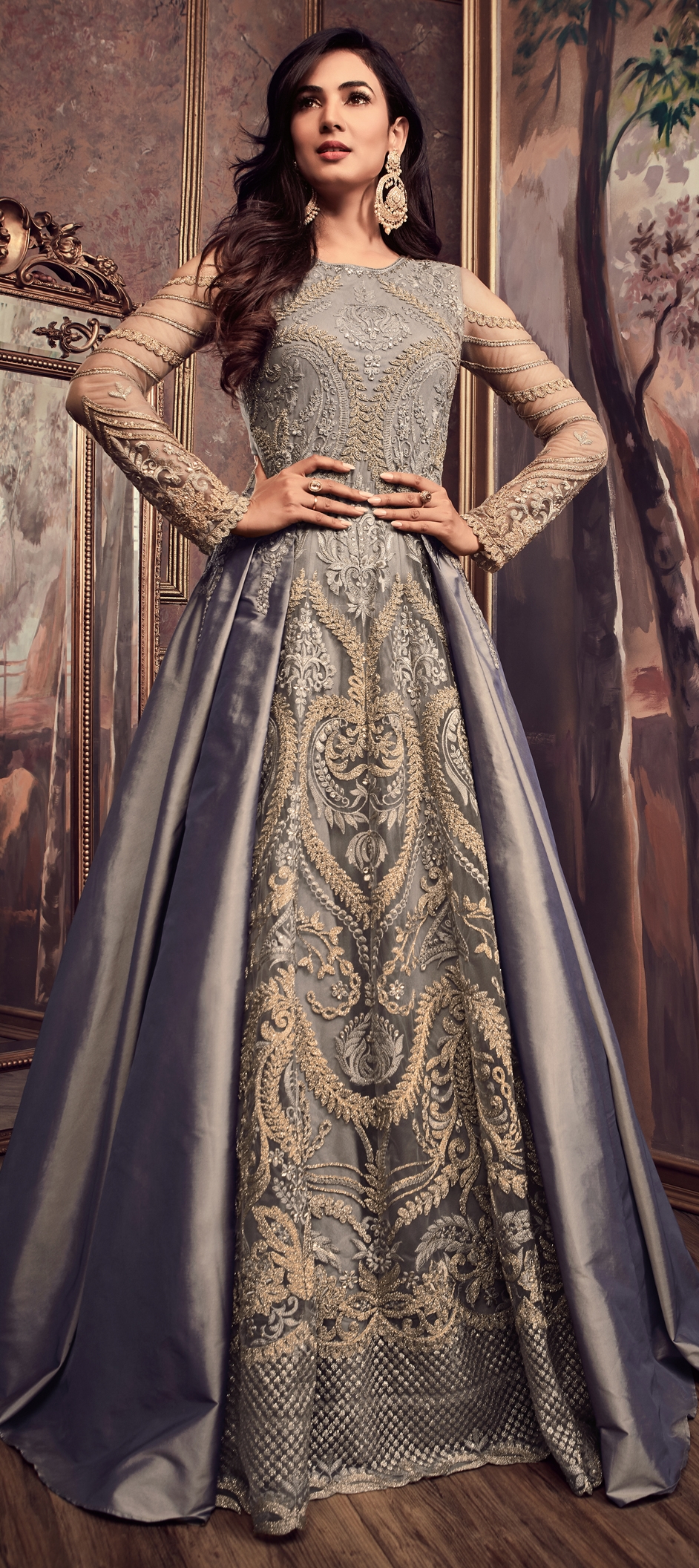 7.Along with your salwar kameez or other attire, you can easily and conveniently shop for any other accessories from the same online source. No need for further searches.
Need more reasons for shopping online for the latest salwar kameez? Visit Indian Wedding Saree to shop for the best in Indian fashions.