Printed Fabrics have been in vogue since they came into existence. Indian printing methods involve not only handwork but also stencils, screen, block prints and tie and dye techniques and prints. Indian printing, like its apparels is unmatched and exceptional from rest of the world as it applies a unique skill in creating this globally acclaimed and appreciated art form. As the prints have become the part of our textile industry and fashion world, even the Indian attires like sarees could not remain unaffected by it.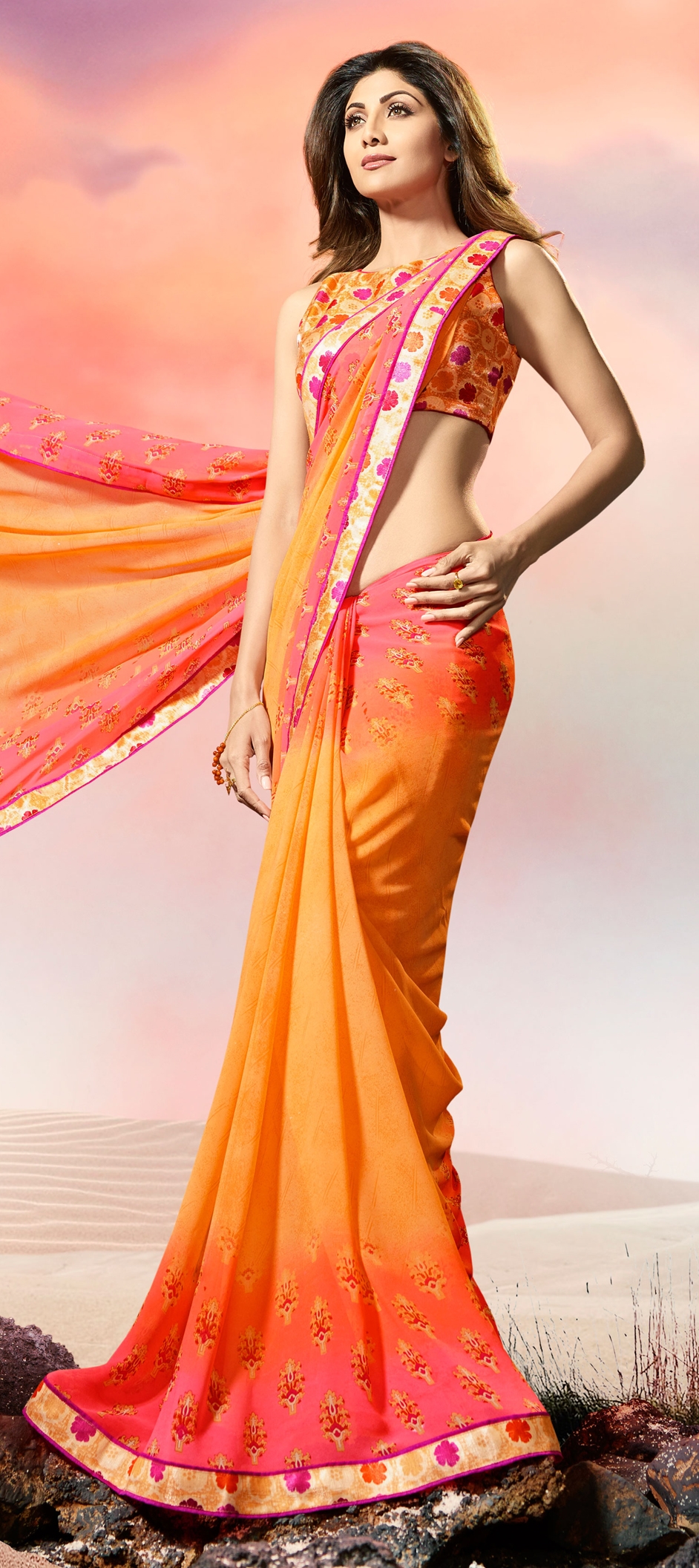 Printed Sarees brought freshness in the fashion world as these new concept sarees created revolution which was here to stay forever. Every material or fabric showed different finish when printed and every fabric was recognised by its own specific prints. In the recent years, digital printing has captured the market which is much faster and can cater for bulk demand at reasonable prices. Digital prints can be traditional ones in accordance with the customary designs or they can be more experimental with colours and styles leading to contemporary designs.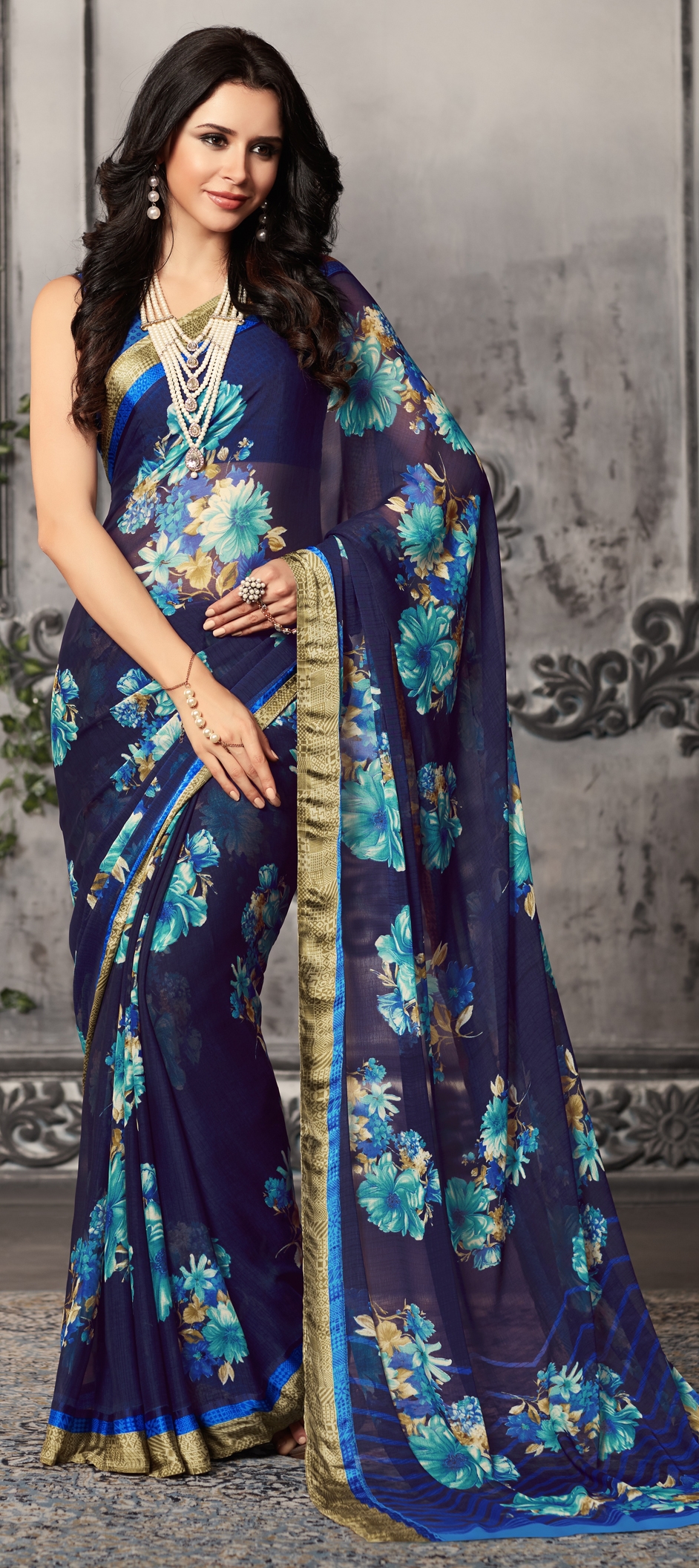 Printed sarees have formed their own market though the variety of prints cover the range of rustic, ethnic, tribal to modern art. There is no limit to how much a print can transform a saree and bring a new look to the same six to nine yards long apparel which looked ordinary earlier. For present age working women, printed sarees have proved to be ideal as they can be bought in any fabric, from pure materials like cotton, silk, crepe, chiffon or Synthetic Sarees which have proven to be the most comfortable wear as they demand low cost maintenance and are easy to wear.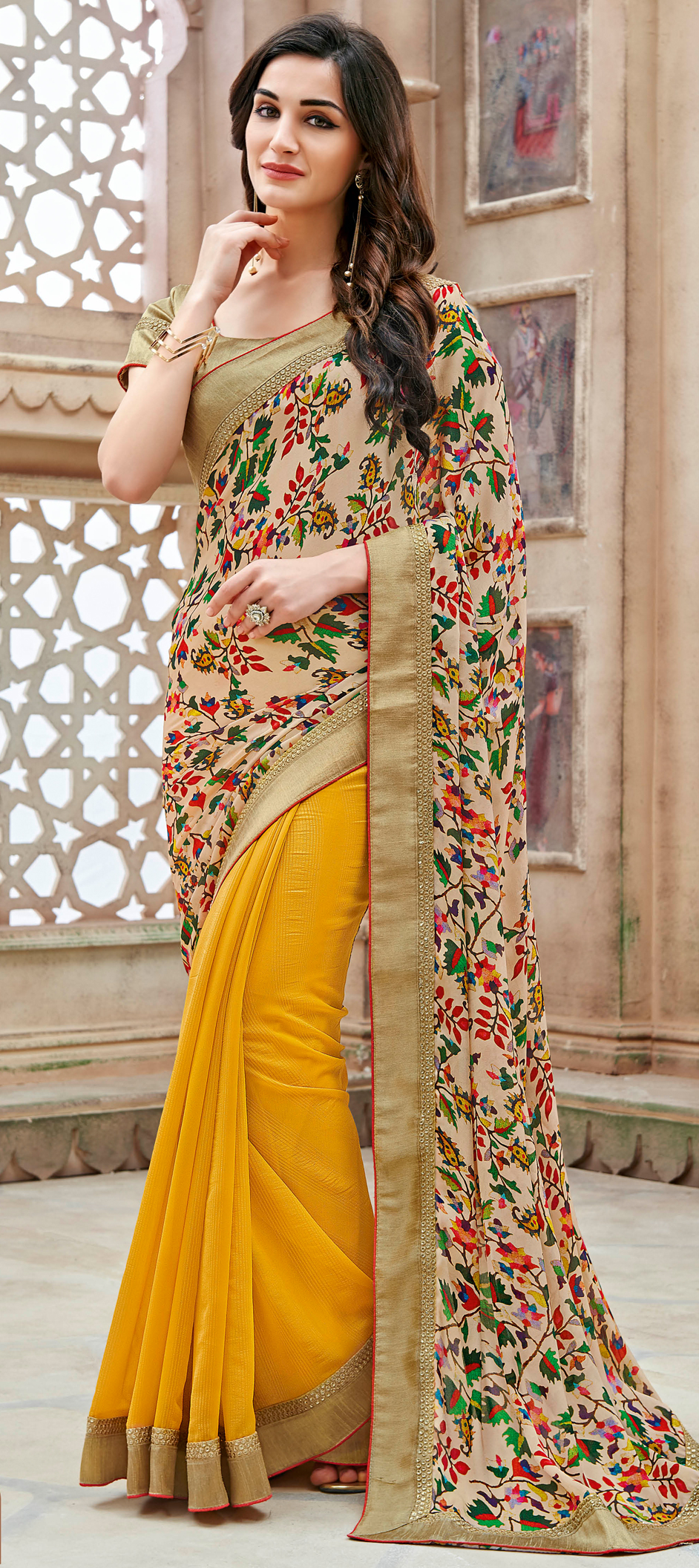 In Indian homes where housewives till date wear sarees at home find it most convenient to buy these synthetic or artificial fabric material sarees that do not require more than wash and wear treatment. Having said that, it does not at all mean that Indian market is limited to this type of sarees. In fact, since the times bygone, Printed Silk Sarees have never lost their popularity. They lend grace and elegance to their wearer and enhance their charm and beauty. They are most apt to be worn in winters. Chiffon printed sarees are evergreen and look the most beautiful as well as comfortable to wear in summers as their light and breathable fabric does not let one feel the heat. Cotton Printed Sarees have so much variety to explore from. For sweltering heat, Kota Doria cotton feels lighter and softer on the skin.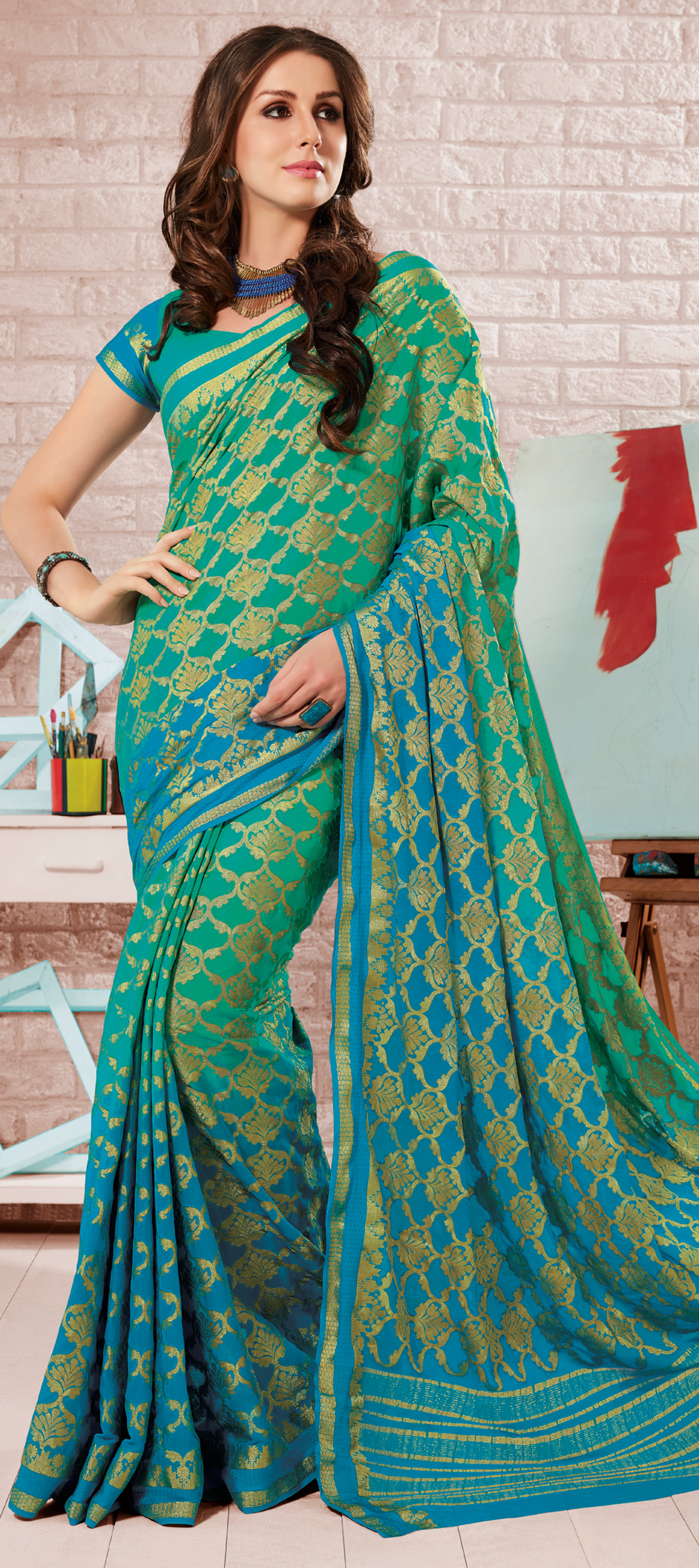 We at Indian wedding Saree have the most exclusive collection of printed sarees, both party wear and casual sarees that stand apart from anything that you have ever bought. The array of designs and colours are simply awe-inspiring and be assured that your search for any fabric or print will end with us as we match the pace with the contemporary fashion styles and showcase the same in our fantabulous collection. Our collection though comprises of the latest trends in premium quality but our prices are reasonable and competitive.
Come and explore the world of prints with these stunning Online Printed Sarees.