The Kaftan Dresses or tops are free-flowing robes which reach to the ankles. The kaftan tops are shorter versions of the robe worn as a top over trousers, leggings or skirts. The dress is primarily worn in the Islamic countries where they are considered as dresses with royal gaiety. There are several variations to this dress. Kaftans have evolved a lot through the years since its inception.
Today, kaftans are worn by all women, irrespective of size, shape, and in this case, irrespective of any religion. The kaftans today come in a lot of colors, sizes, cuts, prints, stitches and what not! The necklines are also varied, from round necks to plunging V-necks. Several wedding kaftans have buttons in the front while the others are made from the inspiration of the kimono sleeves.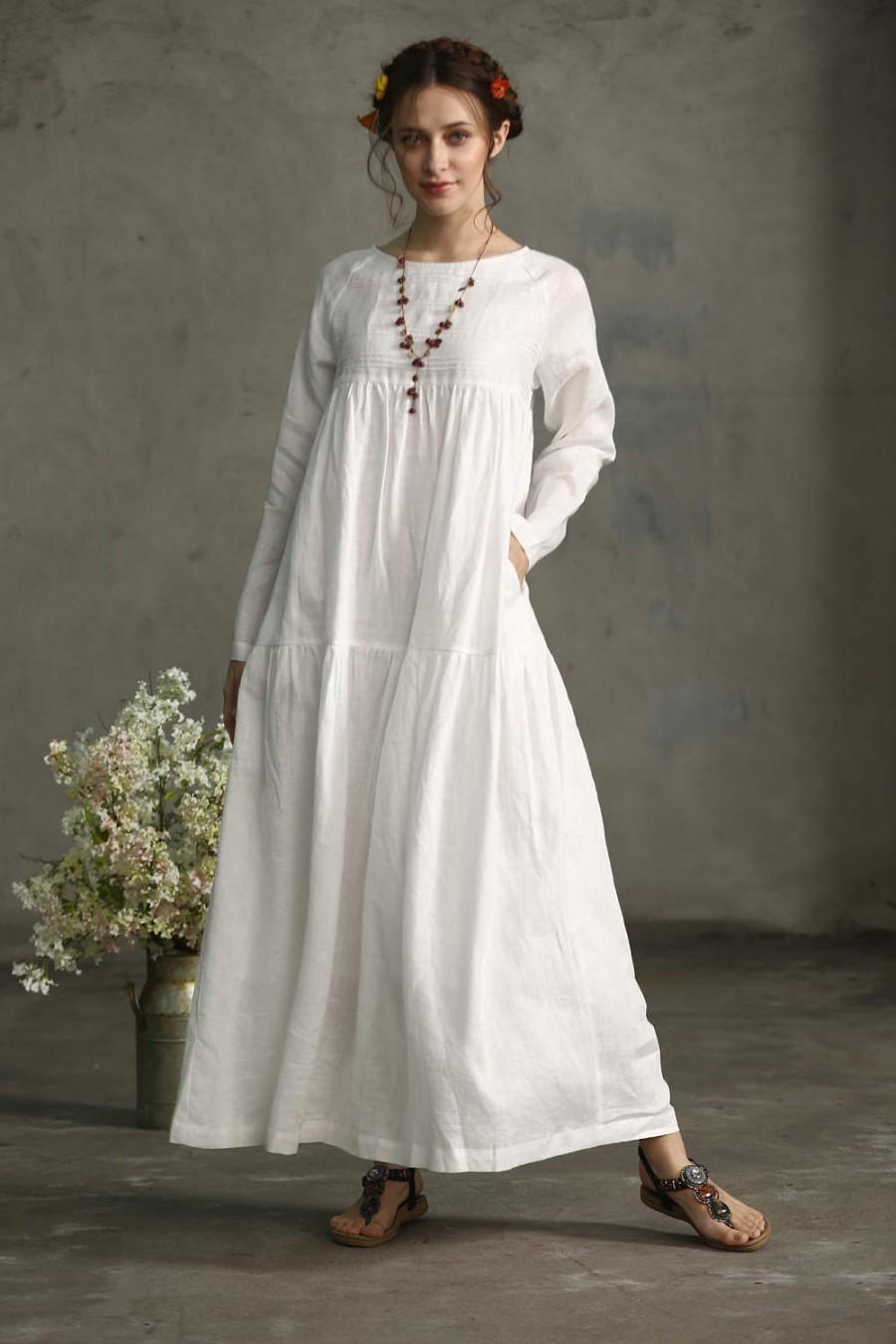 Reasons why Women should Wear Kaftans in a Wedding
From the brief introduction above, you can very well understand that kaftan truly enhances the beauty of the wearer. With so many options in the variety, the ladies can effectively get hold of the perfect one which they can wear at a wedding. In this case, the fashion designers and the designer's boutiques have a whole lot of options of kaftan dresses and kaftan tops which are suitable to be worn on auspicious occasions like wedding. The wedding special kaftan tops are made from silk, chiffon, georgette and other such gorgeous materials which are light in weight and also free in flowing. These dresses are not heavy, and also well-ventilated due to the free and long sleeves. You will never get sweaty by wearing it. Kaftans as wedding dresses come in vibrant colors and intricate designs and embroideries as well. You can get them at affordable prices as well.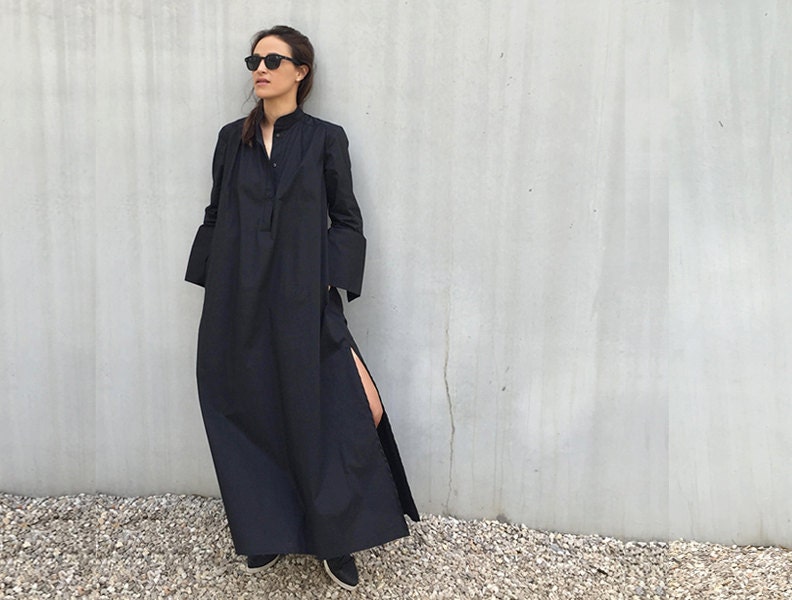 Kaftans as Other Dressing Options
Kaftan is such apparel which can fit women of all sizes. In fact, kaftans are indeed a great clothing option for the women that too, belonging to all age groups. Kaftan can also be worn as a great beach wear. In fact, there are nightgowns which are shaped in the form of kaftans. It is obvious that these clothes are comfortable. They are found in a lot of prints, colors, and patterns.