Shopping for party gowns online is an enthralling experience. The variety of designs, colours, styles, cuts, shapes, materials, etc. are enough to make even a shopaholic into retail heaven.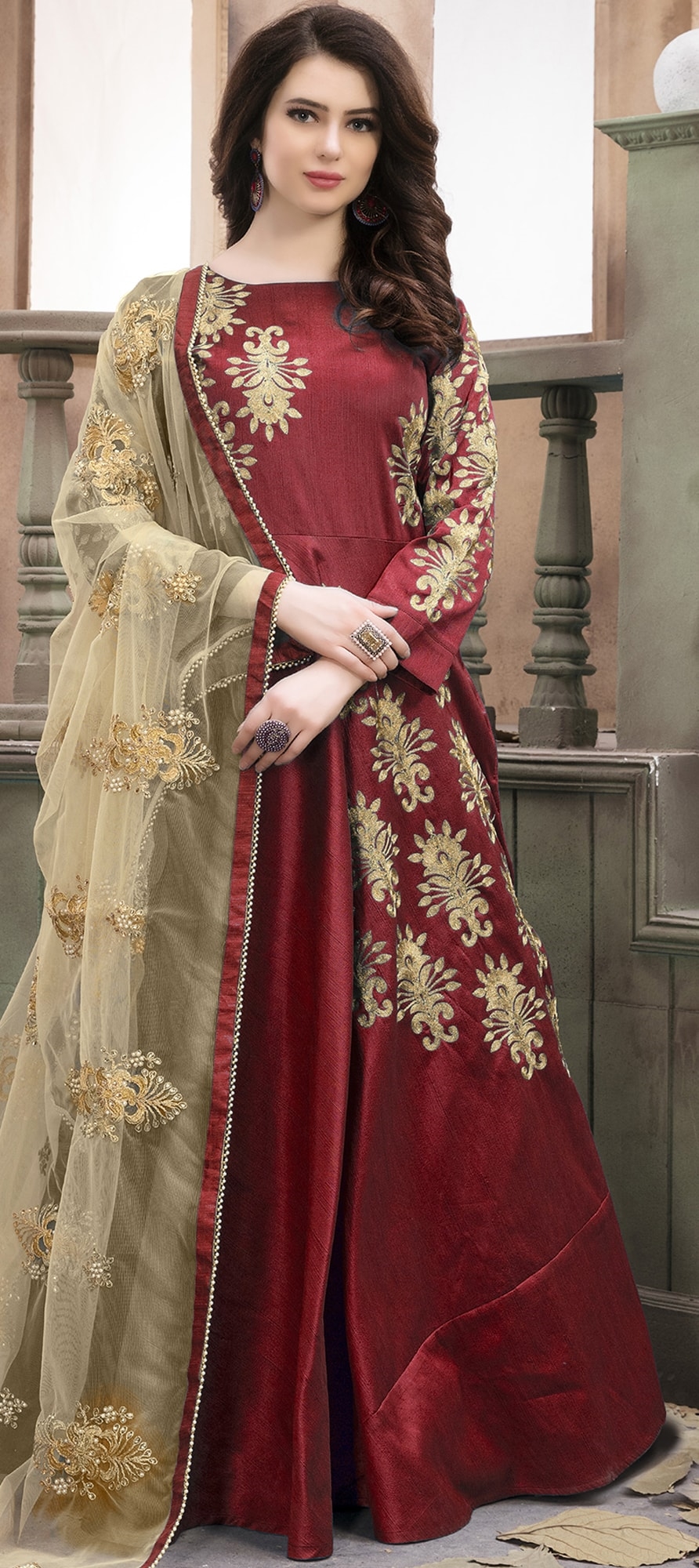 When it comes to party gowns, you may find it at several online retailers. We recommend you start your search by entering your clothing query into a search engine. Or you can shop directly at a reputable retailer such as Indian Wedding Saree. Believe it or not, this is the biggest step in the entire experience. Once you've selected your preferred online shop, you can proceed to our tips, which will help you select some of the best party gowns online.
1. Visit the Retailer's website
In our case, we like shopping at Indian Wedding Saree, so that's where we started our journey. You will immediately notice various menus beneath the main heading, i.e. Men, Women, Best-Sellers, Kids, New Arrivals, etc.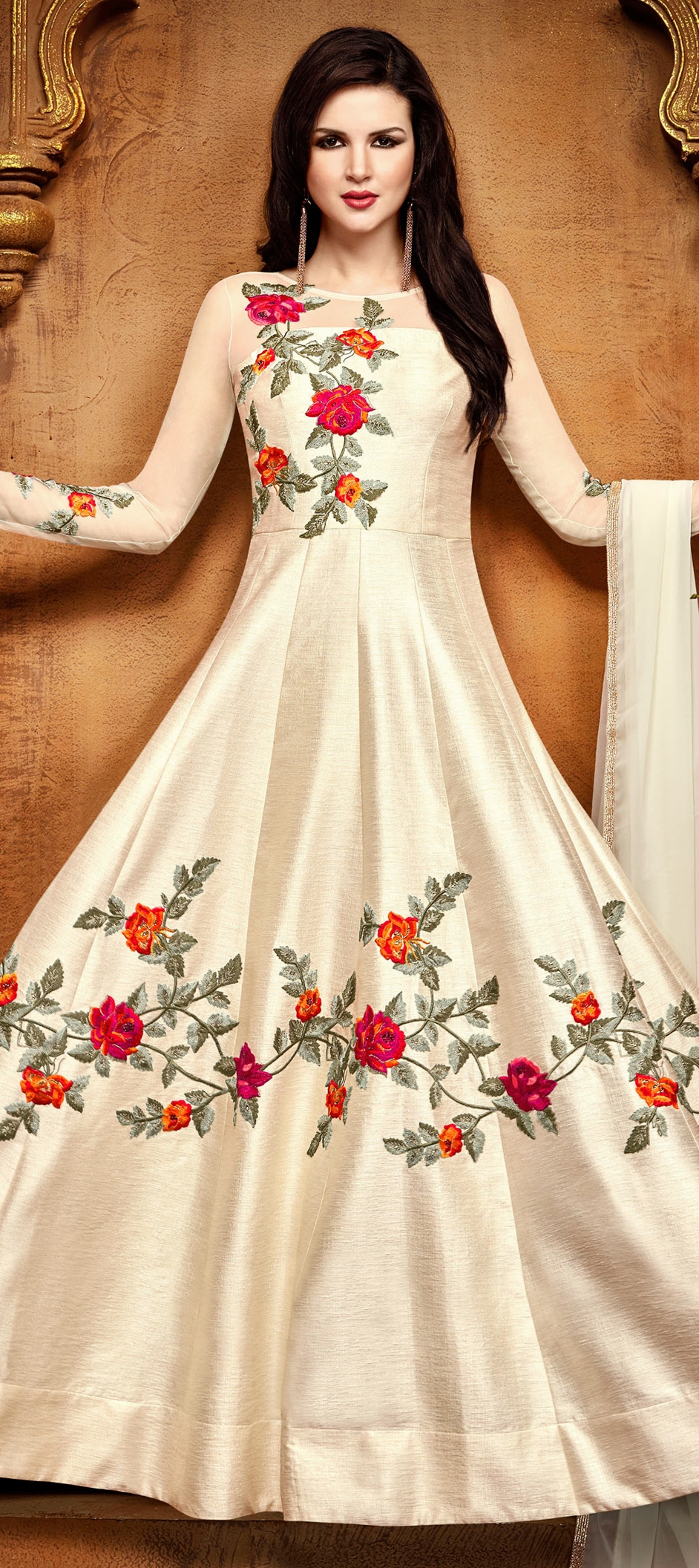 2. Select Your Dress Type
Under the menu "Women", scroll the mouse over to "Gown" and select it. This will bring you to a page filled with beautiful party gowns, ranging from Bollywood inspired to designer to wedding wear.
3. Specify Your Search
If you're a true fashionista, you will slowly scroll down the page, appreciating each gown for its unique beauty. If you're shopping for something specific, we recommend refining your search. To do so, the top left-hand corner of the page under "Home" states "refine your search". You may select a gown according to a price range, discount, type, fabric, size and work.
If you select something in each of these fields, the results will be highly specific. You can be as general or specific as you like. For example, most women prefer to specify size, fabric and work.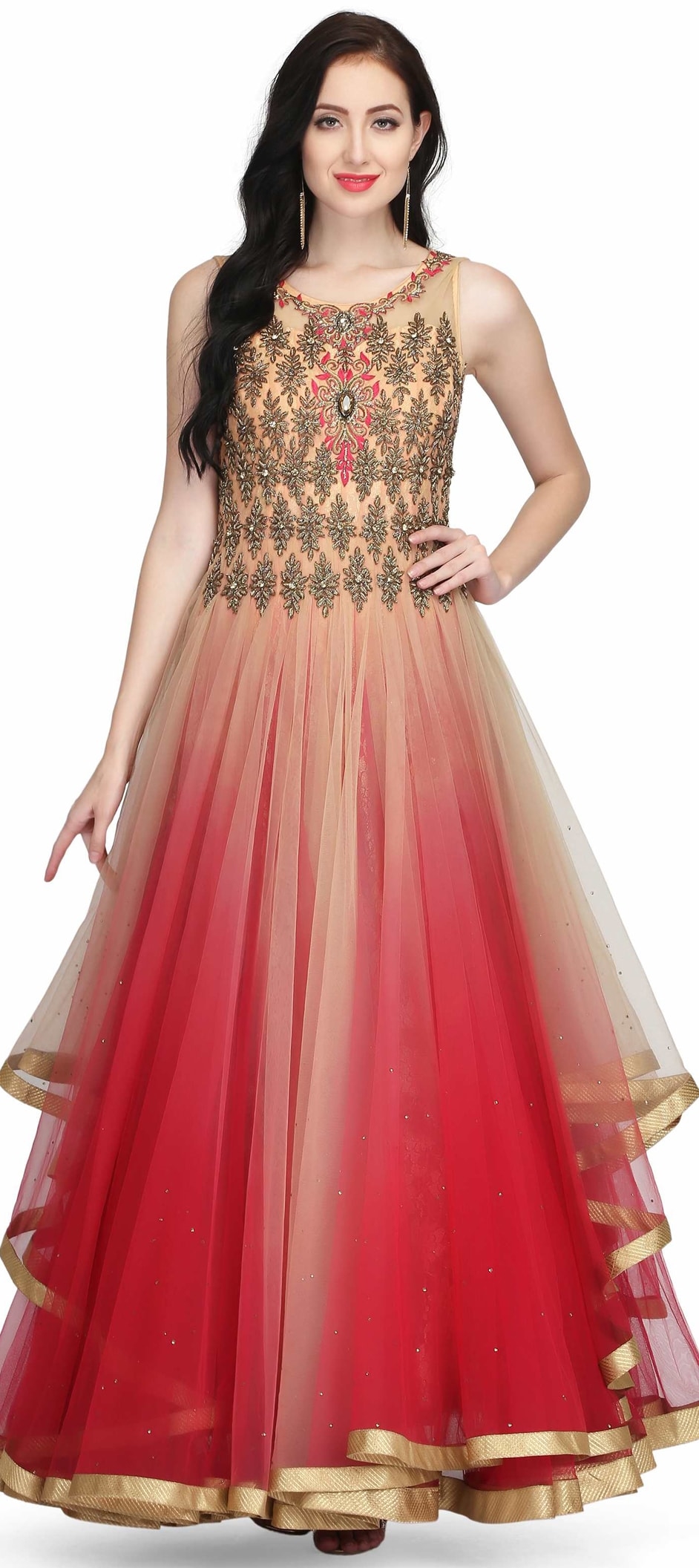 4. Browse Your Selection
After the page loads with your refined results, carefully peruse each gown. You will love some and dislike others. The ones you do like, we recommend placing them on your wish list. To do so, simply click on the gown you like scroll down to "Add to Wish List" located under "Add to Shopping Bag". After picking a few gowns that you like, you can visit your wish list (top right hand corner of the page), and browse your final selection list.
5. Make a Final Choice
Ah, this is where you're going to have to do some deep analysis. Once your wish list loads, select each gown one at a time to examine them for the following:
– colour
– style
– size availability
– price
– work
– washing instructions, etc.
If you like what is stated, we suggest keeping this particular gown in mind. Use this criteria to review each gown on your wish list. Delete the ones that don't match what you're looking.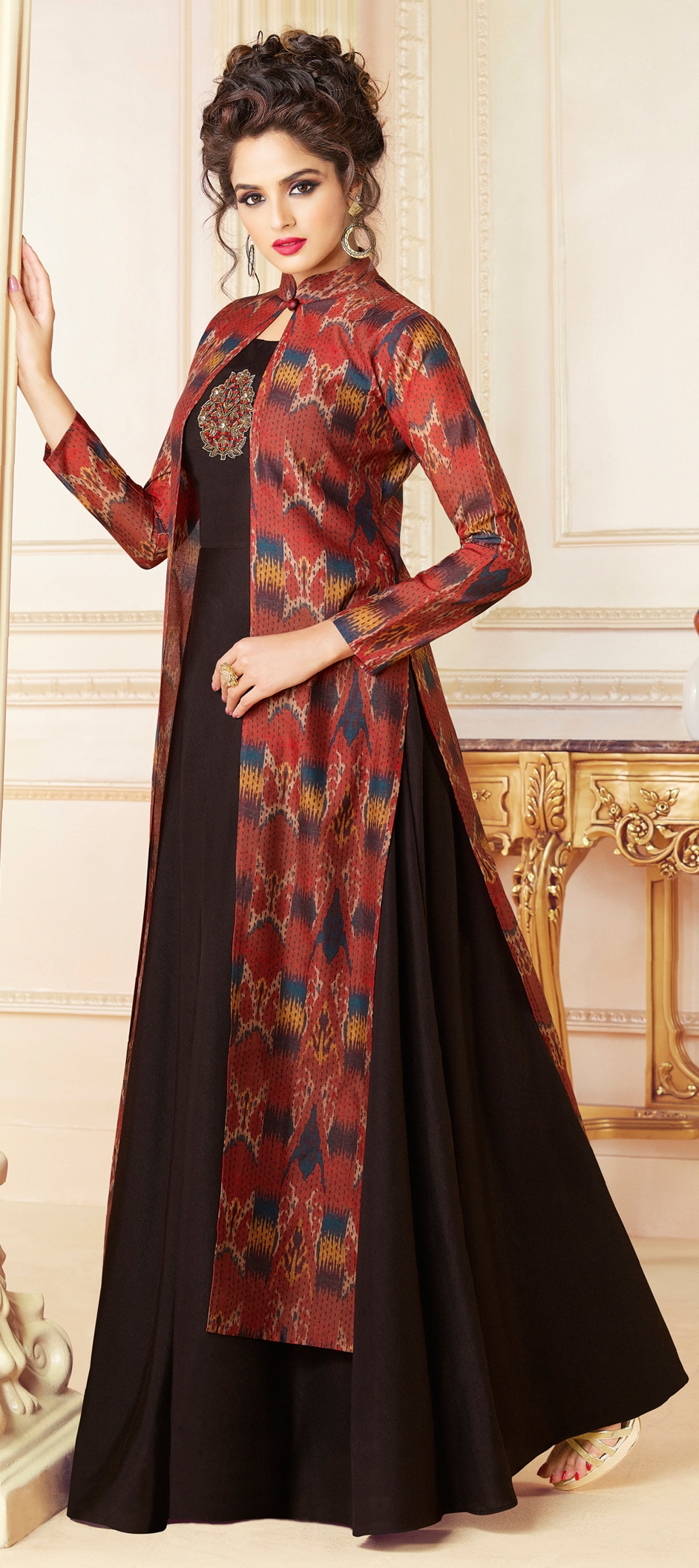 6. Specify your Details
For each gown that you'd like to purchase, ensure you select the garment size and your body height. This will assist the retailer in stitching your party gown.
7. Delivery Date, Shipping Charges and Return Policy
To ensure you'll receive your party gown on time, enter your pin code in the field "Check Delivery Location". This will give you a good estimate about when you can expect to receive your gown.
In terms of shipping charges, many retailers like Indian Wedding Saree provide free shipping across India as part of the Independence Day celebrations. On other days, you may contact Customer Service directly.
Information about the return and exchange policy can be found under "Policies" on the bottom of the page.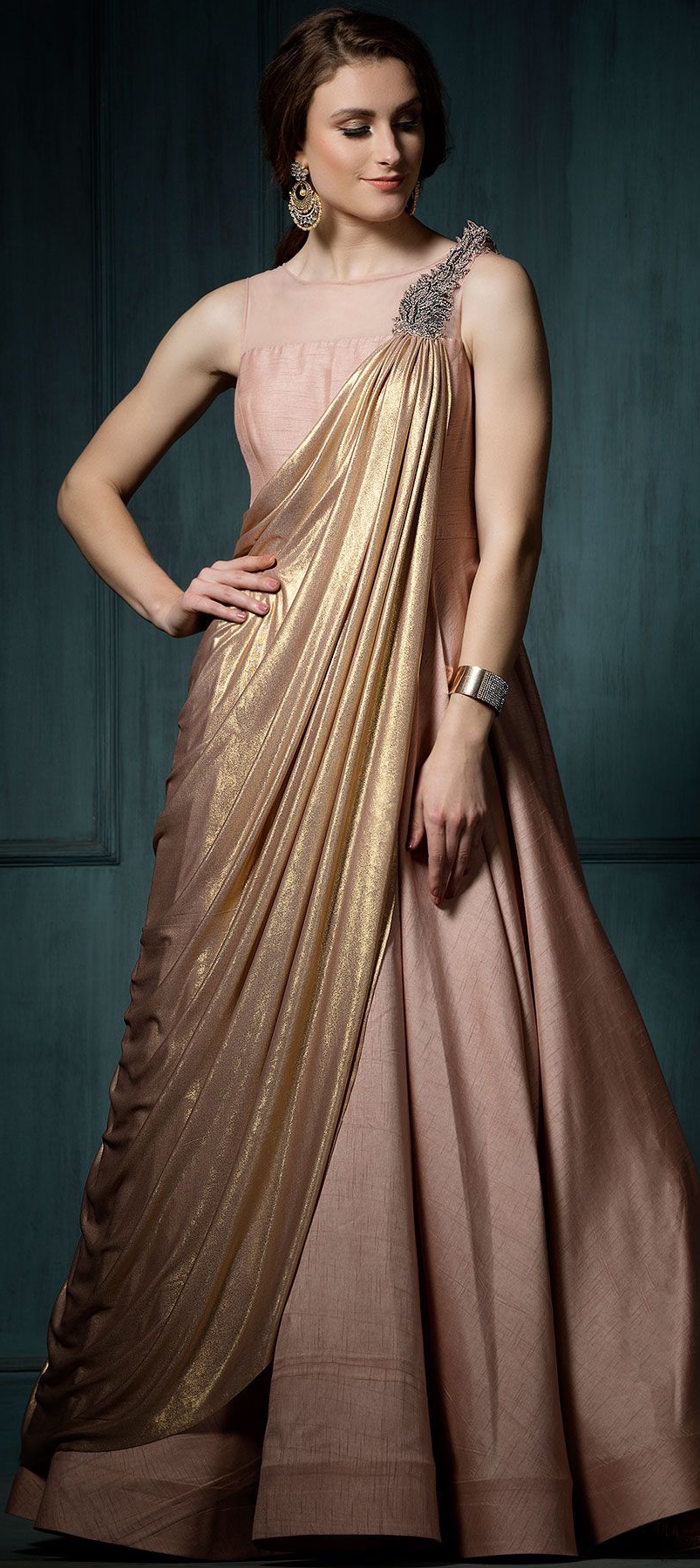 8. Place your Order
After making the necessary selections and carefully reading the shipping, return and exchange policy, place your order. You may do this by adding your preferred gown to the shopping bag "Add to Shopping Bag".
To complete your order, you must have an account with the retailer or you may shop as a guest. You will be required to complete and submit a form asking for your Personal Details as well as the Shipping Address. You must provide a legitimate telephone number and email address.
9. Payment
The retailer will provide you with numerous payment options such as Cash on Delivery, Credit Card, Net Banking, PayTM, etc. Select the payment which you prefer and place your order.
10. Tracking your Order
Once your order is placed, you will receive a confirmation on your email address/telephone number including information about how you may track your order.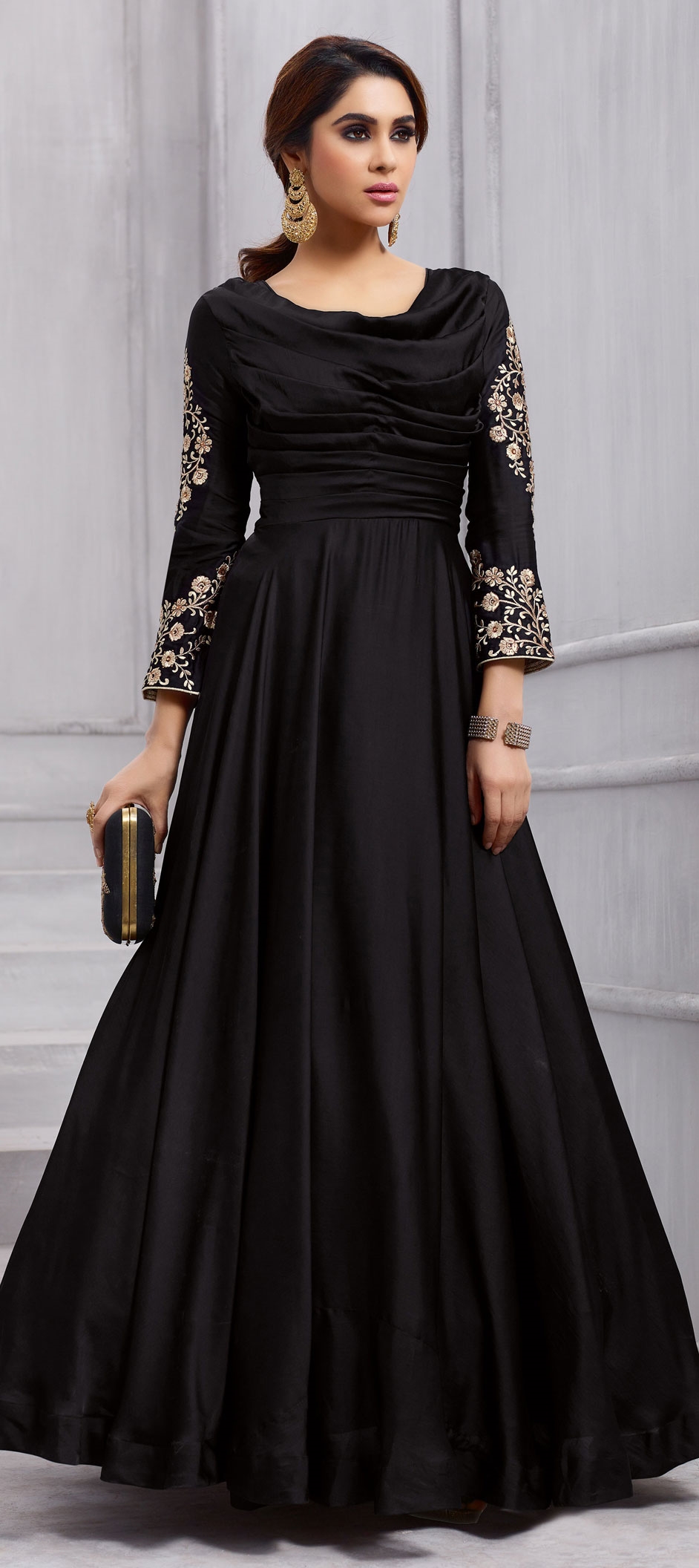 11. Sit back, it's Worth the Wait
Now all you have to do is sit back and wait for your beautiful party gown to arrive.
Take advantage of the Independence Day Sale and shop for party gown online now, visit Indian Wedding Saree.