Casual tunics is a versatile clothing. It is designed in a number of styles, lengths and shapes.
To ensure your tunic flatters your figure, consider the following tips on how to find the right casual tunic for your body type: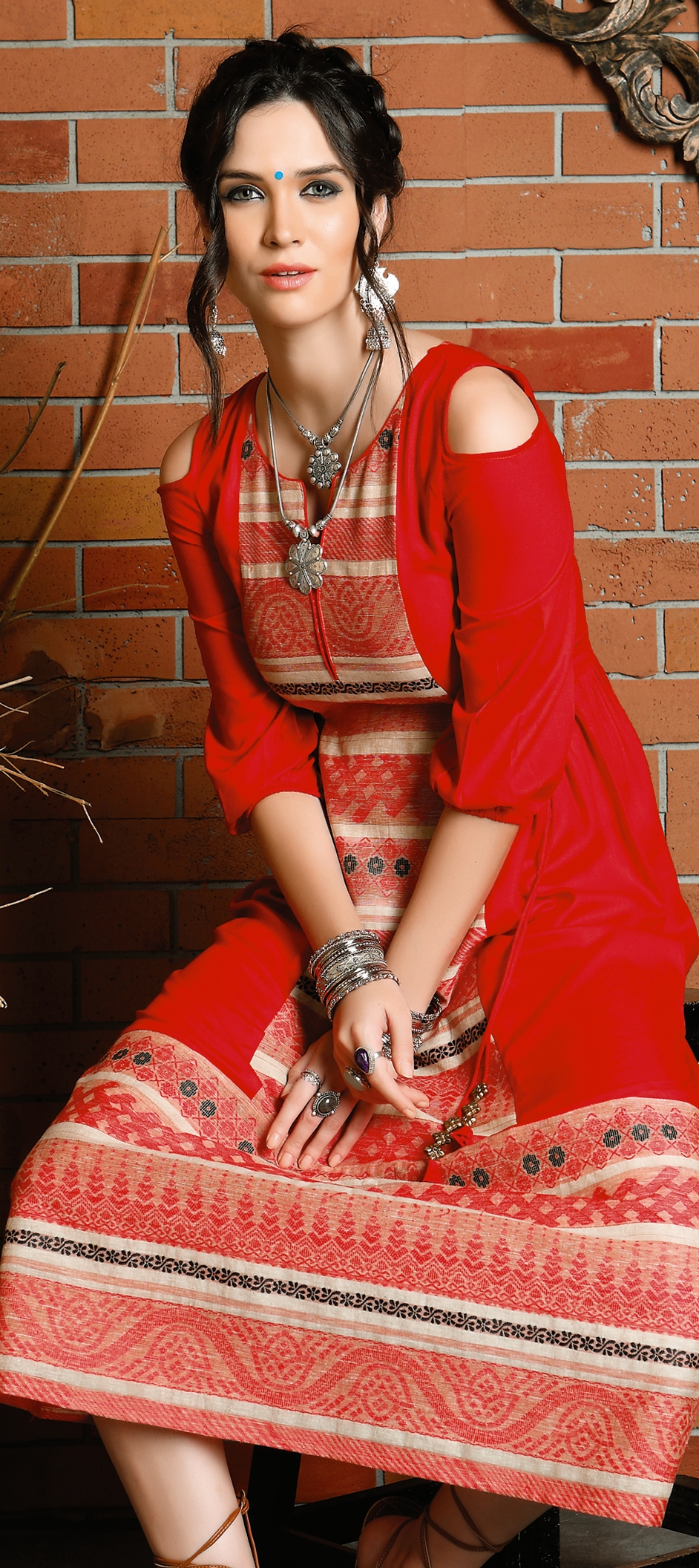 Pear
If you have a pear shaped figure, consider a tunic with side slits. This prevents the top from clinging to your rear and thighs. A wide neck and a slightly tapered waist will broaden your shoulders. Since your waist is your heaviest area, ensure your tunic length falls below or above it. Pair your tunic with a chunky necklace to further flatter your top half.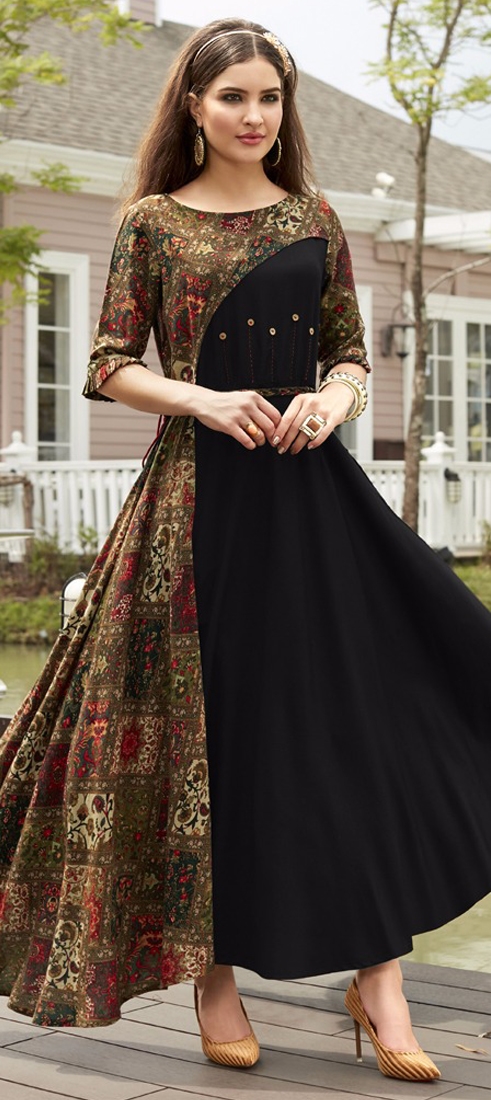 Apple
Apple shaped figures should avoid clingy tunics altogether. Focus on your legs and neckline instead. Your tunic should have a V-neck and not be too long. This directs the eye to your face. Opt for dark colors and small patterns to help you look slimmer on top. To accessorize your tunic, wear a short necklace and earrings.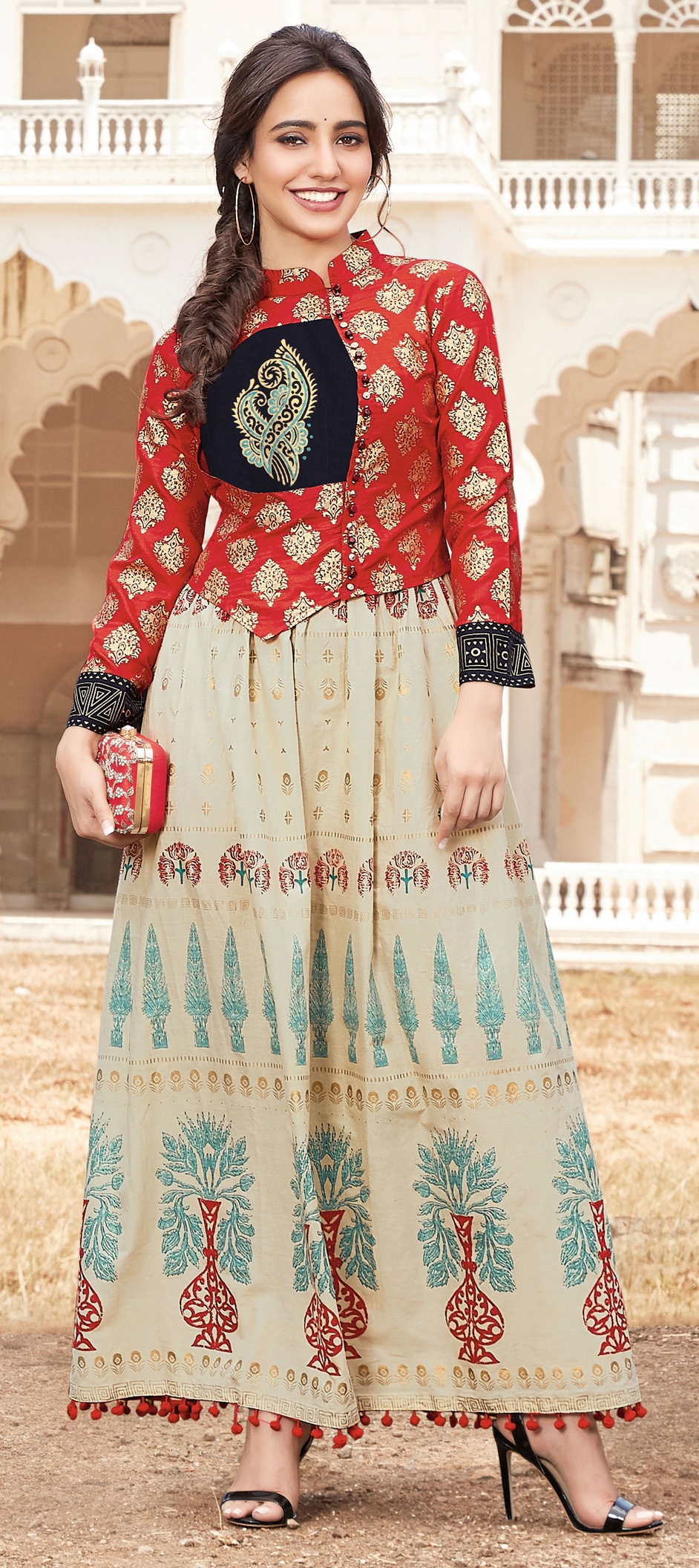 Hourglass
A fitted tunic best suits this body type. You can also opt for a sleeveless tunic.
Full Figure
With a full figure, it seems logical to want to cover up but you'll only end up looking like a tent. The key to dressing this body shape is balance. Avoid tunics that are too loose and too clingy. Ensure your wrists and collarbone are visible. Opt for solid shades and small prints. If you want to cover your rear, wear a long tunic.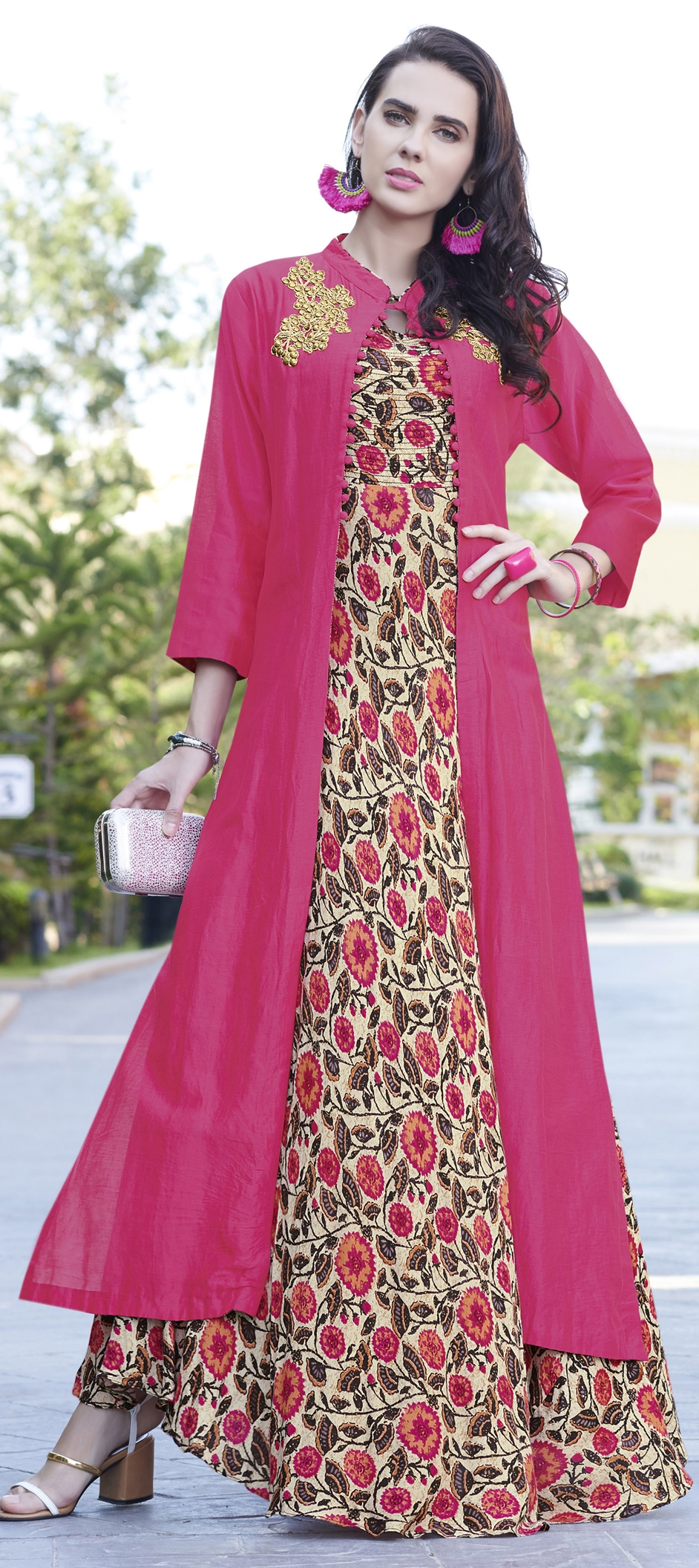 Rectangle
For rectangular shaped figures, a straight cut tunic is most appropriate. Consider tunics that cinch you near the waist, helping to create the illusion of curves.
Petite
For a petite figure, steer clear from lengthy tunics. Short tunics are best suited for this shape. You can wear a long tunic, but consider wearing a belt and transforming it into a tunic dress.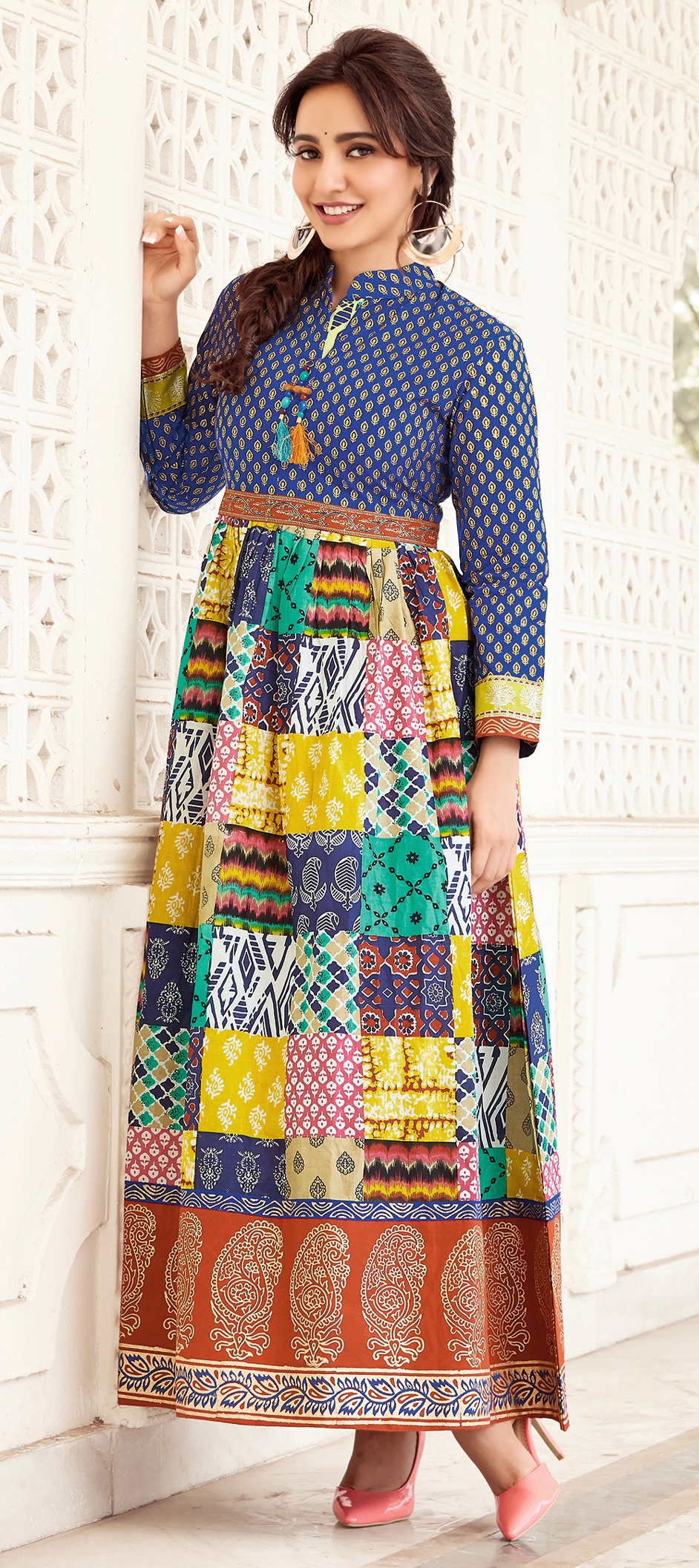 Additional Tunic Styling Tips:
• Pair loose tunics with slim bottoms such as skinny or straight jeans and boot cut pants.
• Shorts also pair well with tunics, but ensure your shorts are visible.
• If you plan to wear a belt, avoid wearing a necklace.
• Avoid wearing a tunic with a skirt. If you want to create this look, simply wear a long tunic and a belt at the waist.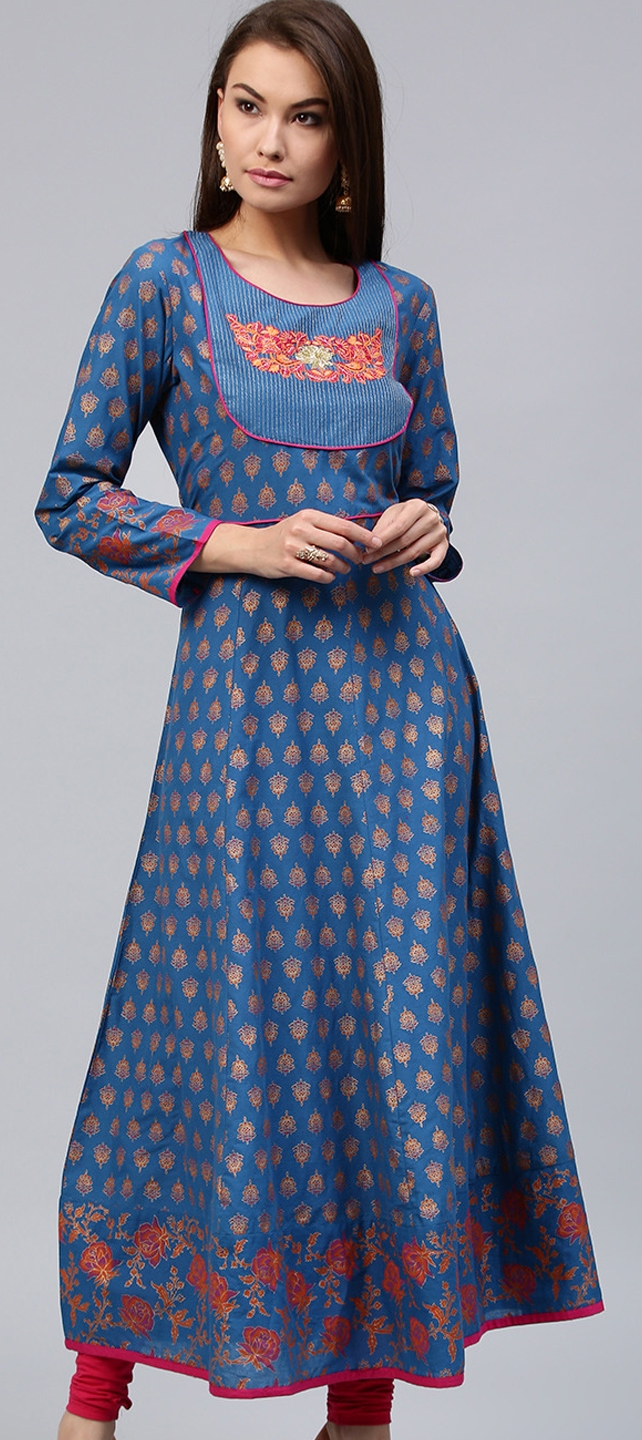 Casual tunics are a classic and adaptable fashion item. To shop for beautiful tunics, visit Indian Wedding Saree.