No matter how many fashion trends come and go, the love and craze for traditional Indian dresses will forever be on. Indian ethnic wear is a favored choice for all ethnic and festive occasions like weddings, engagements, anniversary celebrations, etc.
The trend is further popularized by the Bollywood divas who never fail to make an appearance in Indian traditional dresses at a wedding reception or movie promotion events. Now with more brands and designers to back up the Indian wedding dress trousseau and ethnic wear collection, there are a lot of options and designs available in versatile Indian ethnic outfits.
So many options leave many of us overwhelmed and spoilt for choices. You just wait for the opportunity to doll up in a beautiful and stunning Indian wear with accentuating jewelry and accessories. To ensure that you never miss the opportunity to rock in an Indian desi avatar, you must know about these ethnic wardrobe staples.
These must-have Indian dresses will help you dress up ethnically at the last-minute wedding and party invitations. Let's check out the ethnic staples below.
A saree
Saree will always top the list of must-have Indian ethnic wear. The beauty of the six-yard drape is mesmerizing. Here also you will be amazed by the variety available. Choose from simple yet classy georgette and chiffon sarees, the traditional silk saree, Kanjeevaram saree, heavily-embroidered banarasi saree, and the latest ruffle and readymade sarees.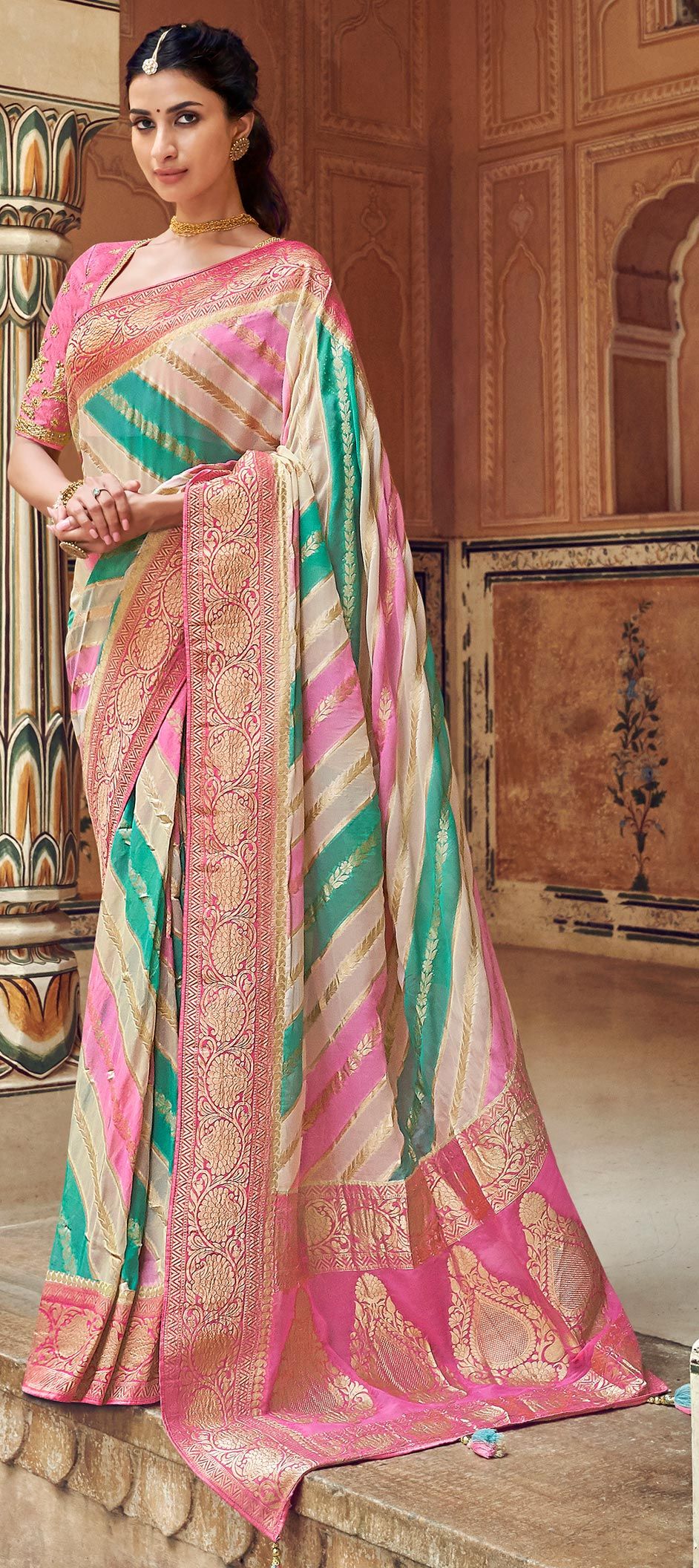 Considering the frequent weddings and festive occasions in India, you must have a traditional silk saree and a banarasi saree in your wardrobe. You can also invest in light-weight chiffon saree for evening parties and cocktails.
A gorgeous Anarkali suit
The lovely anarkali is an essential ethnic wear every girl must have in her wardrobe. For those, who can't or don't have the time to wear a saree for a festive occasion, an easy to wear Anarkali suit is the perfect alternative.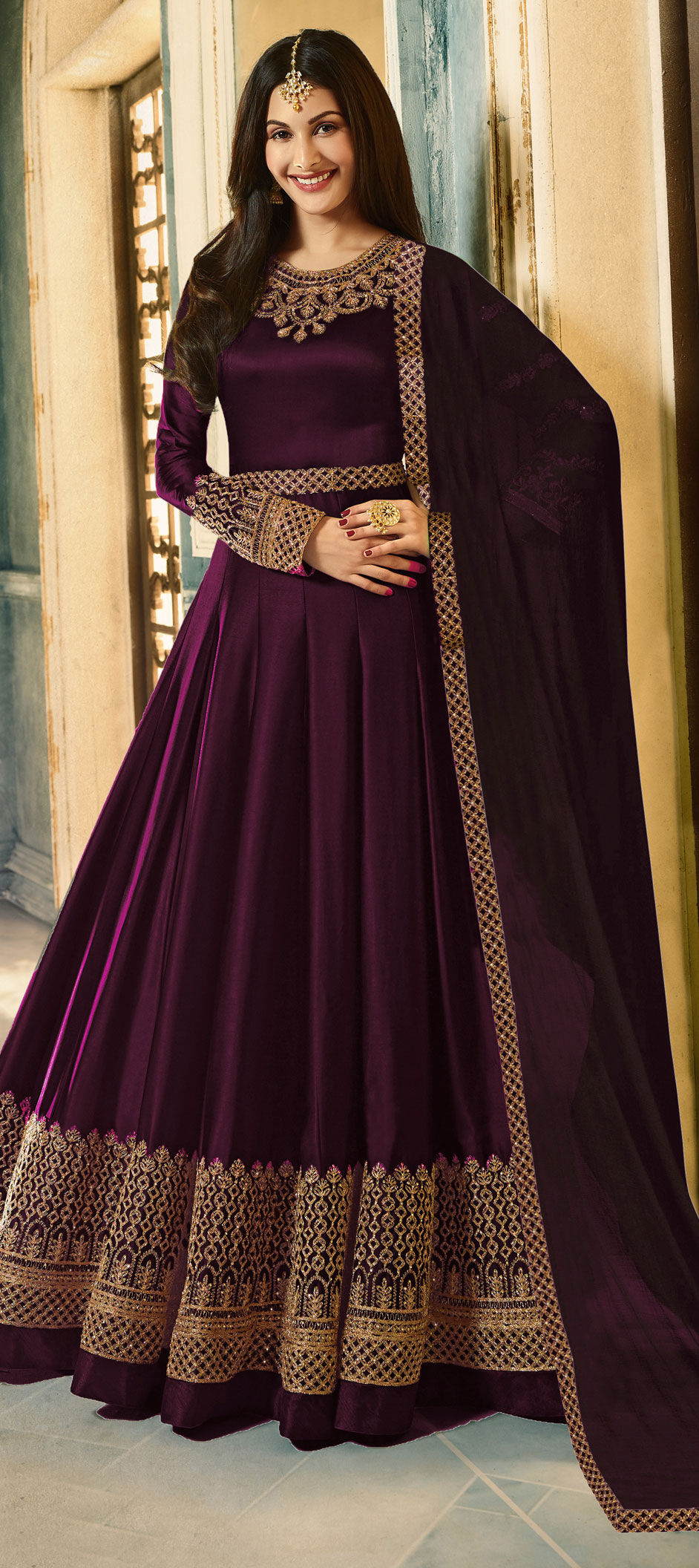 The grace and grandeur of the traditional Indian Anarkali suit is timeless. Stack up some Anarkali gowns in your wardrobe and flaunt your love for Indian ethnic wear at every festive event.
A stunning lehenga-choli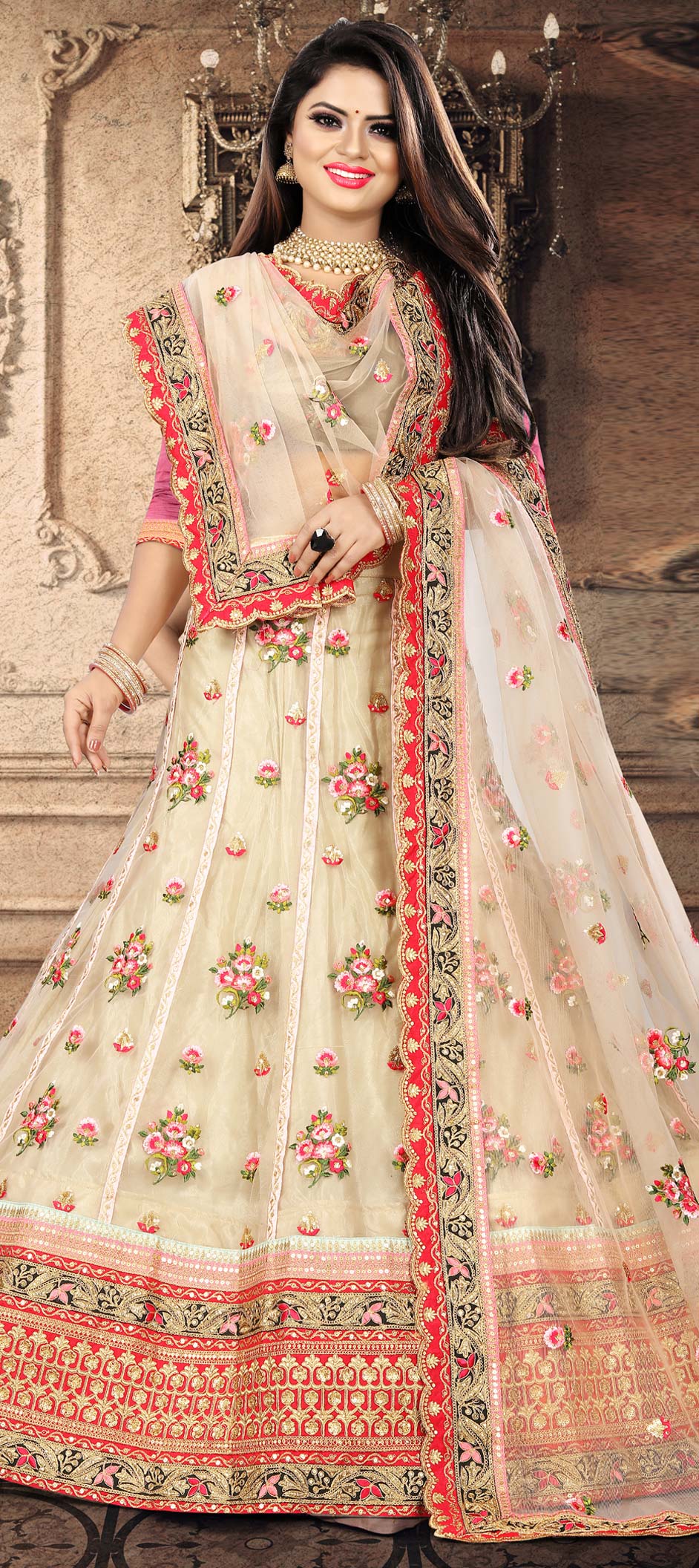 The combination of a trendy lehenga choli is the ideal Indian dress for wedding.
You need not be a bride to wear a lehenga. Wear a lehenga at your friend's or sister's wedding and look resplendent as a bridesmaid.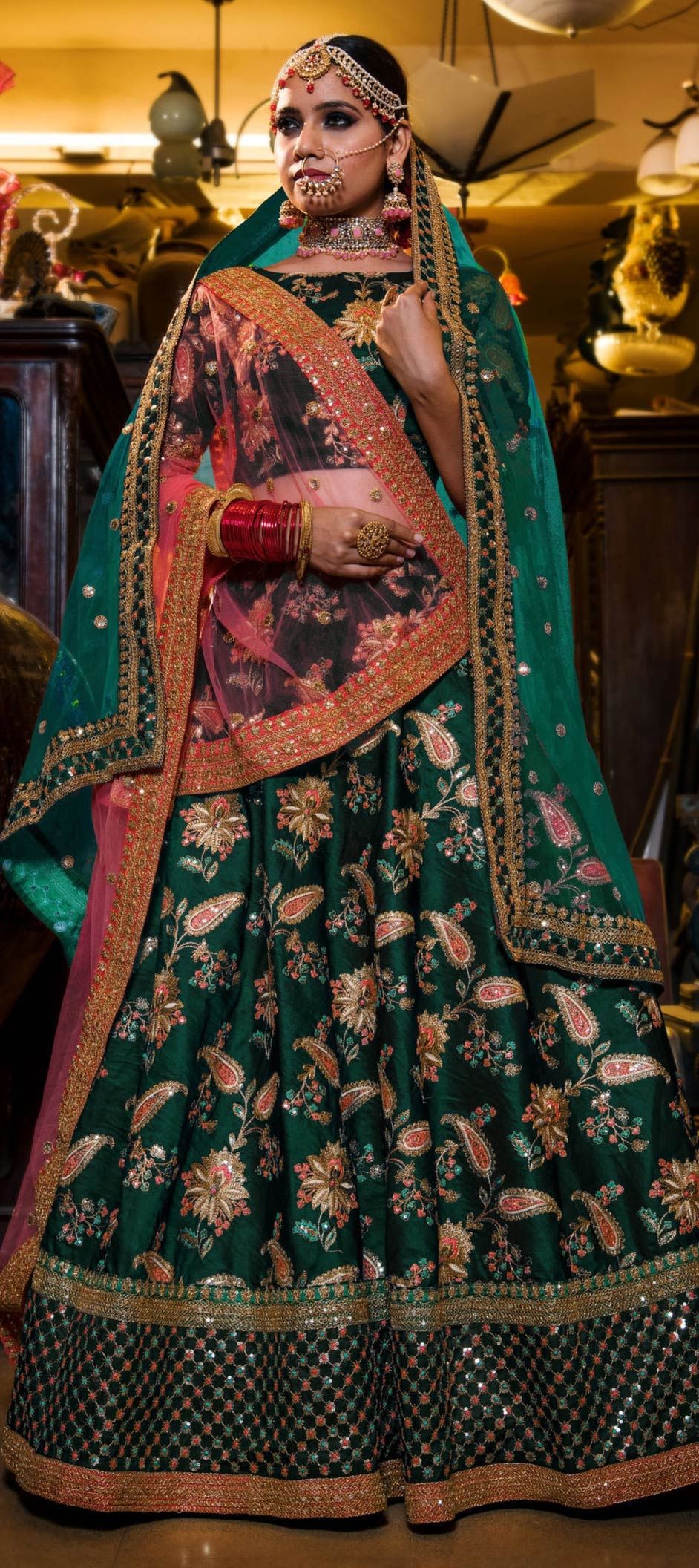 The colors and combinations available in lehengas are amazing. Prints, neons, velvets, florals, embroidery, and a lot of other types of works can be found in lehenga. Thus, you can easily find the one that matches your taste and requirement.
Quintessential salwar suit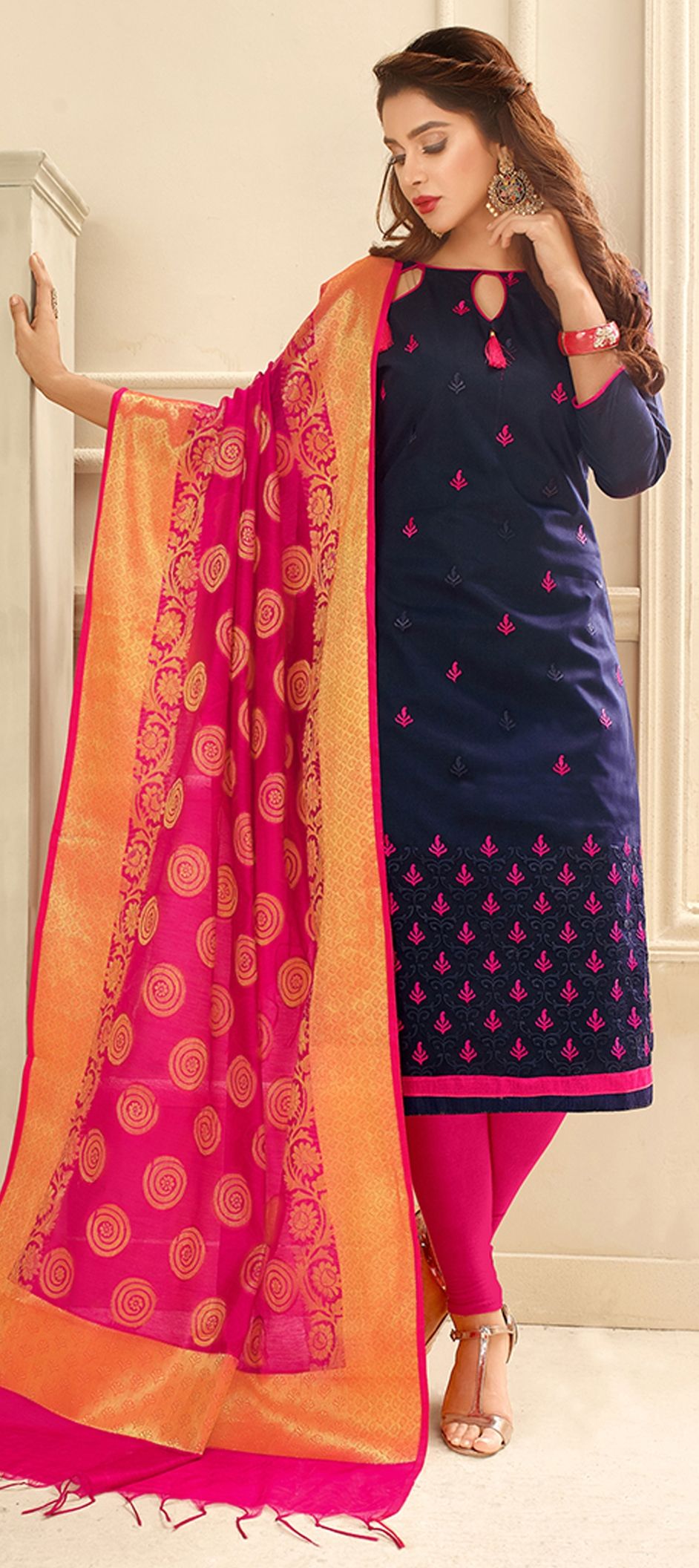 The versatile Indian salwar suit is perfect for all occasions – formal office wear, weddings, casual day outs, etc.
You can choose from a variety of fabrics, prints, and styles to dress up differently for different occasions.
You can also stack up some essential kurtis in your wardrobe and pair them with stylish bottom wears like pants and jeans (for an Indo-western look).
A palazzo suit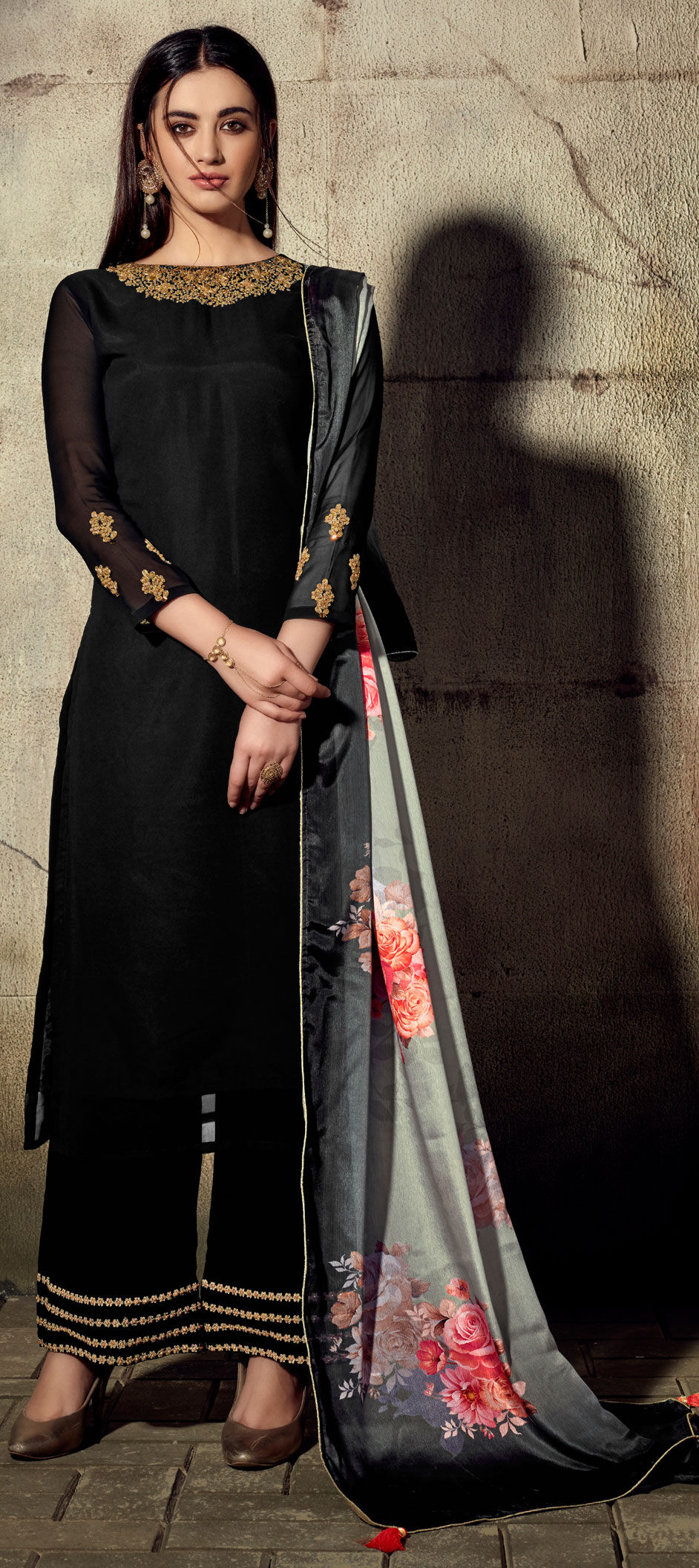 The latest trend in Indian dresses is the rich palazzo suits. Heavily embellished kurtis with equally stunning palazzos are super comfy and elegant. They are perfect for your wedding looks. Go for fabric like silks for a richer look.
Layered palazzos are also rising in trend and you must own one pair. You can even go for sharara pants to look uber stylish.