When it comes to fashion inspiration, Bollywood has always been at the forefront. The Indian film industry has had a significant influence on the fashion choices of people across the country. One of the most popular trends that have emerged from Bollywood is the replica suits. These stunning ensembles allow you to recreate the same glamour and elegance as your favorite Bollywood celebrities. In this article, we will delve into the world of Bollywood replica suits, exploring their significance in Indian culture, the different types available, tips for choosing the right suit for various occasions, and where to buy authentic Bollywood replica suits.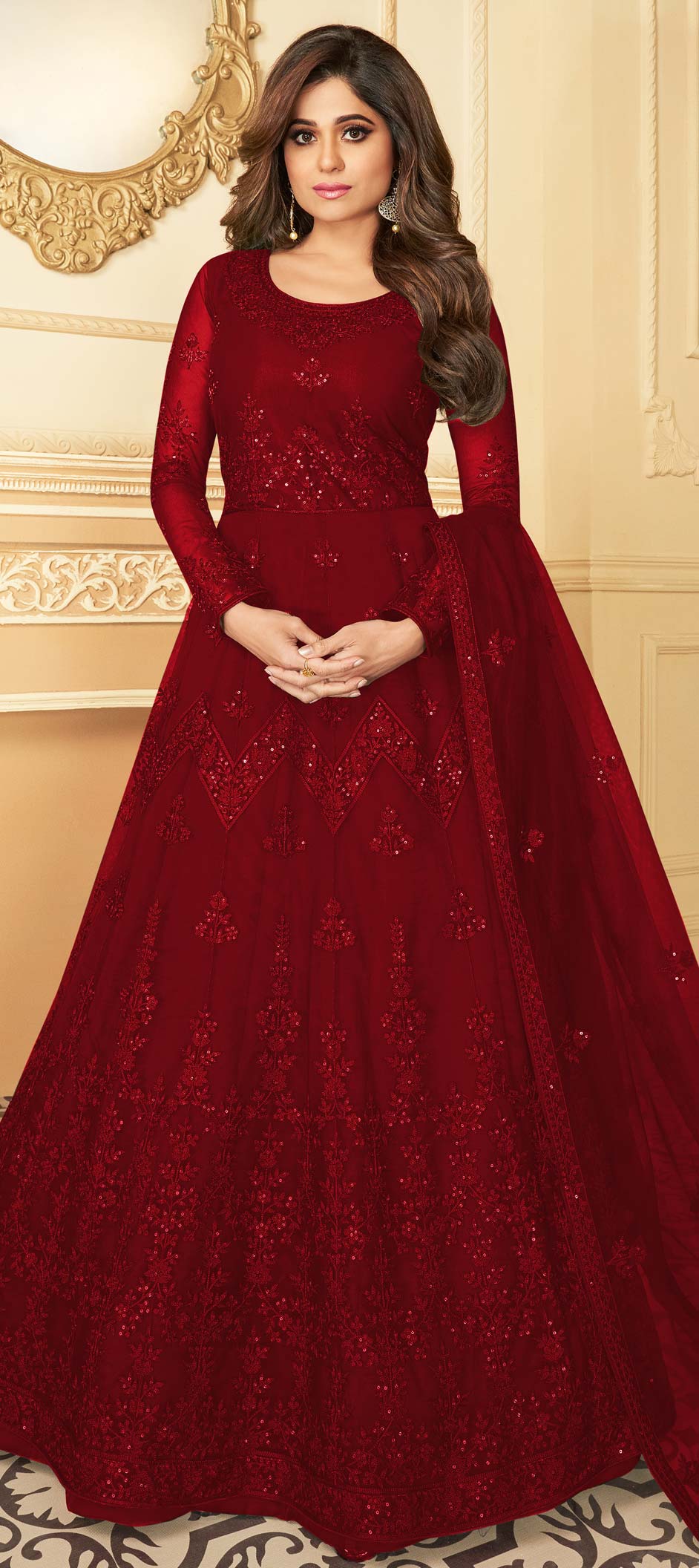 The significance of Bollywood fashion in Indian culture
Fashion plays a vital role in Indian culture, and Bollywood has been instrumental in shaping the fashion landscape of the country. With its larger-than-life sets, extravagant costumes, and mesmerizing dance sequences, Bollywood has captivated audiences for decades. The fashion choices made by the actors on-screen have a lasting impact on the viewers, who often look up to them as style icons. Bollywood replica suits allow people to emulate their favorite stars and feel like a part of the glitz and glamour associated with the film industry.
Different types of Bollywood replica suits – salwar kameez, anarkali suits, etc.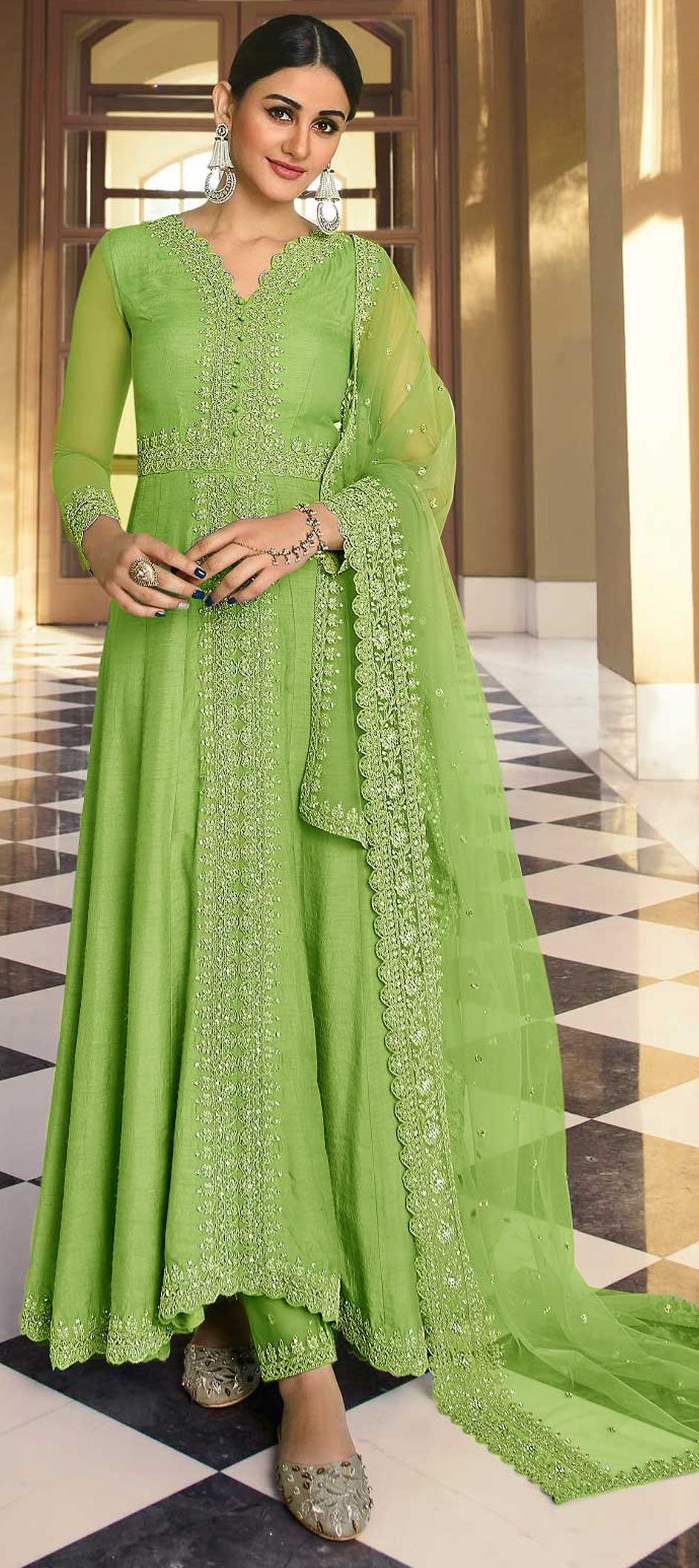 Bollywood replica suits come in various styles, each reflecting a different aspect of Indian fashion. One of the most popular types is the salwar kameez, a traditional outfit consisting of a long tunic (kameez), loose pants (salwar), and a dupatta (scarf). This ensemble is known for its comfort and versatility, making it suitable for both casual and formal occasions. Another popular choice is the anarkali suit, characterized by its floor-length flared silhouette. This style exudes elegance and grace, making it a perfect option for weddings and other festive events. Other types of Bollywood replica suits include churidar suits, palazzo suits, and jacket-style suits, each offering a unique and stylish take on traditional Indian attire.
How to choose the right Bollywood replica suit for different occasions
Choosing the right Bollywood replica suit for different occasions requires careful consideration of various factors. Firstly, consider the level of formality of the event. For a casual gathering, opt for a simpler design with lighter fabrics and minimal embellishments. On the other hand, for a wedding or a formal party, you can go all out with a heavily embroidered suit in rich fabrics like silk or velvet.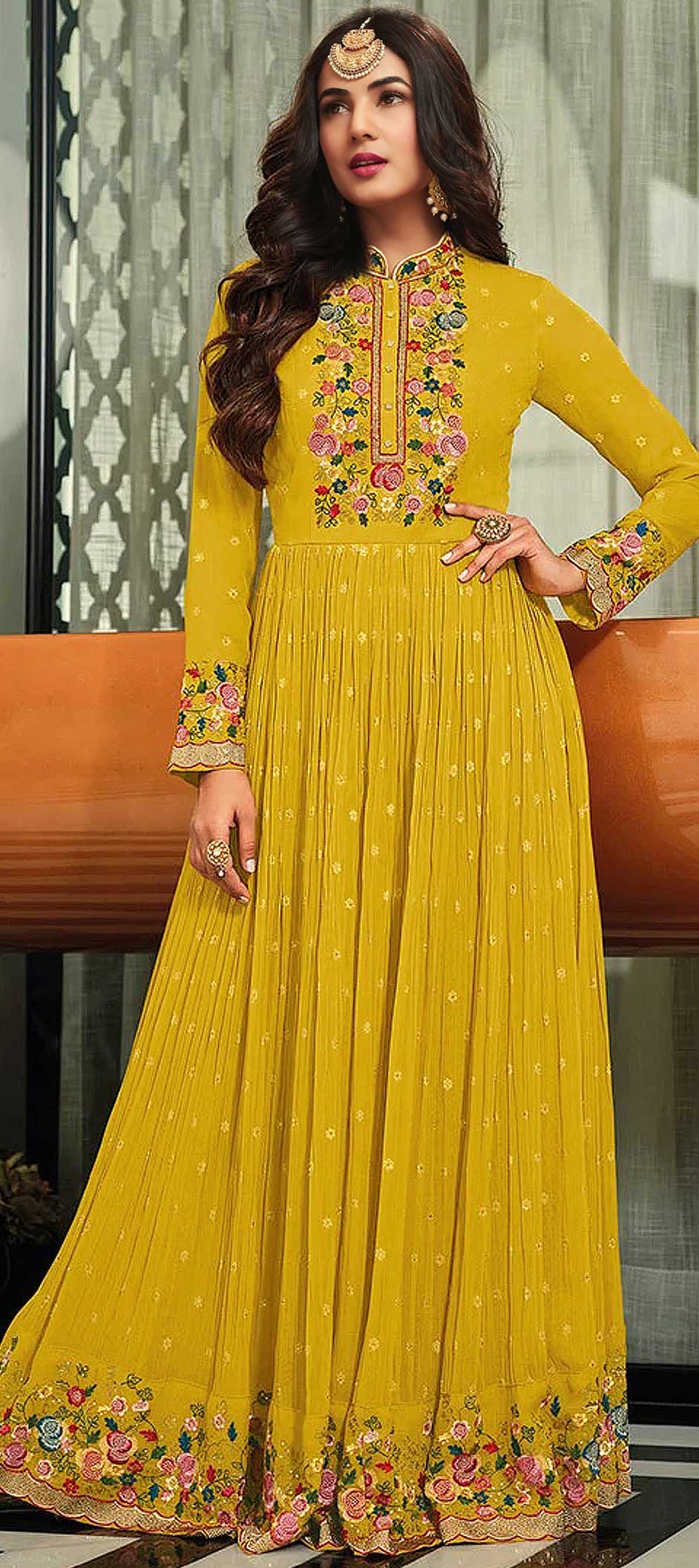 Secondly, consider your body type and personal preferences. If you have a pear-shaped body, an anarkali suit with a fitted bodice and a flared skirt can help create a balanced silhouette. For those with an hourglass figure, a fitted salwar kameez can highlight your curves. Lastly, choose colors and patterns that complement your skin tone and enhance your overall look. Experiment with different styles and silhouettes to find the one that makes you feel confident and beautiful.
Where to buy authentic Bollywood replica suits – at Indian Wedding Saree
If you're looking to buy authentic Bollywood replica suits, look no further than Indian Wedding Saree. As a leading online retailer of ethnic Indian wear, Indian Wedding Saree offers a wide range of Bollywood-inspired suits that are crafted with the utmost care and attention to detail. From intricate embroidery to luxurious fabrics, each suit is designed to make you feel like a Bollywood diva. With their extensive collection and hassle-free shopping experience, Indian Wedding Saree ensures that you find the perfect replica suit for every occasion. Whether you're attending a wedding, a festival, or a party, their selection of Bollywood replica suits will leave you spoilt for choice.
Tips for styling Bollywood replica suits
Styling Bollywood replica suits is all about embracing the glamour and exuberance associated with the film industry. Here are a few tips to help you elevate your look:
Accessorize wisely: Bollywood replica suits are often adorned with intricate embellishments, so keep your accessories minimal to let the outfit shine. Opt for statement earrings, a delicate bracelet, or a pair of embellished heels to complete your look.
Experiment with hairstyles: Bollywood celebrities are known for their stunning hairstyles, so take inspiration and try different hairstyles to complement your suit. Whether it's a sleek bun, loose curls, or a traditional braid, your hair can add an extra touch of elegance to your overall look.
Play with makeup: Bold and glamorous makeup is a trademark of Bollywood fashion. Opt for a bold lip color, smoky eyes, or a shimmery highlighter to enhance your features and add a touch of drama to your look.
Confidence is key: Regardless of the occasion, the most important thing when wearing a Bollywood replica suit is to exude confidence. Own your outfit, walk with grace, and let your inner superstar shine through.
In conclusion, Bollywood replica suits offer a fabulous way to channel your inner Bollywood diva and make a style statement at any occasion. With their versatility and timeless appeal, these suits have become an integral part of Indian fashion. Whether you're attending a wedding, a festival, or a party, Indian Wedding Saree provides a wide range of authentic Bollywood replica suits to suit every taste and preference. So, go ahead and explore the world of Bollywood fashion, and let your style reflect the glamour and elegance of the Indian film industry.