Prints definitely accentuate the beauty of the fabric. Prints on the fabrics did not take long to gain popularity ever since they came into existence. India has always been ahead in textile and fashion, giving the world its unique methods of printing. These methods include handwork along with stencils, screen, block prints and tie and dye techniques. Indian printing has an unmatched way of creating the most innovative patterns and designs that are exceptionally alluring and display their unique identity from rest of the world.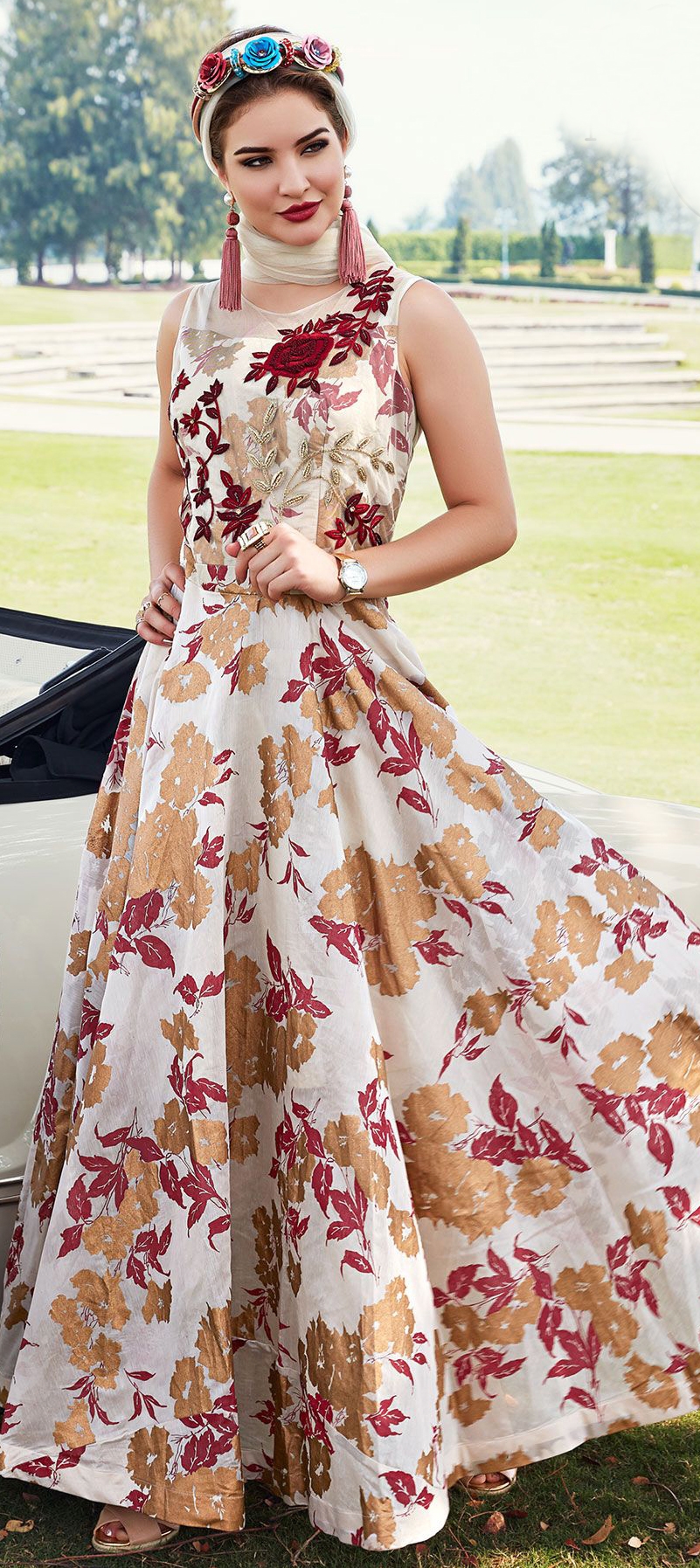 The Indian printing techniques include skills and methods that have come from the rich legacy of Indian culture, not only recognised but also appreciated and highly acclaimed in the global fashion world. Prints have very permanently seeped into our fabric designing that no attire remains unaffected by it. Be it the beautiful sarees or salwar kameez, prints always manage to enliven them with unmatched style and new fashionably chic attire is created.
Indian Salwar Kameez have always been found to be a graceful and elegant outfit which has its origin in Punjab, the state of valiant men and women who have made some significant contributions in every field including Indian Fashion Industry. Since the time Printed Salwar Kameez came into vogue, they have captured the fancy of the Fashionistas who very soon realised that these are here to stay forever.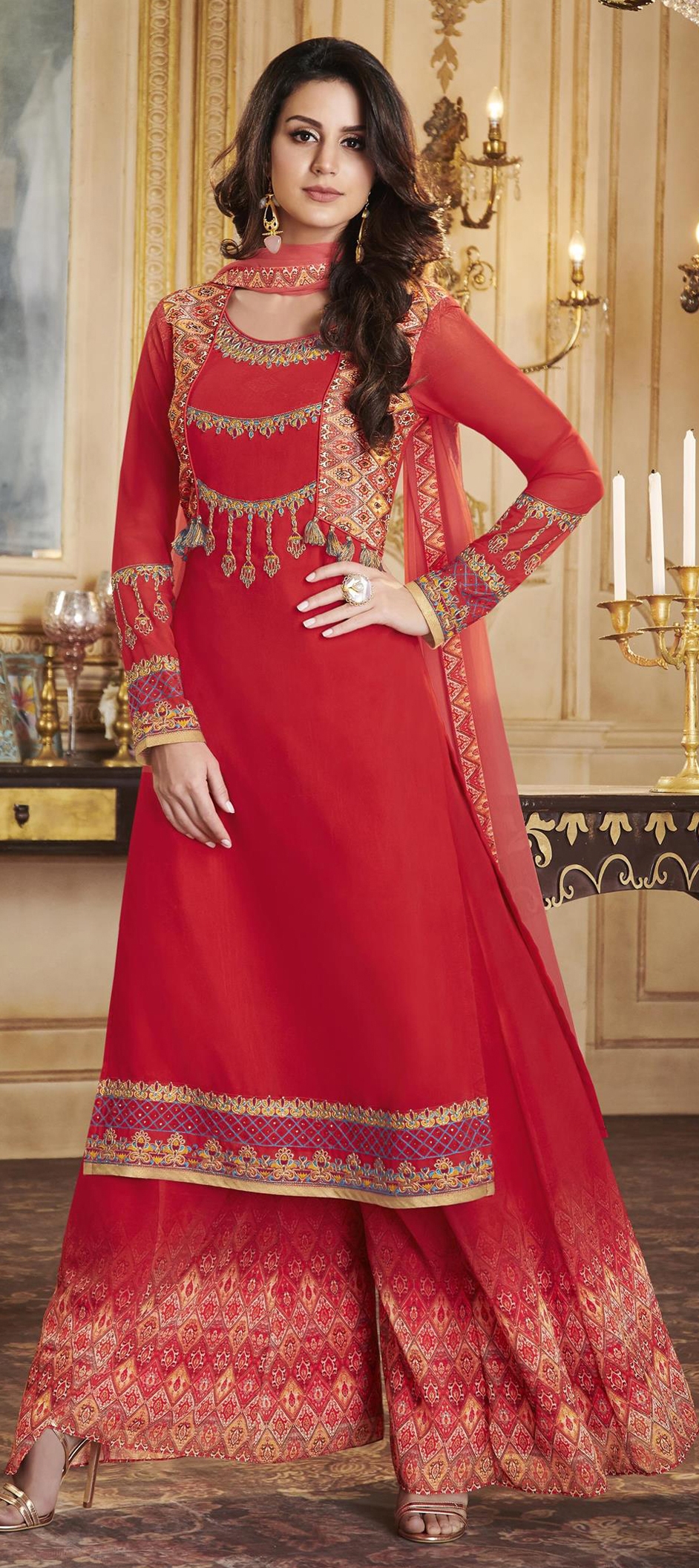 Printed Salwar suits have created their own market with the variety of prints like rustic, ethnic, tribal or modern and abstract designs which simply transform this fabulous attire furthermore, adding charm, grace and style to the same apparel as it experiences metamorphosis from ordinary to extraordinary. These printed apparels work pretty well for women belonging to all walks of life.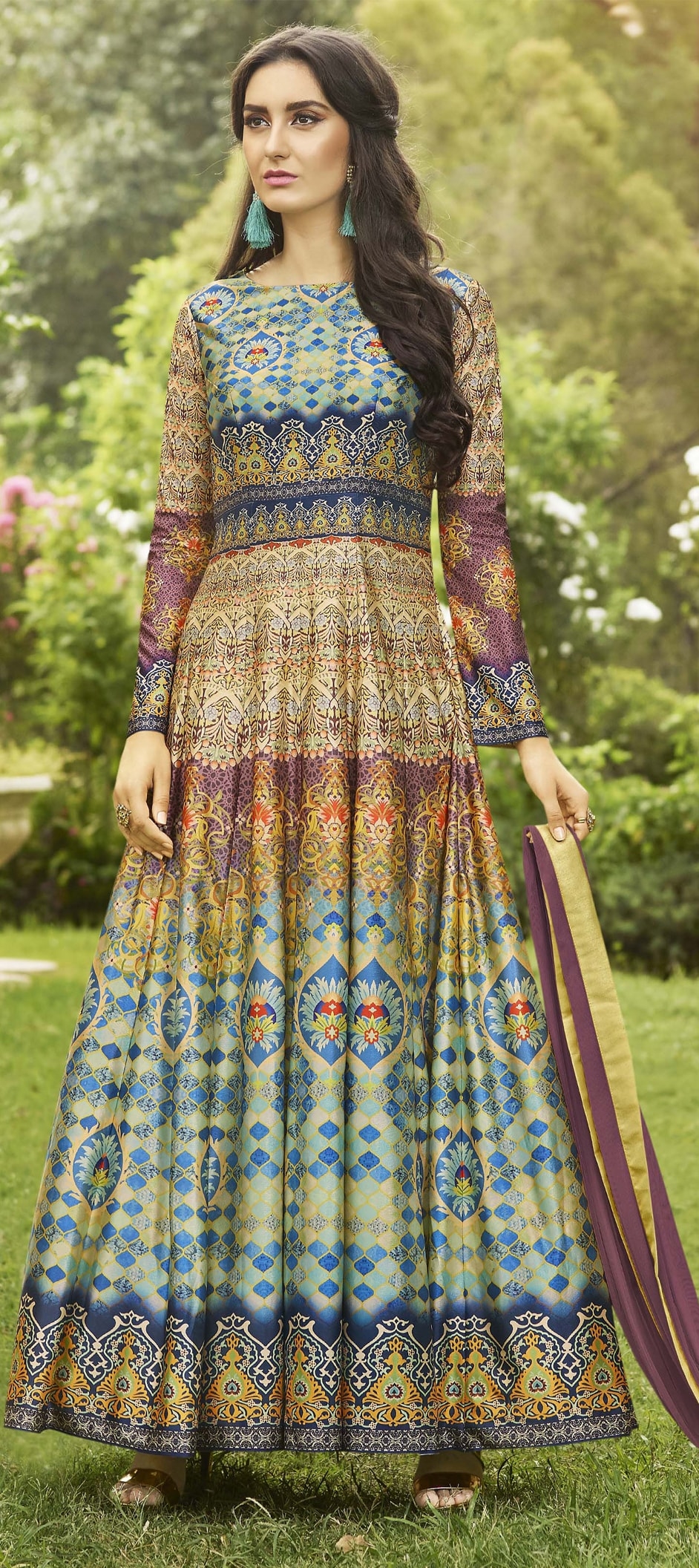 Be it an everyday wear for a working woman or a party wear to be worn occasionally, it is the fabric of this outfit which makes a difference. Printed suits are the most befitting to a woman of any physical structure as they are not only comfortable to wear but also modest in appearance which means that they accentuate the feminine curves in the most complimentary way. They can be bought in any fabric, from pure materials like cotton, silk, crepe, chiffon or synthetic too. In Indian homes, housewives have adopted this as their favourite attire as the comfort enjoyed in this outfit cannot be compared with any other dress.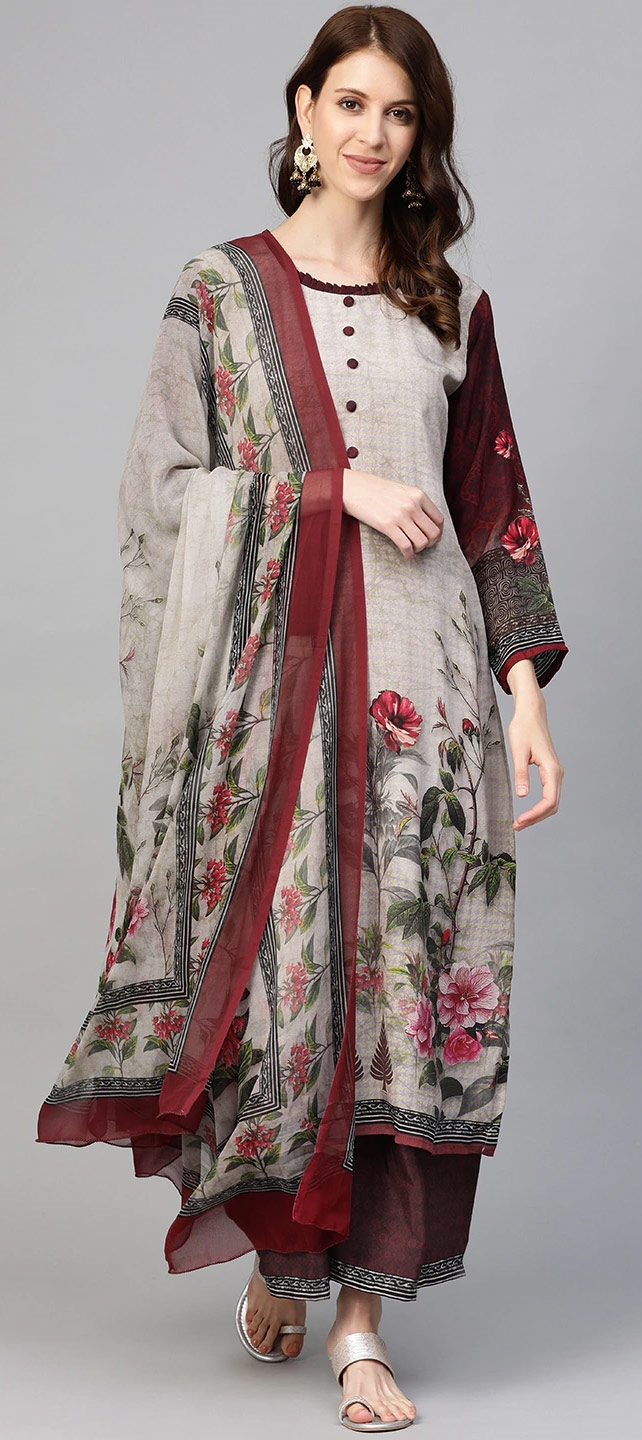 In fact, Printed Salwar Kameez have been very warmly welcomed and happily accepted even in those regions and states where people never wore anything but saree or their regional dress. Crepe or Silk Printed Salwar suits look the most beautiful and grace any wedding or party in the most apt manner while Cotton Printed Suits are simply the most preferred choice for the young girls.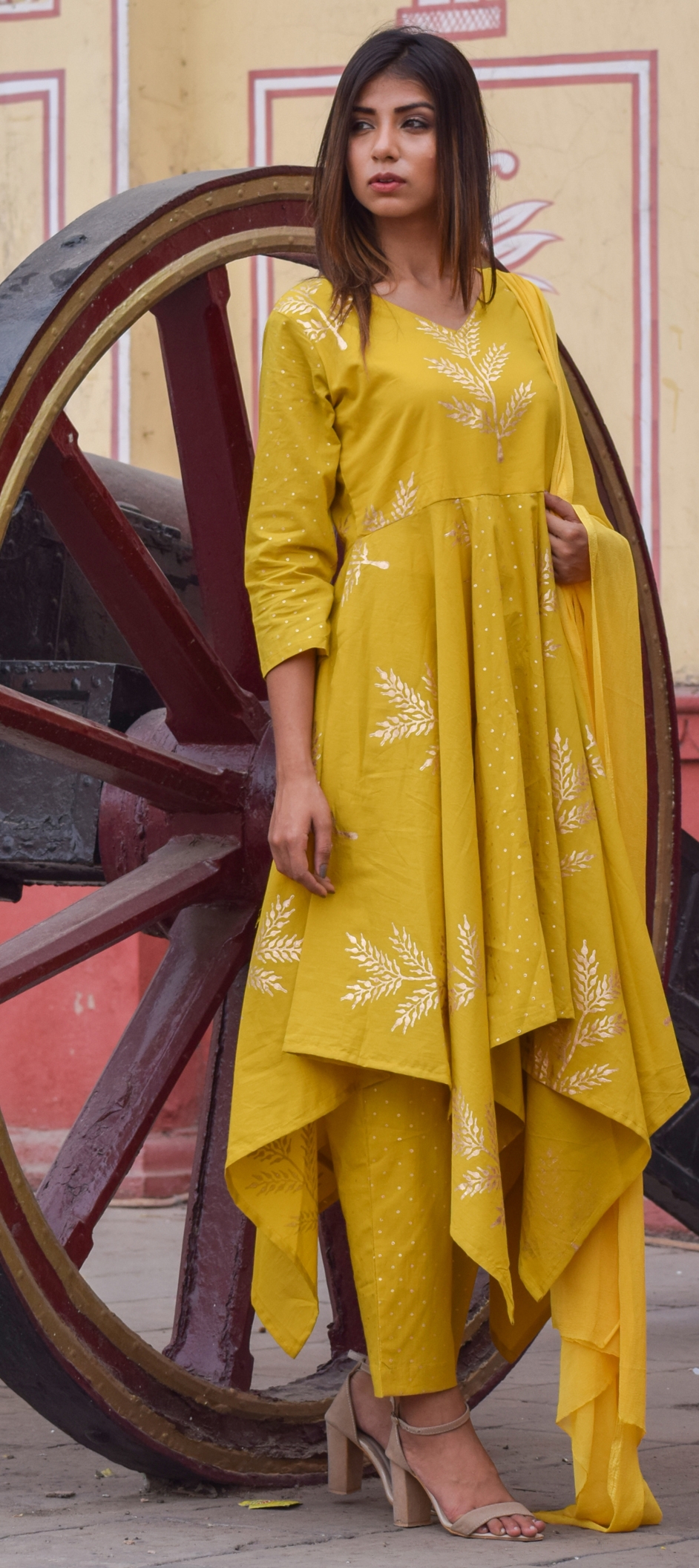 Indian Wedding Saree has the most exquisite collection of Indian Salwar Kameez in array of colours and fabric that give ample choice to those who are always keen on buying new variety and love to explore the latest fashion trends at the most reasonable prices. Visit the online store to enjoy unbelievable offers and discount that makes your shopping even more fruitful.