The rich & distinct cultural heritage of Telangana and Andhra Pradesh is what makes Telugu Weddings special and grand. Numerous joyous rituals and dressing up different for each ritual is the toughest job, that a bride needs to do. Also, it is a fun-to-do-task for brides, as ladies are in love with colorful outfits, sparkling jewelries and glossy makeup.
Do you know? In Telugu weddings, every color that you choose for your outfit has great significance. As on wedding day, bride wears a saree in ivory palette, red palette or any other bright color. Because white symbolizes purity, red stands for strength, alike every color has its own importance and with similar importance colors are chosen for outfits in Telugu wedding. And in South Indian states, sarees are still prioritized more than other attires unlike North Indian states. Well, sarees should be prioritized, don't you think so? A saree embraces your traditional beauty.
So, here we have few suggestions for you to create your wedding trousseau from our wedding saree collection. We have gathered some of the best South Indian glimpses for you.
So, stick to the blog and keep exploring!
Nischitartham (Engagement day)
On your engagement day, you can go for something subtle yet radiant. Serene saree jazzed with earrings, a small pendent necklace and bangles will be perfect go for your day. Upadda silk saree, mysore silk saree, or any other silk saree, you can wear any of them to accentuate your looks. You can also go with a white saree, as white saree is considered a symbol of pureness in South Indian states unlike North Indian states.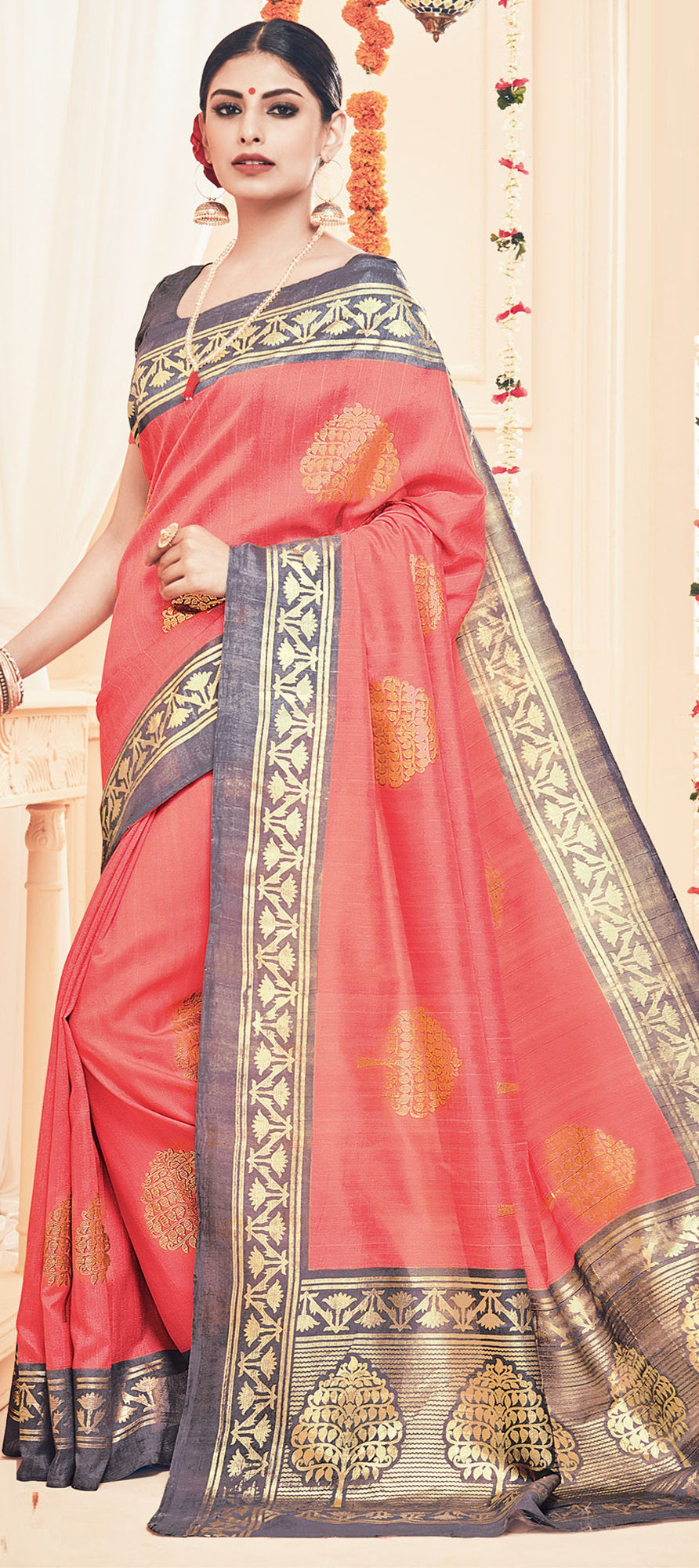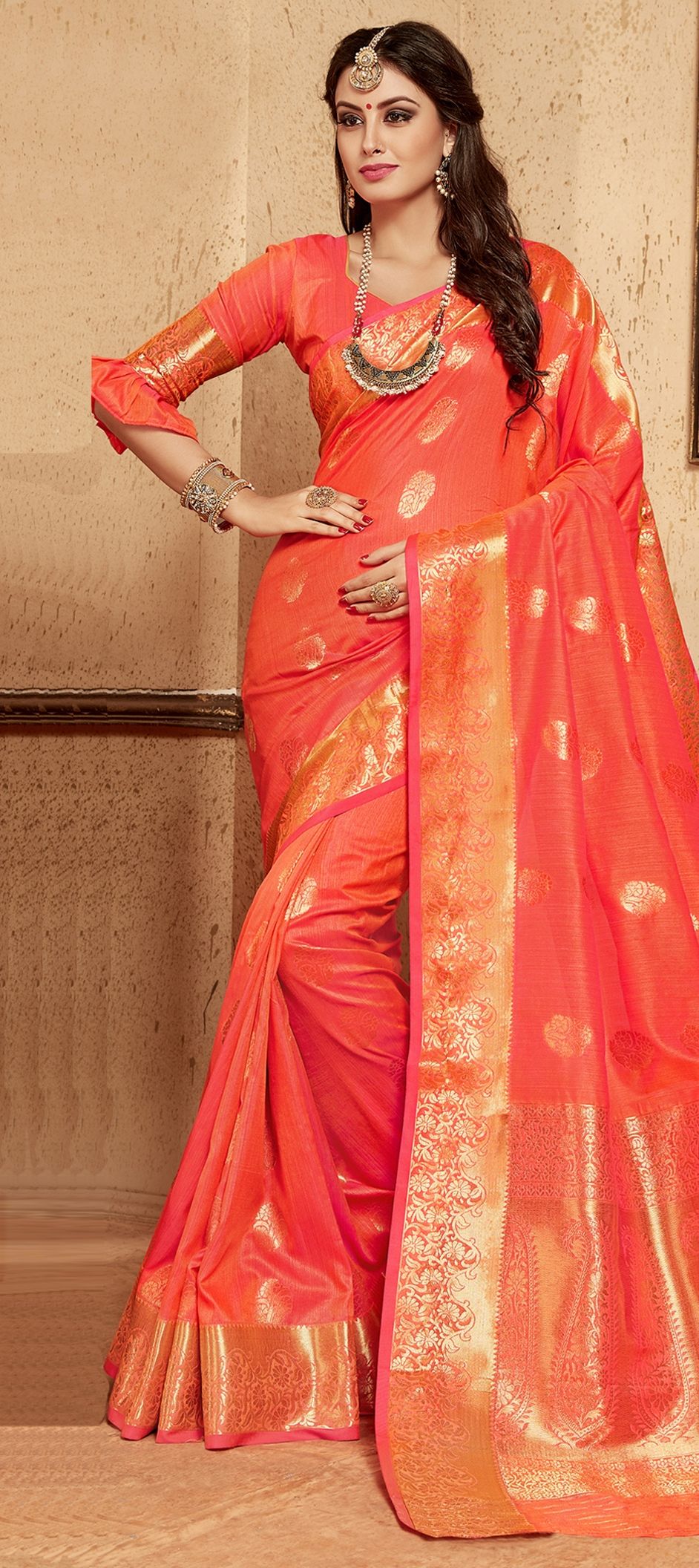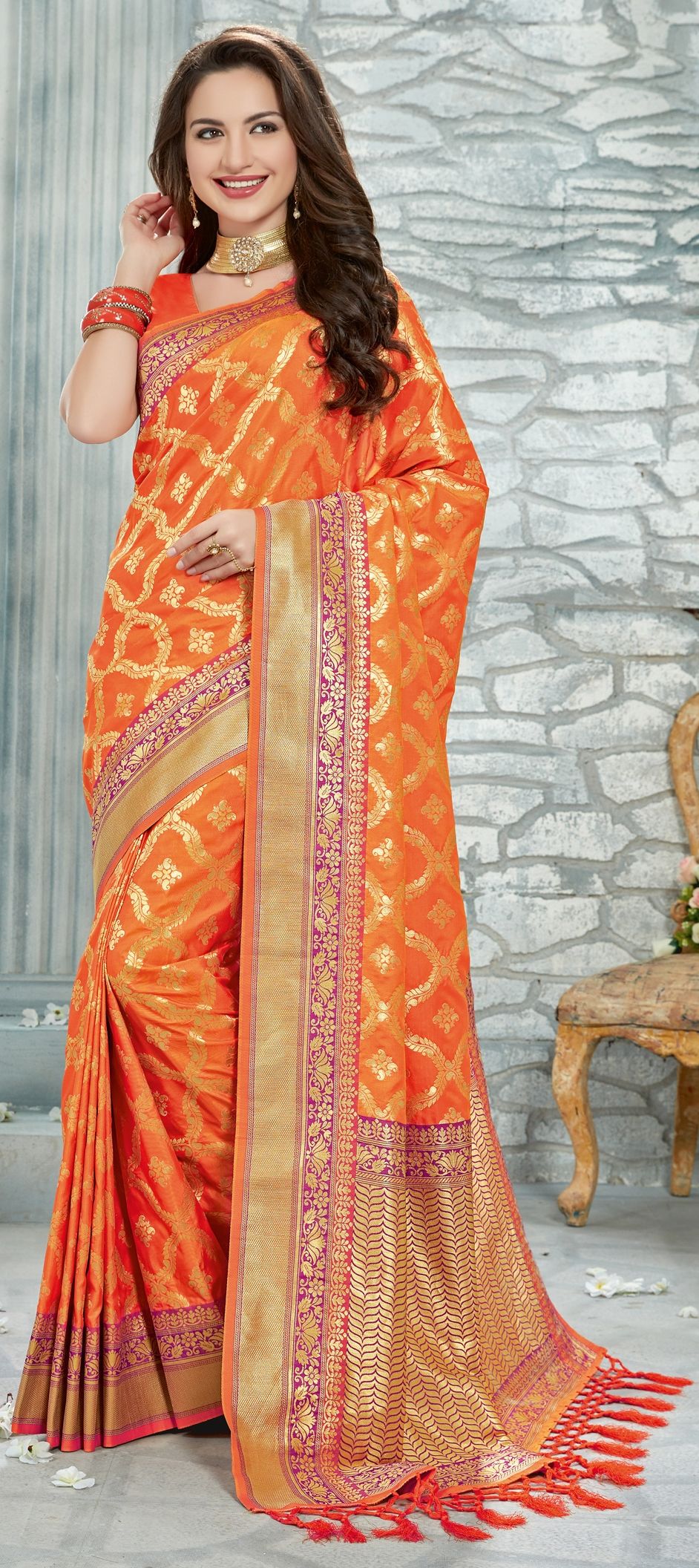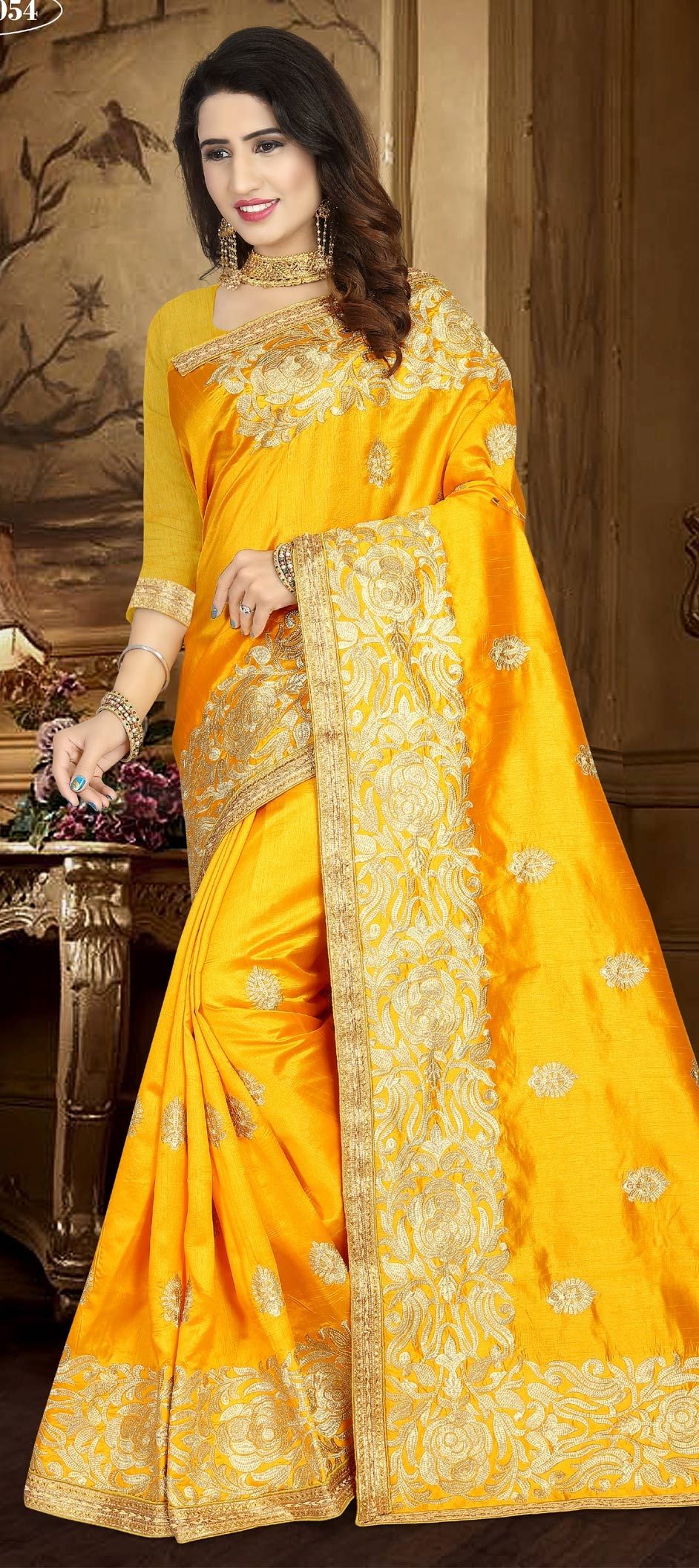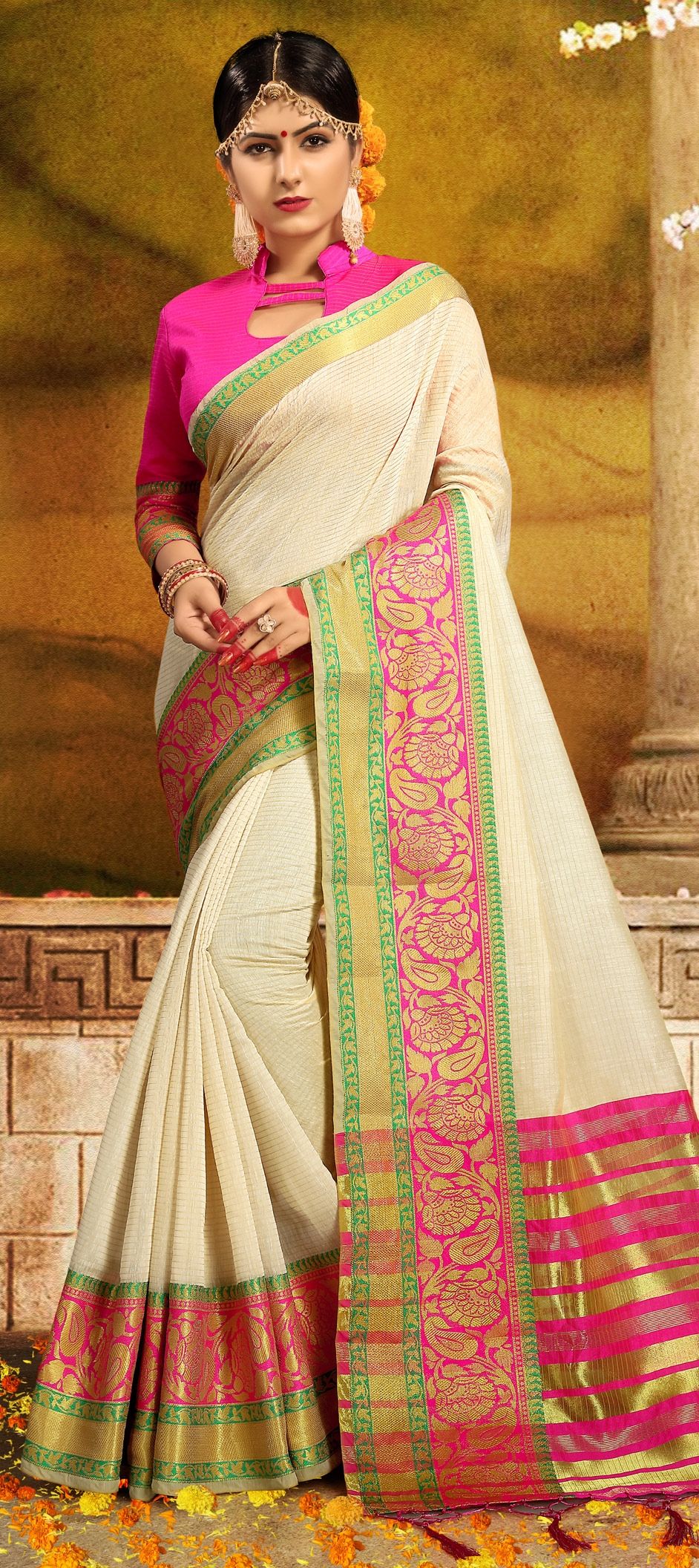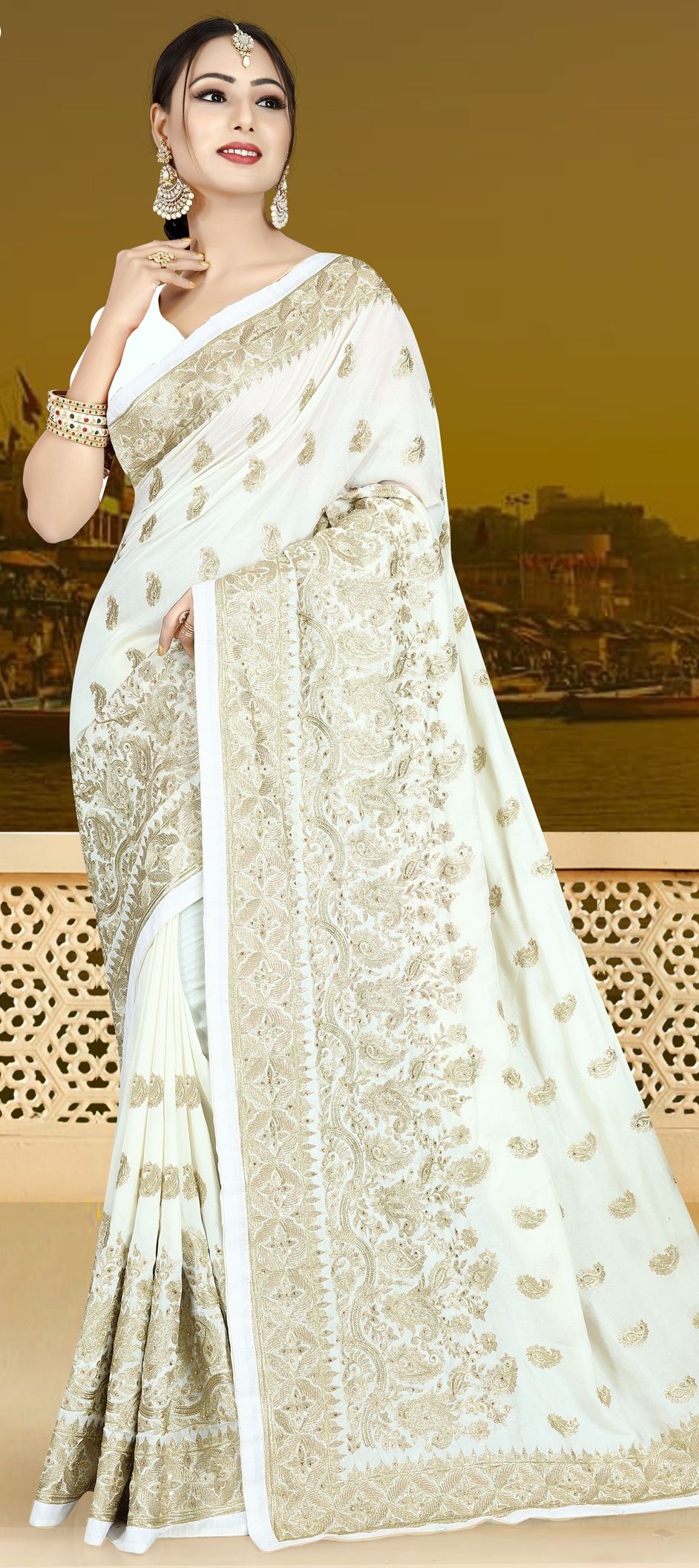 For sangeet ceremony, we suggest you to go with something bright and elegant. And you should further accent your looks with matching earrings and bangles. You can go out of league in sangeet ceremony by dressing up in a wonderful silk lehenga, as sarees in all the ceremonies might become a monotonous option for you. These lavish bridal lehengas will accentuate your beauty.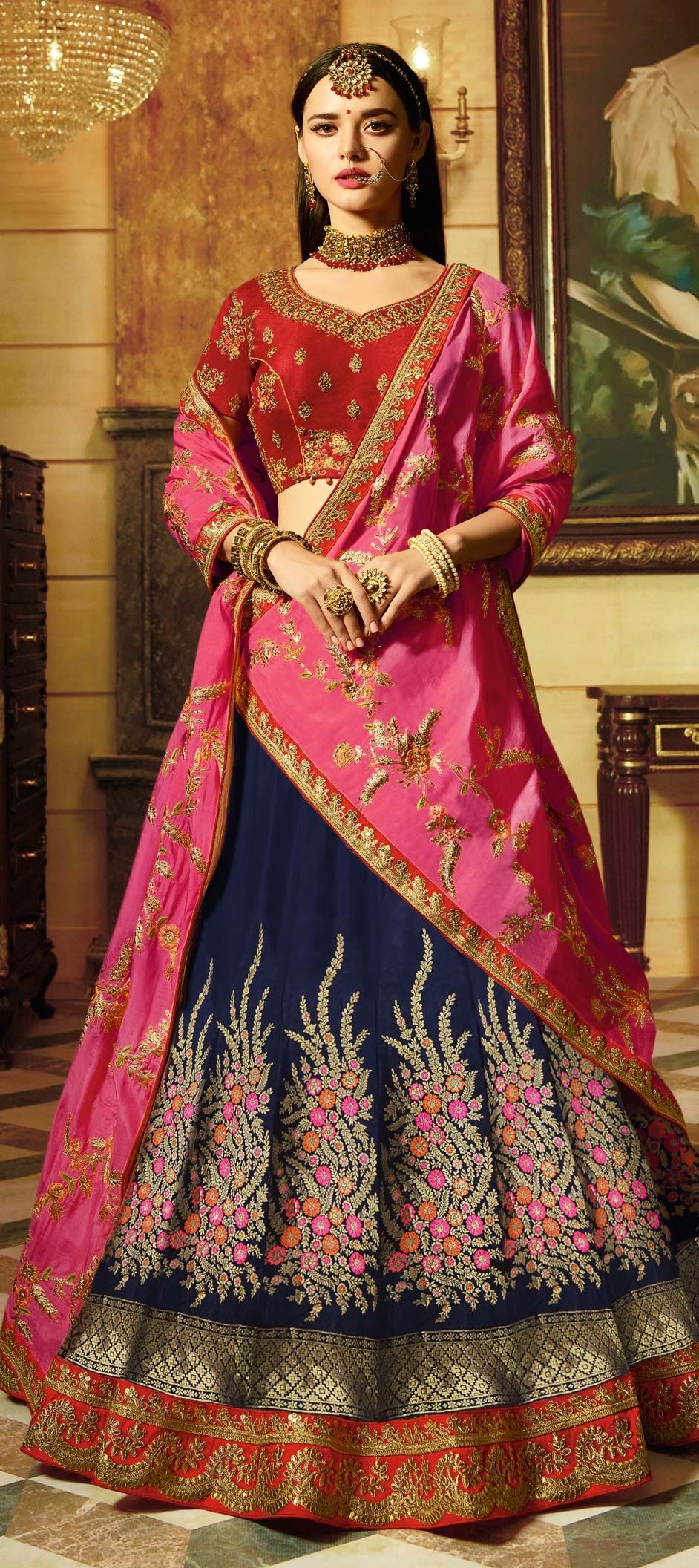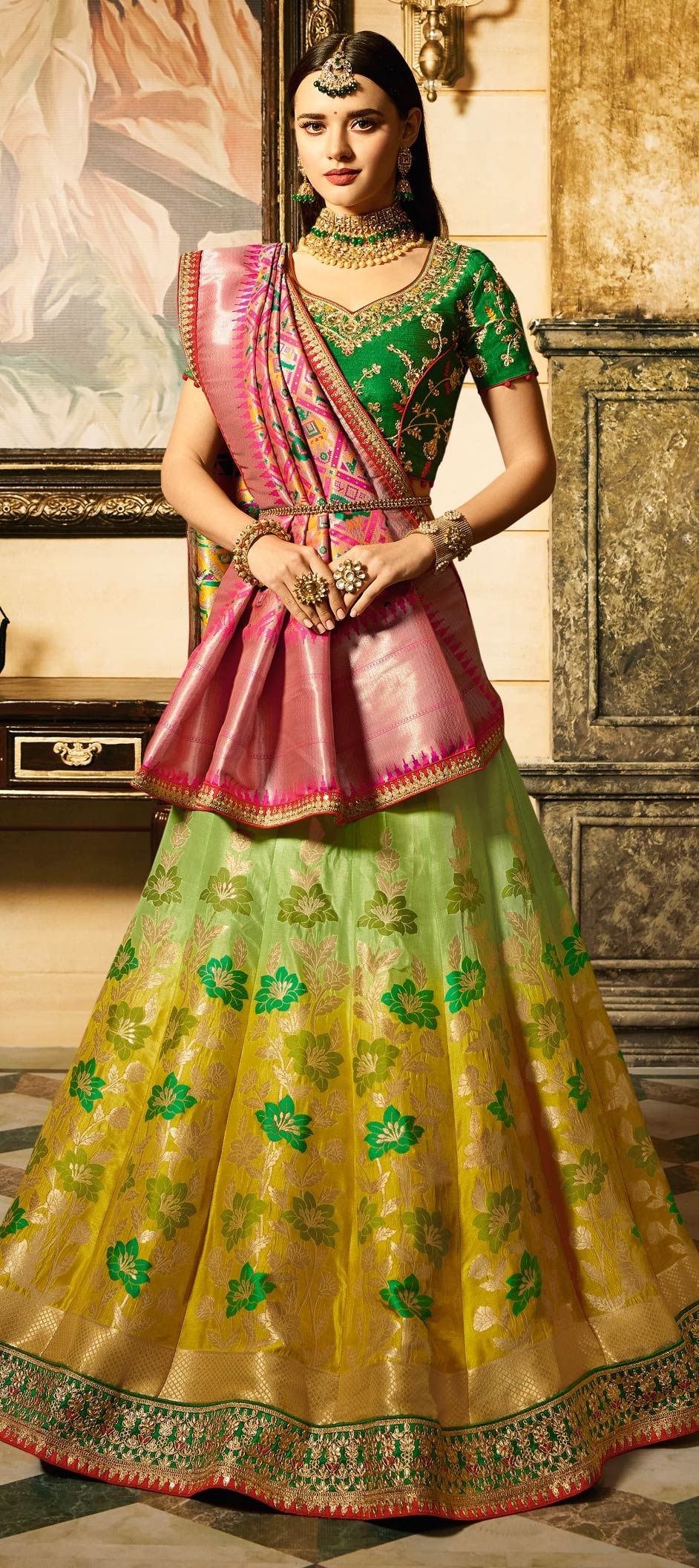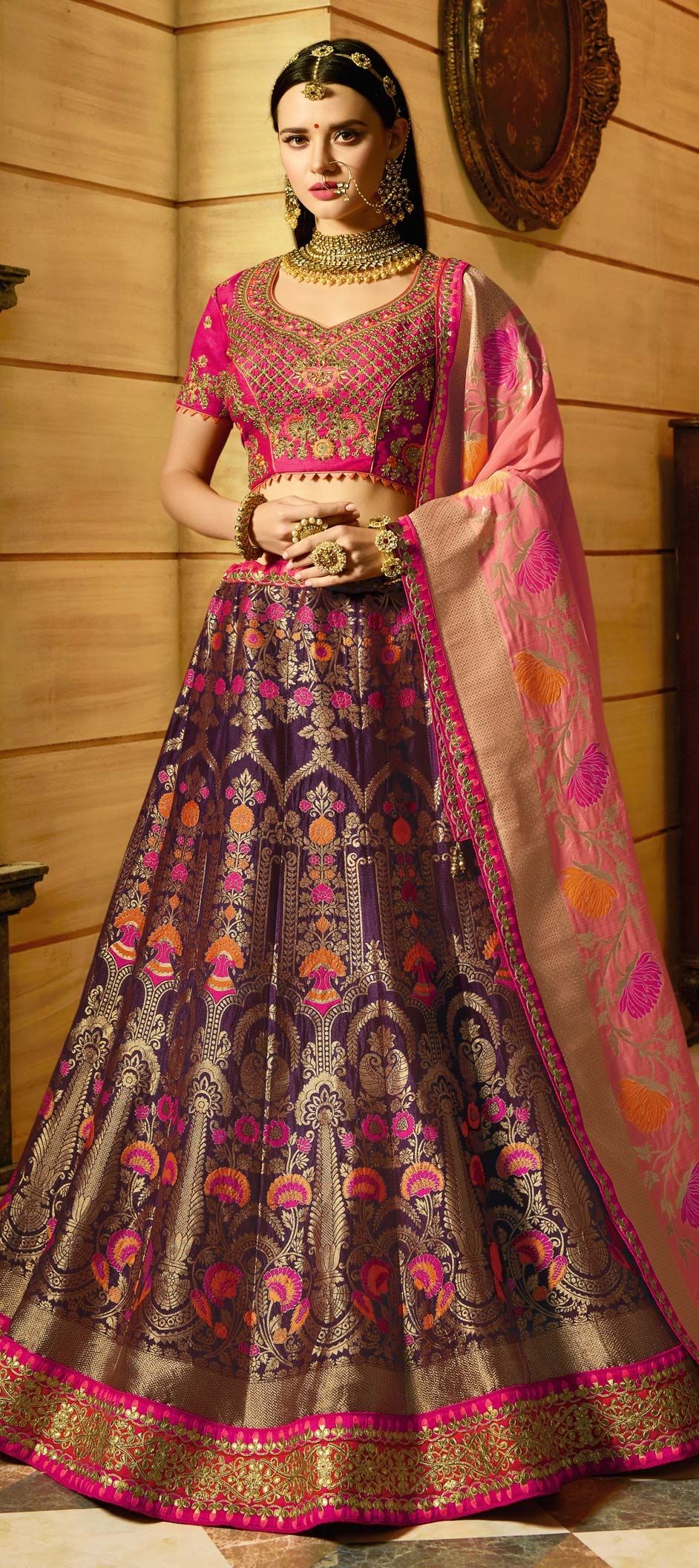 Malaai Maatral- Exchange of garlands (Wedding day)
So, taking forward the traditional ethnic beauty, we suggest you to wear a brightly hued saree on this day, same as it used to be years back. Udappa sarees will be the best option for you D-day. You can wear golden sparkling jewelries and another important feature is to wear hair accessory jazzed with beautiful fresh flowers.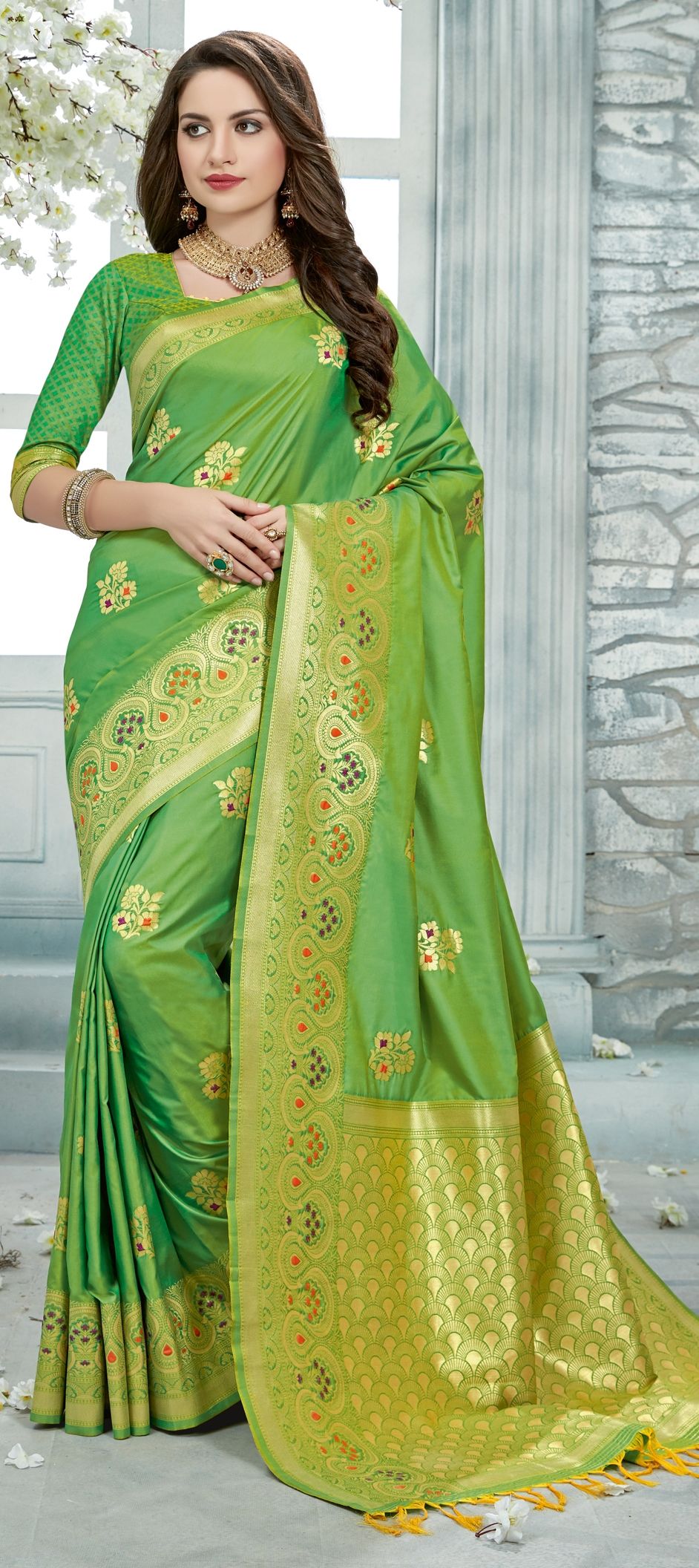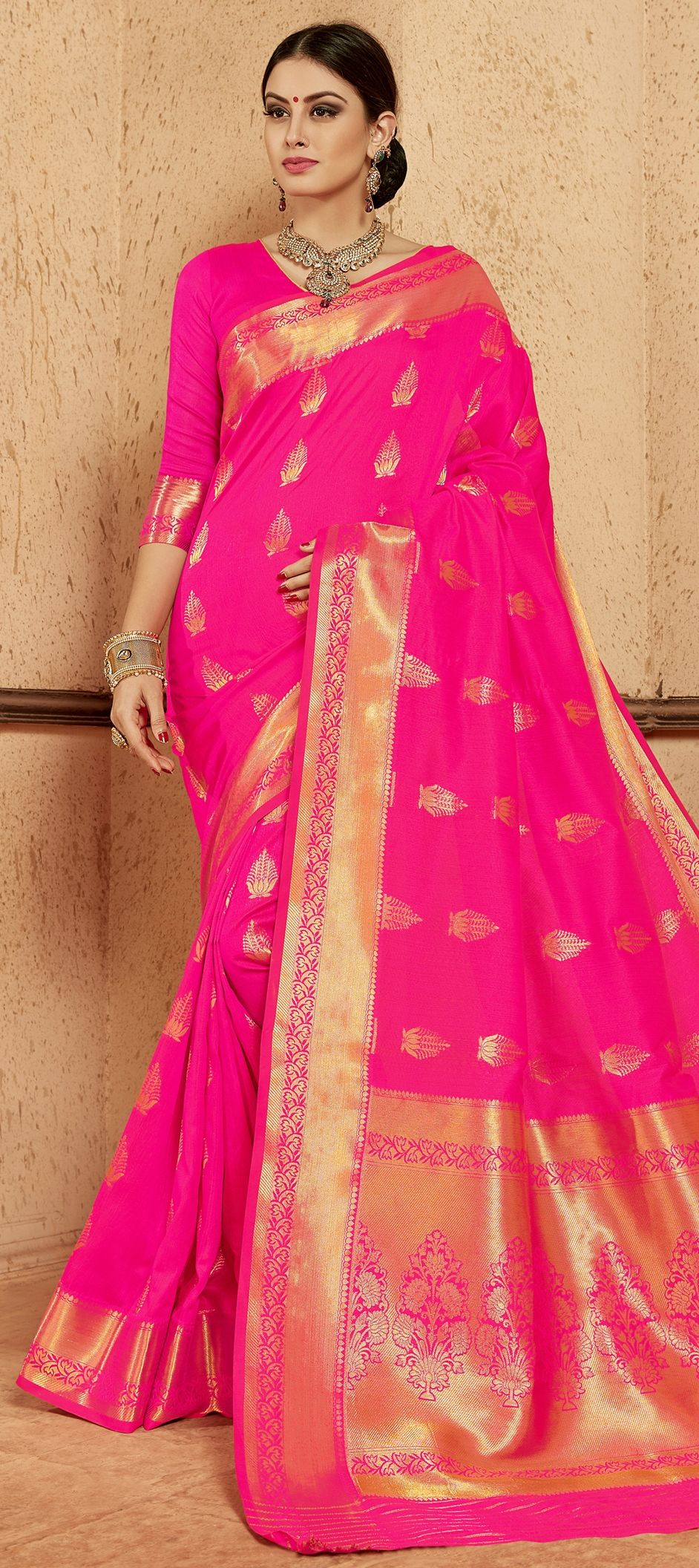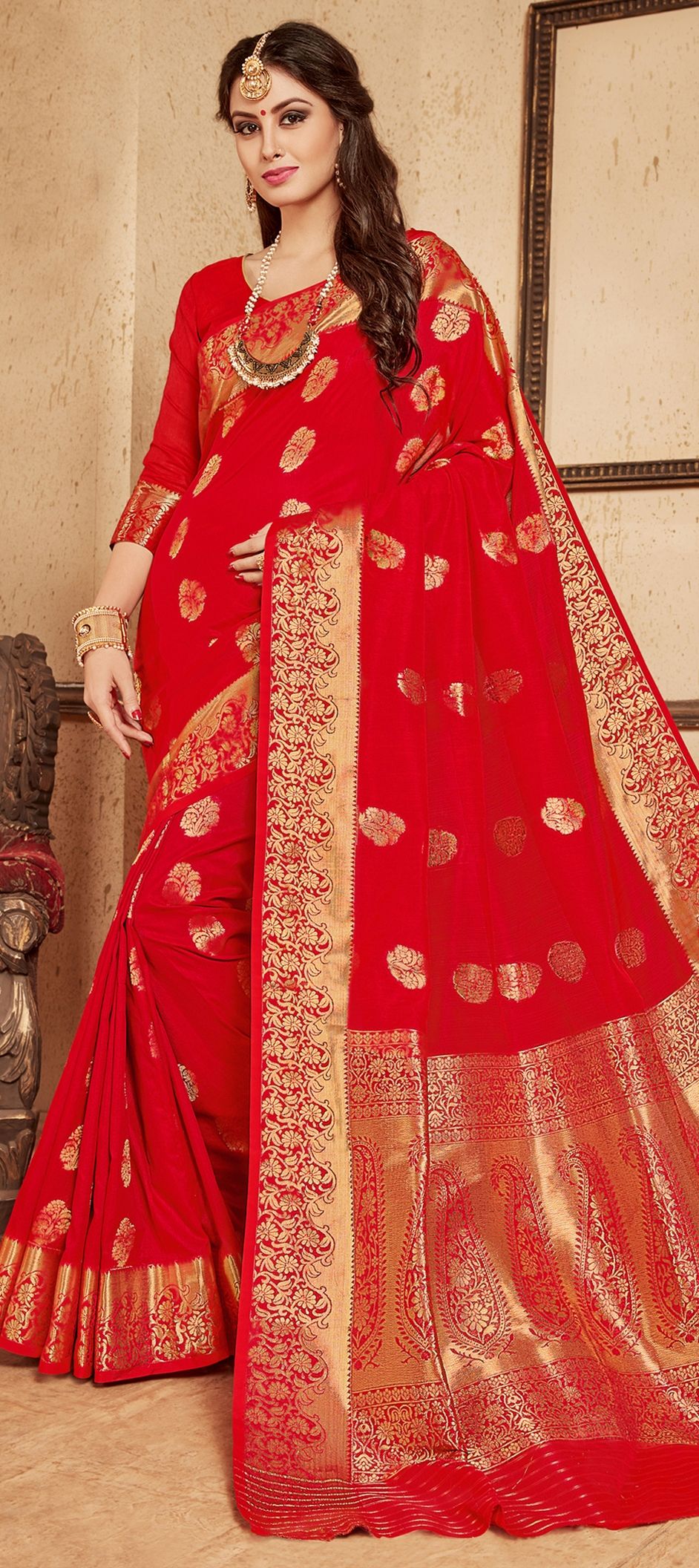 This was our look book for you with some wedding outfit suggestions for a Telugu wedding from our wedding saree collection. Pairing this outfits with matching jewelries will make you look absolutely gorgeous. For more styles and more outfit ideas for wedding, do check our blogs. We'll be back with more bridal outfit ideas, till then keep exploring…