Salwar Kameez, a duo hailing from Punjab as a traditional garb soon found its place amongst the traditional wears of India. Though this attire has its earlier roots in Punjab and western Pakistan, the reason why it won the hearts of the people of India is it being comfortable to wear and easy to stitch. Salwar-kameez has been recognised as an undeclared national dress which is worn all over the country by the women of all the social stature, which somehow proved its popularity.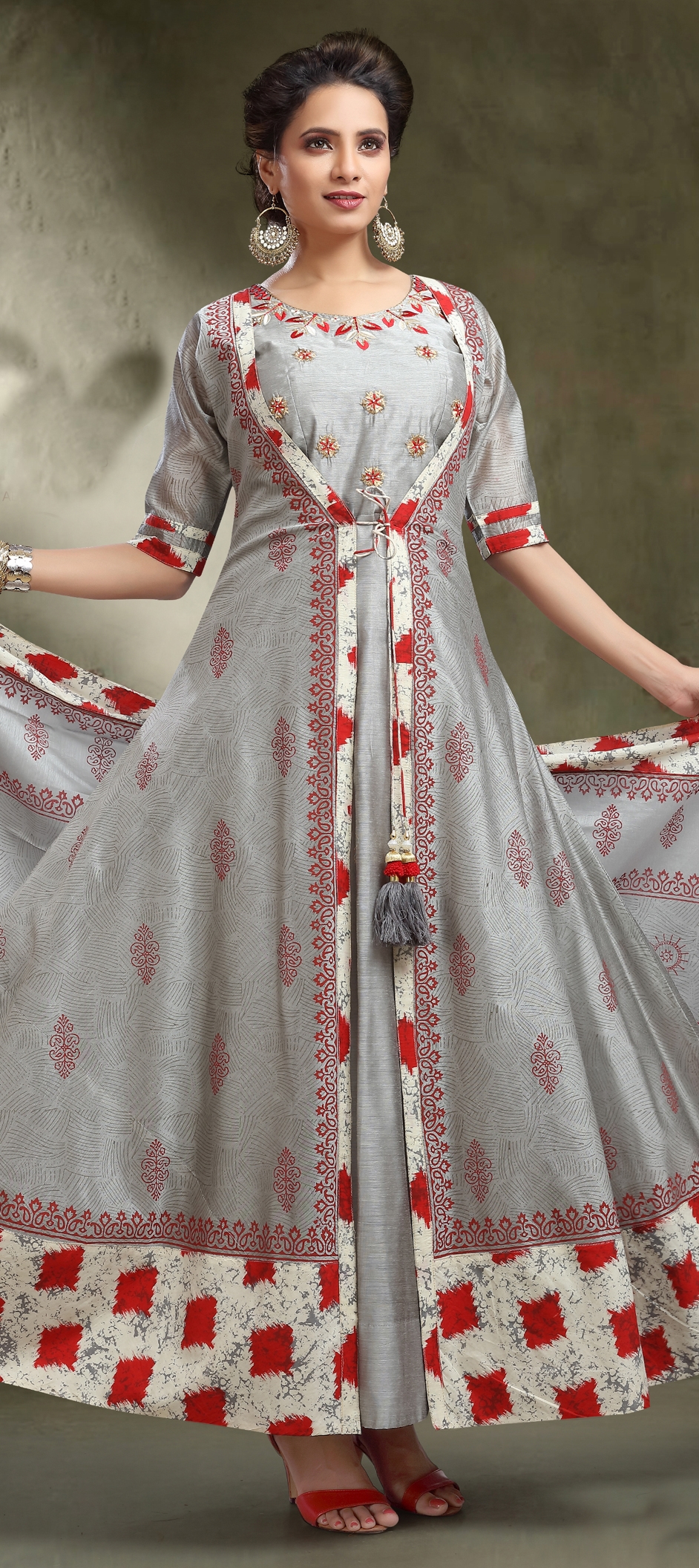 We, human beings are always craving for novelty in everything, especially, the fashion and clothes must after a while acquire a new face so that one can enjoy freshness and change in style and the same goes for the salwar-kameez.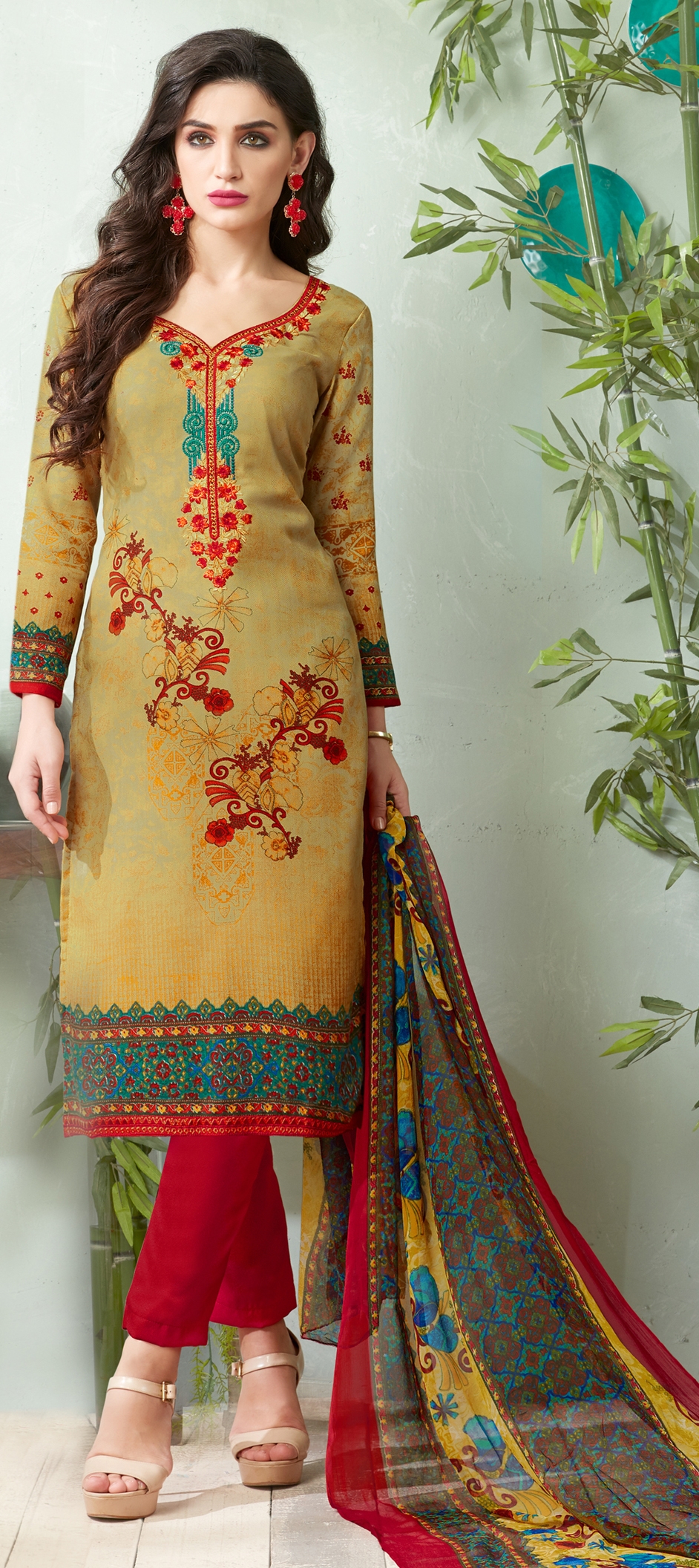 Since the printed fabrics came into existence, salwar kameez of yesterday adopted a new style and made a novel fashion statement. Textile Printing is an art form which needs technical skill to be learnt. Colours are applied to the fabric according to the design or pattern and it is more or less a manual work. Indian printing methods involve not only handwork but also stencils, screen, block prints and tie and dye techniques and prints. Indian printing is unmatched and exceptional from rest of the world as it applies a unique skill in creating this globally acclaimed and appreciated art form.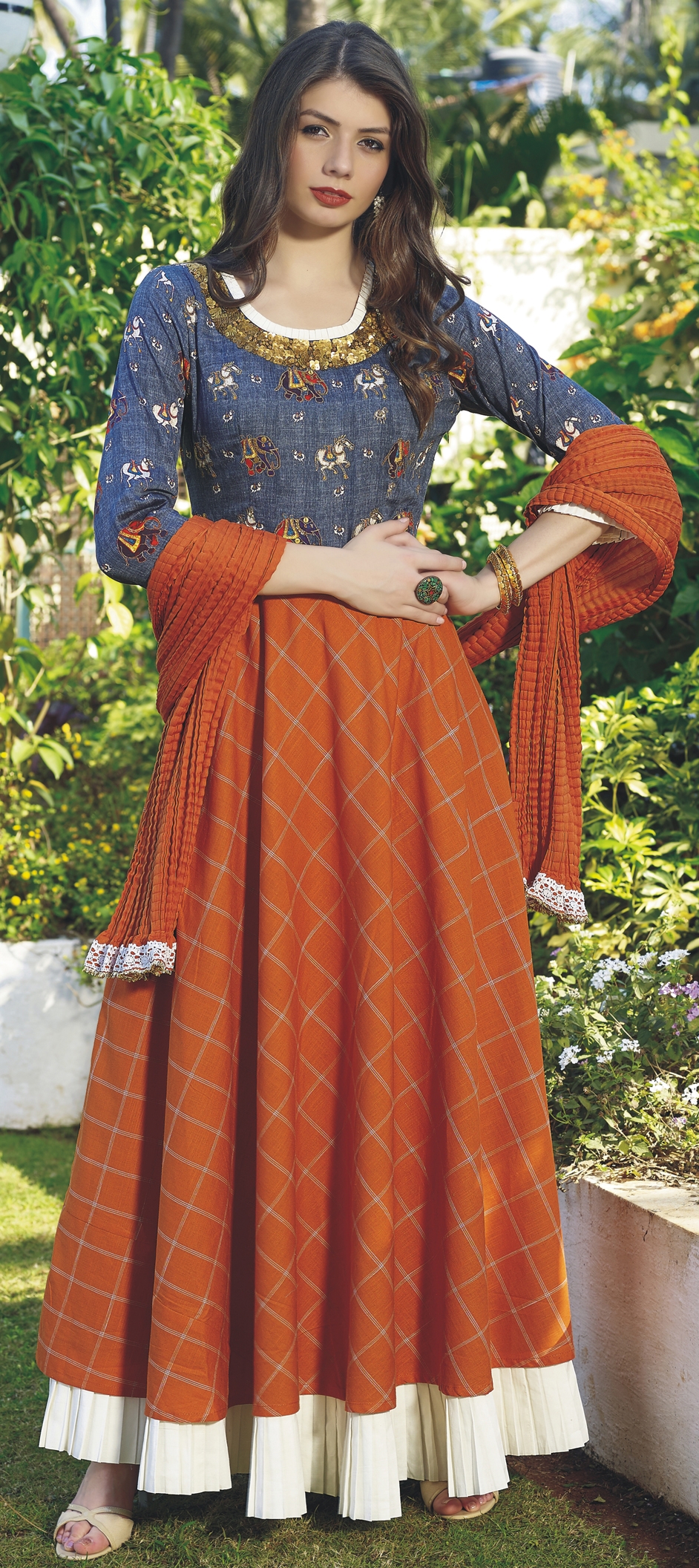 No wonder these prints have revolutionised each fabric in its own way and we can say here that each fabric comprises of certain set prints which go with them. For example, silk fabric is generally printed in Kashmiri embroidery style prints while chiffons are most often found in floral prints. In the similar manner, crepe and cotton can very well carry abstract art prints while rayon and polyester can be adorned with all types of prints. One can say here that prints vary from fabric to fabric, also accompanied by the new fashion trends which decide what kind of patterns will be pronounced as more fashionable in the coming season.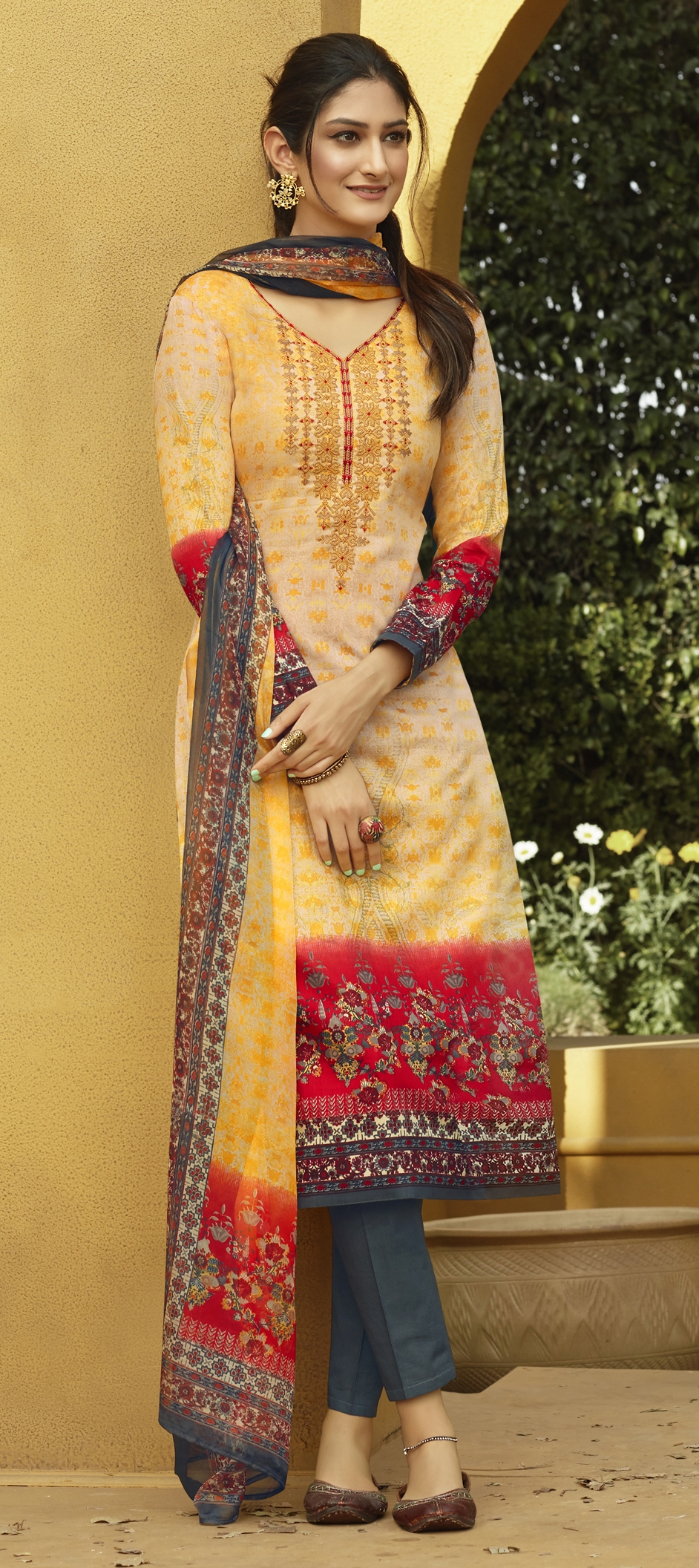 We at Indian Wedding Saree bring to you the most amazing prints in salwar-kameez. This collection of salwar-kameez is available in stitched and semi-stitched versions and in array of colours. We ensure that you get your stuff according to the latest fashion trends but most important thing that we make sure is that your readymade salwar-kameez are stitched and designed according to the standard sizes. Our premium fabric and sophisticated and classy prints stand apart from anything that you have ever bought and the best part is that our Printed Salwar-kameez is pocket-friendly with uncompromised quality. Our transparent terms and conditions make it easy for anyone to shop online with confidence. We make sure that all our products are delivered on time so that you can enjoy wearing this variety in office or parties as we cater for a wide range. Our silk prints will make you stand out in the crowd in any wedding or party you choose to wear them with an equally elegant dupatta which accompanies this pair.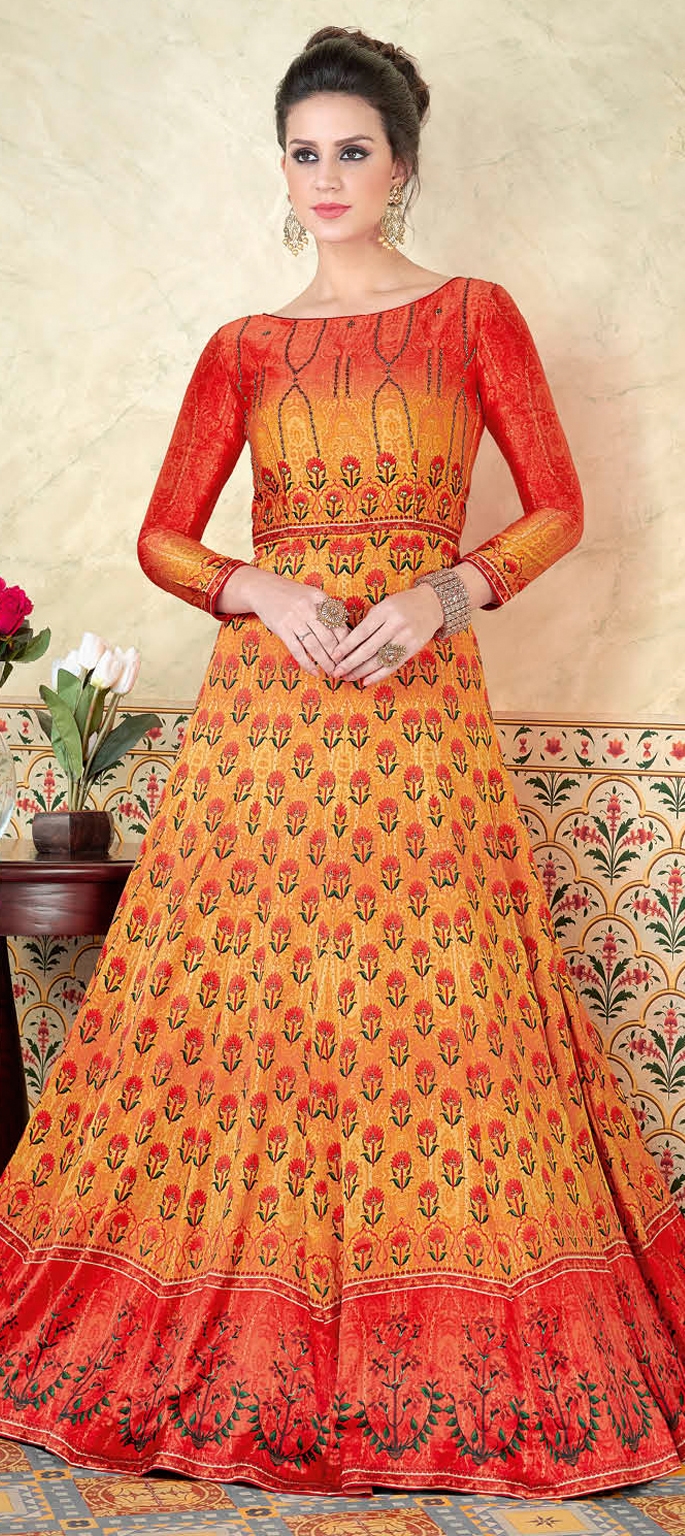 Visit us and browse through our stunning collection of Salwar-Kameez.