A kurti is one Indian garment that is available in the wardrobe of every Indian girl. Without Kurtis, the wardrobe of any girl is considered incomplete. They are comfortable and have a huge variety. They come in different vibrant colors, patterns, and fabrics that are elegant, funky, stylish, and gorgeous to be worn at any event or on any occasion whatsoever. From birthday parties, to college farewells, from pre-wedding ceremonies to office get-togethers, these can go everywhere, literally.
But, would it not become so monotonous and boring if we continue wearing a kurti in the same style? Of course, it would. There would be no charm left to the garments. So, today, we bring for you, different bottom wears to pair your beautiful kurtis with:
Palazzo: These are a lot in trend these day. Palazzos are loose garments that are tightened at the waist and are equally loose from waist to toe. There are a few designer Palazzo that have some extra flare as it goes down. These are made of different fabrics including silk, chiffon, georgette, cotton, etc. and come with great colors, designs, prints and motifs.
Flared Skirts: Kilts or flared skirts are not only a great option to wear to wedding or on festivals, but are comfortable enough to be worn on regular office/college days with a simple kurti on top. Moreover, you can take a crushed stole and wrap it around your neck for a stylish look.
Dhoti Pants: As the name suggests, these look alike a dhoti. The only difference being that they are pre-stitched and you do not have to drape it around your waist as you would do a dhoti. You can wear dhoti pants with well-fitted kurtis to avoid looking bulkier. Embellished or embroider dhoti pants are a perfect pick for festivals and pre-wedding/engagement ceremonies.
Cigarette Pants: These are straight roll-up pants that are stylish to look and comfortable to wear. These can be worn with Indain tunics, kurtis, or even shirts, for a perfect elegant look.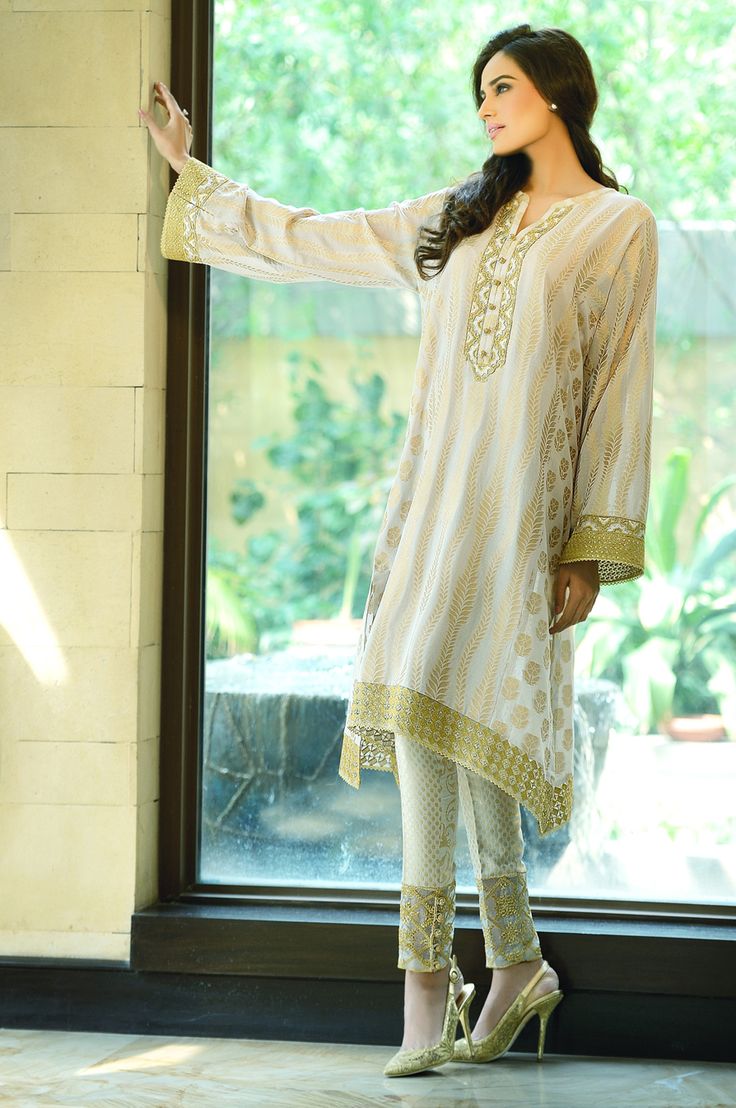 These are uber cool and trendy bottom wears that were a great hit in 2016 and will stay here for long.