Indian women and sarees are two sides of the same coin. The Indian women, no matter how modern they are in their lifestyle, they simply just cannot afford to miss out on wearing saree whenever any traditional occasion comes in front of them. Gone are the days when the women used to adorn sarees almost every day, in every hour of the day. Be it wearing the saree at home, or wearing an expensive piece of a wondrous 9 yard at any event; sarees were inseparable from the existence of the women in India.
Now, with the modernization of time, the fast paced life of the women does not provide the ladies with the ample amount of time to drape and pleat the sarees in a picture perfect way. In this scenario, the jeans, tops, tunics, and kurtas have over taken the sarees. But still, when it comes to dressing up for any occasion, a traditional one, the ladies solely rely upon the beautifying aspects of the sarees. And with the advent of the modern internet, it has become easy for the ladies to buy the sarees in just a matter of seconds, at any hour of the day which are delivered at their doorstep. Below are certain advantages that the internet provides the ladies while buying the sarees online. Dig in to know more.
The advantage of saving time cannot be ignored while buying sarees online. In the battle between managing the personal as well the professional life, the ladies seldom find the time to go to a shop and browse through the hundreds of options. In this case, the internet comes in handy, as mentioned before. The ladies can buy the sarees at any time, and get the sarees delivered at their office or at home within the given date.
Another striking advantage of the online sarees is that they provide the customers with the designs in compliant to the latest trend. You can even get hold of the designer sarees which you have perceived in the fashion magazines, but could not buy them. Now you can easily buy the sarees with the help of the internet.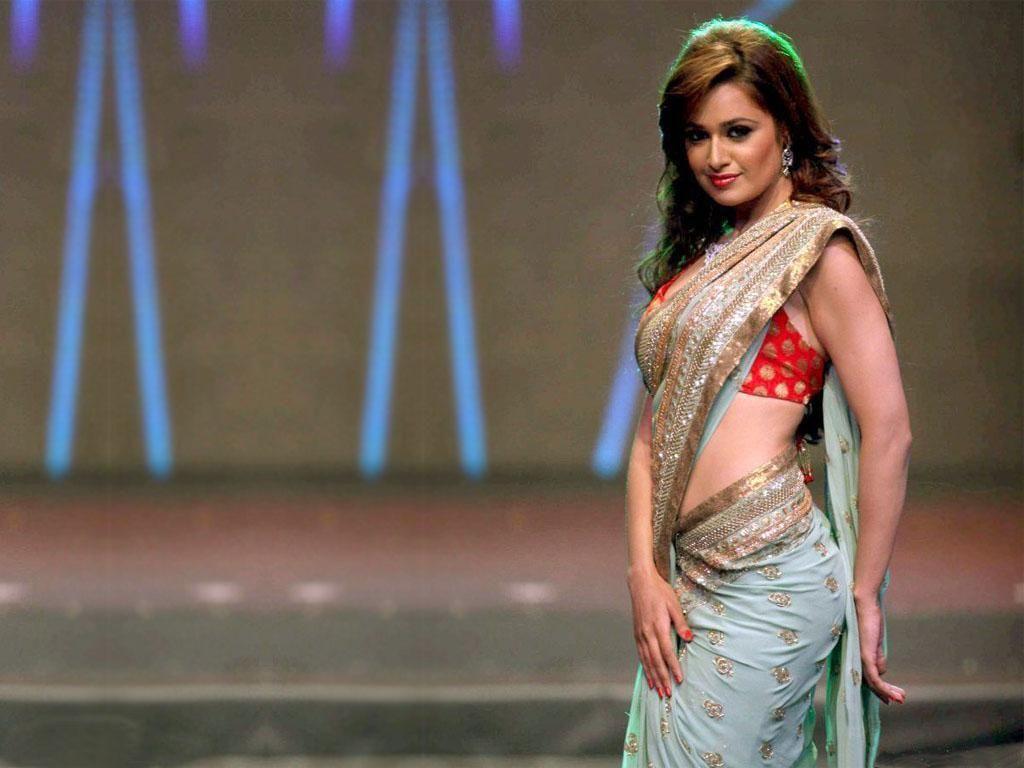 For more information on the Indian Engagement Sarees and Latest Designer Sarees online, visit www.indianweddingsaree.com