Each and every individual dreams of having a wedding day with lots of lavish decorations, desired apparels and tasty affairs of feasts. In Indian weddings, the clothes of the grooms and the brides are considered as the most crucial part of the gala event of five days.
On the entire globe, Indian weddings are considered to the colorful affairs of several corollary ritualistic events which lead to the D-day of the wedding. So, it is obvious that the attires of the celebrated couples have to be special which are to be remembered by the celebrated couples as well as the guests invited to the wedding. Just like the bride, it is essential for the groom to choose the best wedding apparel which will remain with them for the rest of their life.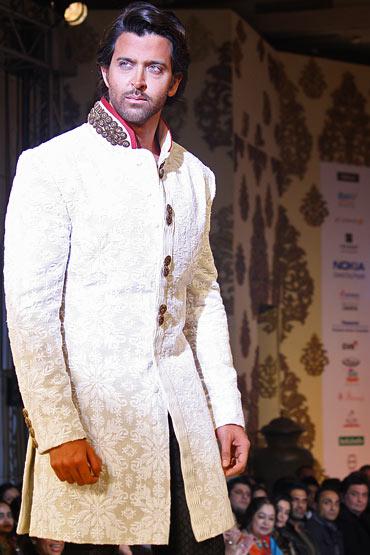 The Choices Available
Kurta pajamas, dhoti kurtas, are all yesteryear's choices. Now the modern Indian groom to be want to go for the sherwanis which will be able to enhance the grandeur of the Prince. The wedding is a day where the celebrated couples are treated as the King and the Queen. Sherwani gives a perfect look to the groom to look like one. Sherwanis for men makes it easy for the groom to carry the elegant look which will be praised by all and sundry at the wedding.
Sherwani is like a long kurta which has got front open buttons. The length usually varies from above the knee or below the knee. It is often teamed up with pajamas and a silk scarf called the dupatta. The sherwanis are made up of silk and other gorgeous materials which make the appearance of the groom gorgeous and handsome. This is a very traditional ethnic wear which can be worn as wedding attire, as well as worn by a guest. The sherwanis with Nehru collar are also considered to be an elegant choice for the elderly guests and relatives of the groom. Sherwanis are available in so many colorful variants with so many choices of the colors. You can easily get hold of it at many retail stores, boutique and the signature stores of the fashion designers. Indian wedding costumes are extremely popular all over the world, and the mighty sherwanis top the list.