We caught up with Priyanjana from Moonshine And Sunlight this time for the short interview series. She is an engineer & has a keen interest in travelling the world & art. All her passion is nicely sketched out on her blog. Let's take a look on what we got to know about Priyanjana with this short interview.
Q.1 About You – Tell us about your education, profession and passion.
Passion and profession are two ends of the spectrum for me. By profession I am an engineer and my passion lies in travelling, exploring the world and arts!
Q.2 Which is the best season you like and what's your best wear in that season?
Hands down transitional seasons like autumn and spring! So many opportunities to layer, mix and match and play around with colors.
Q.3 The best place which you have visited till now? What is the best thing about that place?
Every place I visit has it's own best things and is not comparable at all. That's the beauty of this world! But, if I had to pick I will definitely pick Edinbrugh, Scotland. It is just beautiful!
Q.4 When did you first think about Fashion Blogging and what are the requirements to become a Good Fashion Blogger?
I started blogging in 2013, but I started out with various things. Fashion came up on my blog from 2015. To be a good fashion blogger, I'd say one just needs to be authentic to their own style.
Q.5 Who is the best Diva to follow in terms of fashion, from Bollywood? Which is the best dress you like her wearing?
I like the style of Kangana Ranaut, Sara Ali khan. Simple, elegant and wearable outfits from each of them is what I love.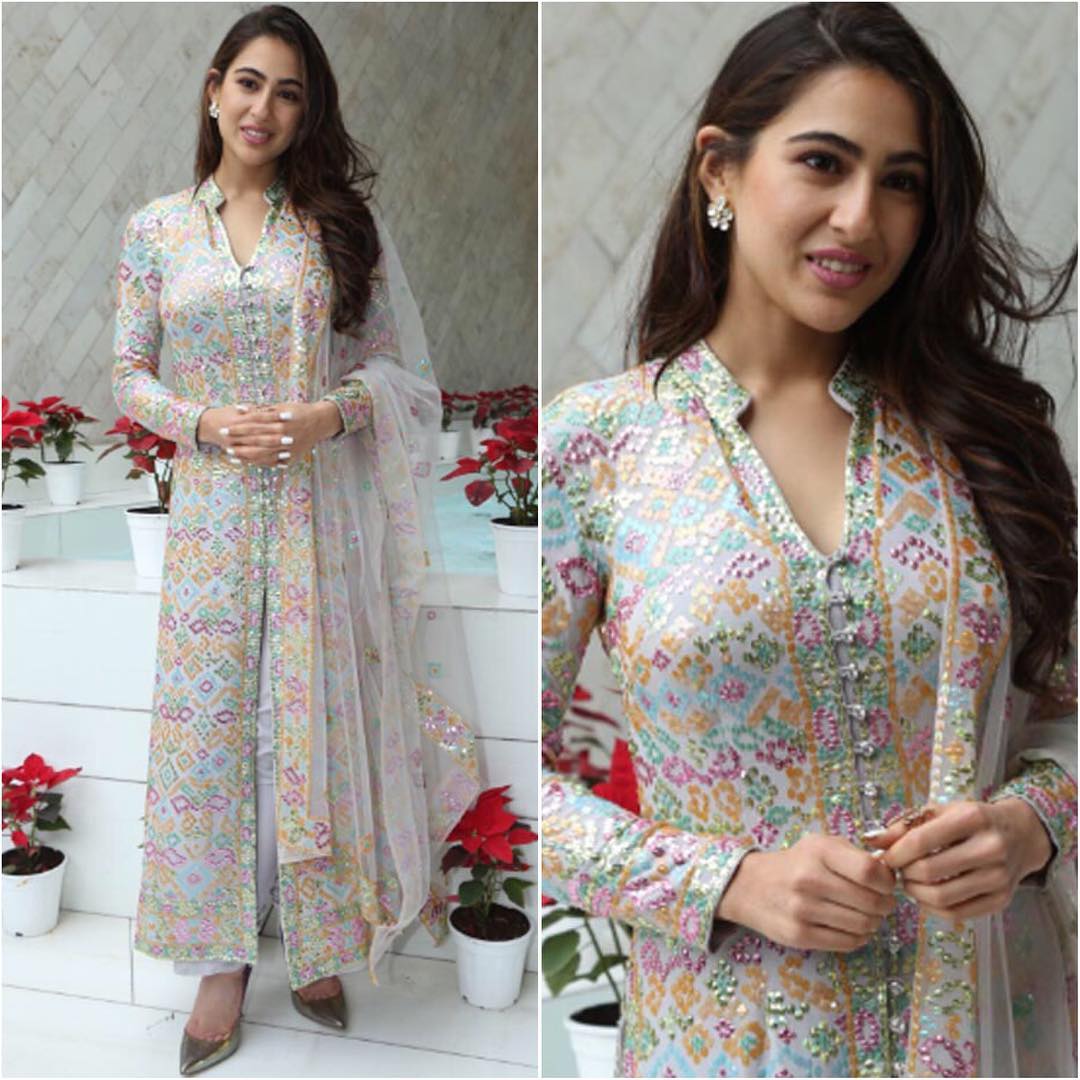 Q.6 What is the Inspirational Success Quote you would like to give our readers?
Be Authentic, and put in the work to make your dreams, reality.
We at Indian Wedding Saree are thankful to Priyanjana (Moonshine And Sunlight) for sparing her valuable time for us. We wish her good luck, success & health in the future.