Rudrita Chatterjee is an avid & passionate blogger from India. She is a Fashion Design Graduate with a Master's Degree in English. She followed her passion & started blogging when she was pretty young in 11th standard. Her style statement is portrayed through her blog "Blogs From Rudrita Chatterjee".
We were mesmerized to reach out to her for this short Q&A session. She shared some interesting facts about her in this interview. Take a look.
Q.1 About You: Tell us about your education, profession and passion.
I'm a Fashion Design graduate and Master's in English. I started blogging when I was in 11th standard at Blogspot. Later in 2015, I started blogging through my own website & I took it further as my career. Fashion and writing is something which always keeps me inspired and happy.
Q.2 Which is the best season you like and what's your favorite wear for that season?
I love winters because it's the perfect season for layerings, at least in India. Trench coat, denims, stoles, caps & I am sorted.
Q.3 The best place which you have visited till now? What is the best thing about that place?
Rawa Island in Malaysia. Blue South China Sea, white sand & an idyllic beach, a perfect combination for my type of vacation.
Q.4 When did you first think about Fashion Blogging? What are the requirements to become a Good Fashion Blogger?
As I told you, I had started blogging in my teens & I was so passionate about fashion and beauty. That made me think about blogging. Creativity, consistency and authenticity are the key ingredients to be a good fashion blogger.
Q.5 Who is your favorite Bollywood Diva to follow in terms of fashion? Which is the best dress you like her wearing?
Undoubtedly Sonam Kapoor. There are so many. So I can't specify.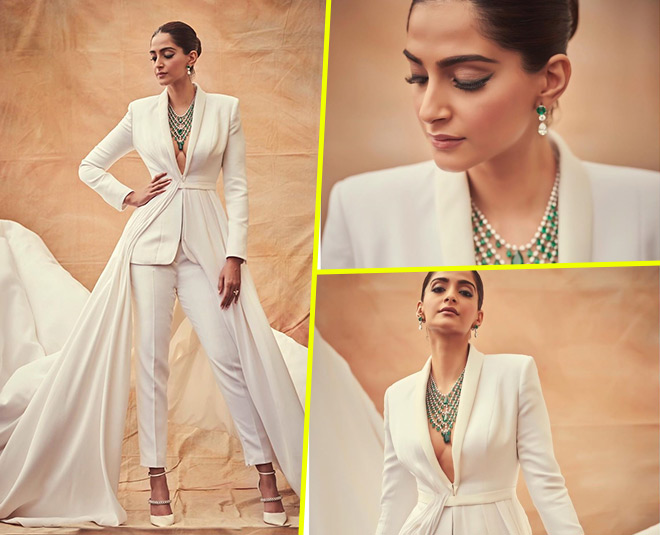 Q.6 What is the Inspirational Success Quote you would like to give our readers?
"There are only two days in the year that nothing can be done. One is called yesterday and the other is called tomorrow. So, today is the right day to love, believe, do and mostly live".
-Dalai Lama
We at Indian Wedding Saree are grateful to Rudrita for letting us interview her & sharing her thoughts with us. We wish her success in the future!